---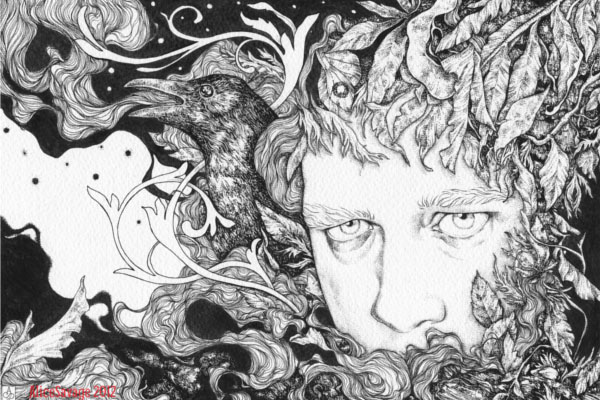 Alice Savage is a self-taught artist based in Italy, where she works in a tiny home studio. Attracted by the female figure, and a lover of dark corners and the things you find there, Alice create her works in the quest for elegance and expression of our deepest, often hidden, emotions.
"I consider myself, more than an artist, an artisan of beauty. I see my work as a daily love declaration, a commitment, the fulfilling of a deep interior need. I believe in beauty. I believe art can change lives."
Find out more about Alice and her work here.
Give us a little insight as to how you use our JetPens products in your illustrations.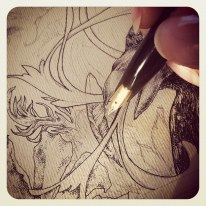 At first I thought to purchase a Platinum Carbon Desk Fountain Pen because I saw its fine line and thought it would be a cool tool for my sketchbook drawings. I can get very elaborate in my sketchbooks, which are usually of a smaller size (I never go over the A5 size), so the thin tip is really a win for me. I have never felt very comfortable drawing lines with Rapidographs, and bottled ink is not very comfortable to use when you are enjoying some sketching on the couch.
The Platinum Carbon proved to be awesome. Such an extra-fine line allowed me to draw precise and smooth lines, and even try some stippling. Plus, I love the design.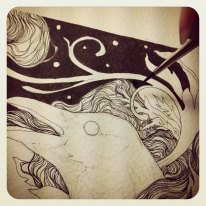 What had previously stopped me from using fountain pens in my artworks was the fact that the usual inks are not waterproof; once I discovered Carbon Ink, the problem was solved. Now my set of tools include a Platinum Carbon that I use for basically all the line works, a Pilot Penmanship (the fine line is a bit thicker than the Platinum Carbon, allowing me a variety of values) and a Tachikawa Comic Nib Fountain Pen - G Model Nib, the latest addition to the collection. The Tachikawa Pen brought me to stippling nirvana with its hard and extremely thin nib.
I am very thankful to JetPens for providing such awesome tools...and I look forward to all future discoveries!
Some of Alice's favorite JetPens tools: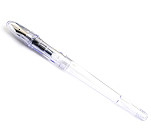 Some more of Alice's artwork: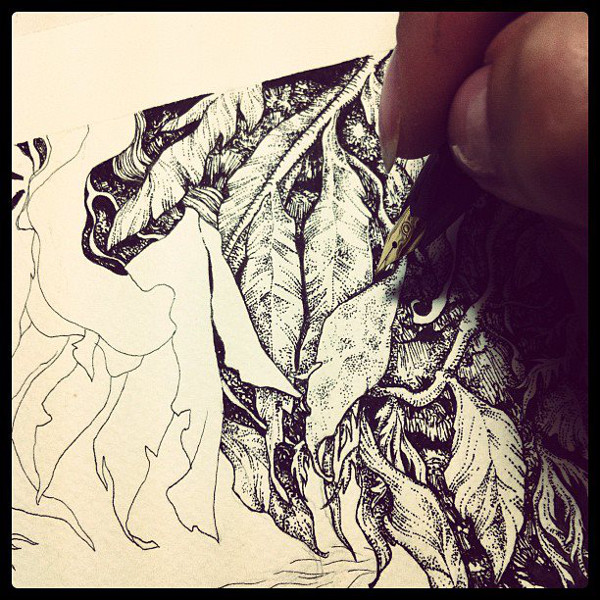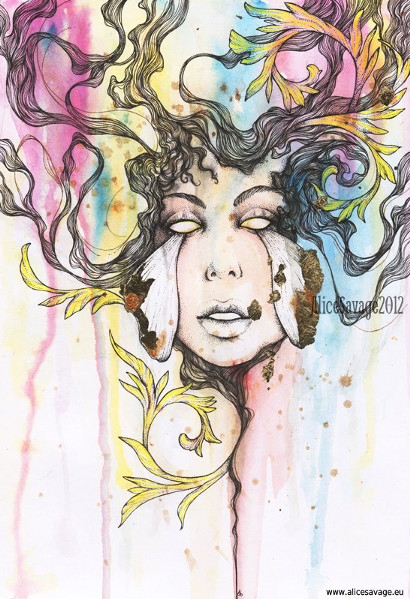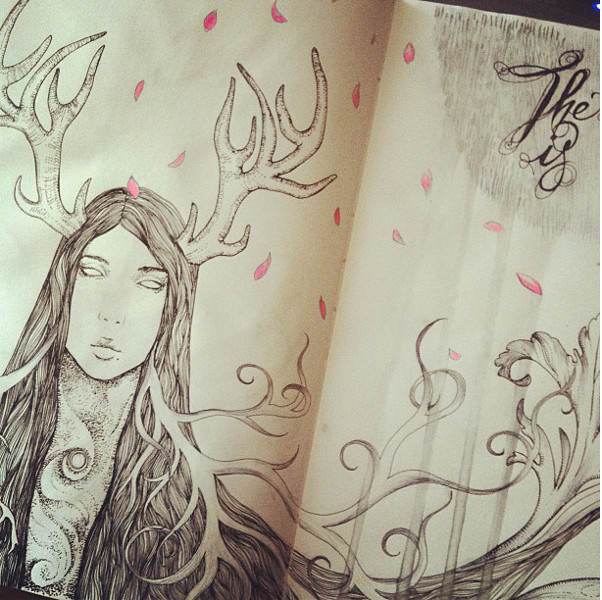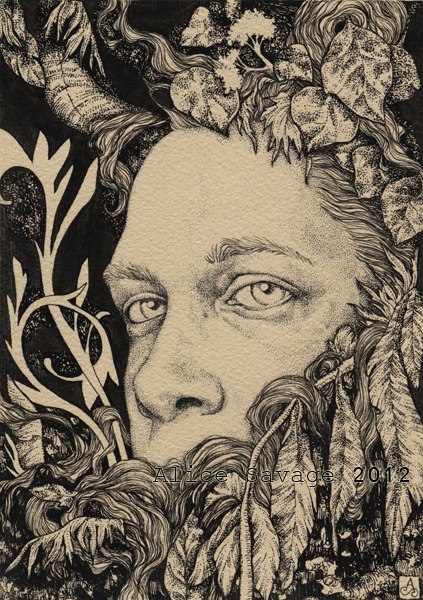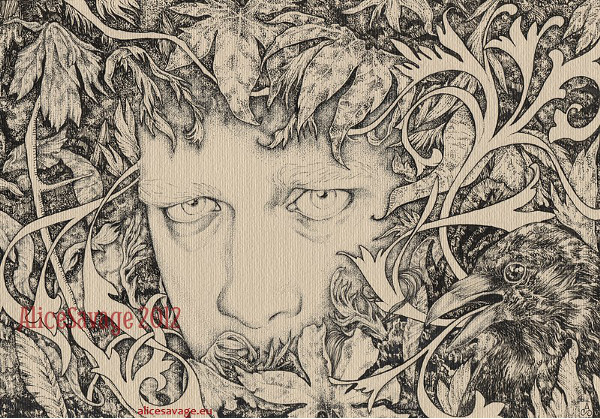 Ever wonder how artists use JetPens products? JetPens showcases artists every month and interviews them to see what their favorite JetPens tools are. Please send any suggestions for Artist Features to jetpromos(at)jetpens.com!
---
---
comments powered by Disqus