---
KC is a JetPens customer who started drawing at a young age and didn't stop. He made a small business out of his comics on the web and has self published 2 books with more on the way. He has done commissions for Nickelodeon, Spongebob Squarepants and more. His home page is
http://kcgreendotcom.com
.
Give us a little insight as to how you use our JetPens products in your illustrations.
I use brush pens to ink my comics. I use a lot of black and detail so I like to have a brush pen that can fulfill both. Or at least a lot of different pens that can help me with both. The
Kuretake No. 13 Fountain Hair Brush Pen - Black Body
has been a favorite since I got it. I've been using it non stop. And also the classic
Pentel Pocket Brush Pen for Calligraphy
. And this other
Kuretake Fudegokochi Brush Pen.
All have been used quite regularly. But most of the art I showed you was done with the first brush pen I linked. That's a keeper.
Thanks KC!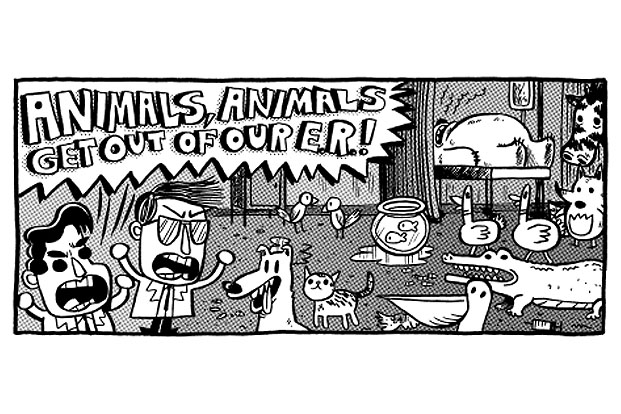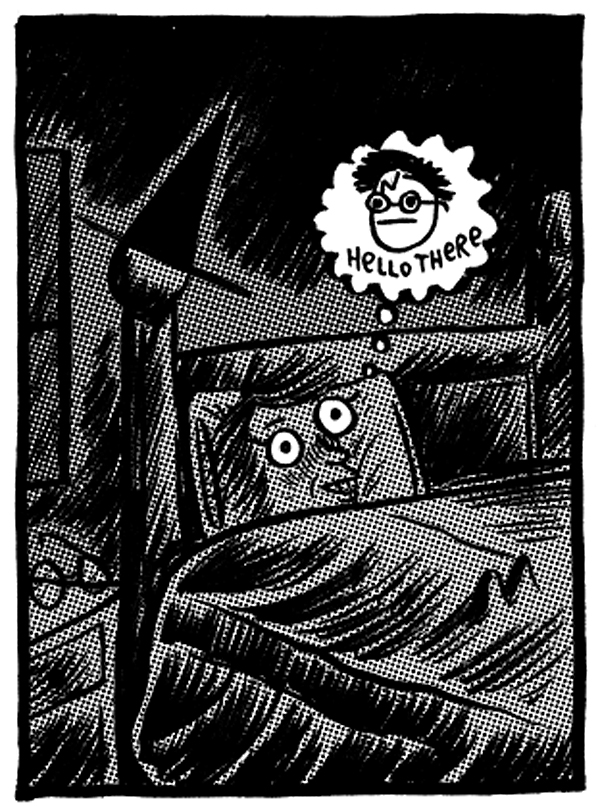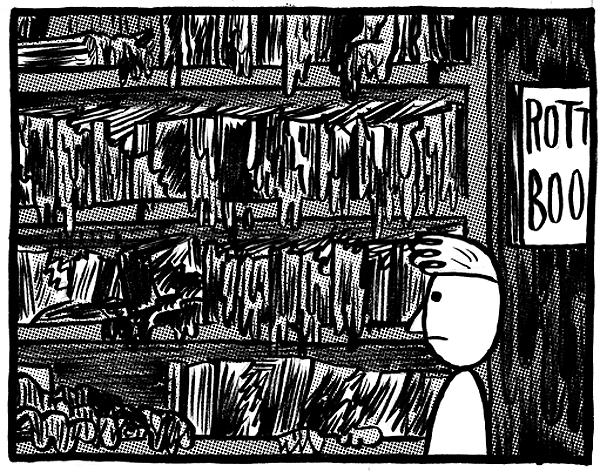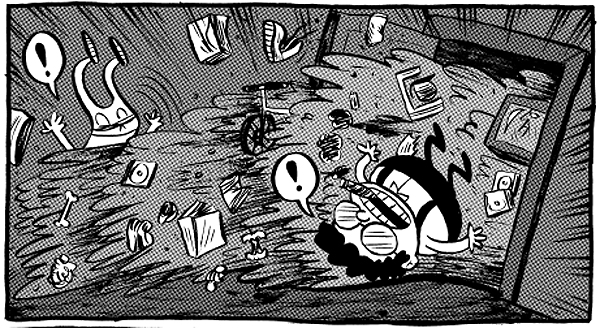 ---
---
comments powered by Disqus