---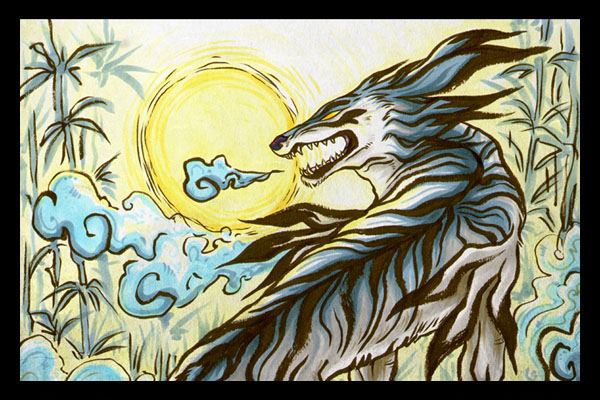 JetPens is proud to showcase talented artists who use JetPens products. Today we are happy to feature Kiriska.
Kiriska is an illustrator and comic artist living on the Internet and happily grounded in Seattle, WA. With many diverse interests, she creates in a wide variety of styles and subject matters, and her work ranges from surreal paintings of animal skeletons to heartwarming comics about rainbows, unicorns, and strange children. Kiriska spends equal amounts of time in traditional and digital medias, adores office supplies of all sorts, consumes too much caffeine, and has been known to wake up in the middle of the night to compulsively fold paper cranes. You can find more about her at kiriska.com and @Kiriska on Twitter.
Give us a little insight as to how you use our JetPens products in your illustrations.
I love ink work, but I've always been frustrated by traditional brushes and nibs. In college, one of my professors introduced me to the magic of brush pens, and it's become a quiet obsession ever since. The Pentel pocket brush is probably my favorite (shh, don't tell the others!) and has seen constant use in the last few years -- it's the great replacement for a traditional round brush, has great versatility, is refillable, and the ink is both waterproof and Copic-proof! Perfect, as watercolor and Copic markers are my two favorite coloring methods. I'm also a huge fan of the Tombow Fudenosuke pens, which have finer tips and are a good for inking more controlled subjects while still allowing for variations in line width. More recently, I've been giving various Kuretake products a try, along with the Copic Drawing Pen, which is the best budget fountain pen I've found thus far.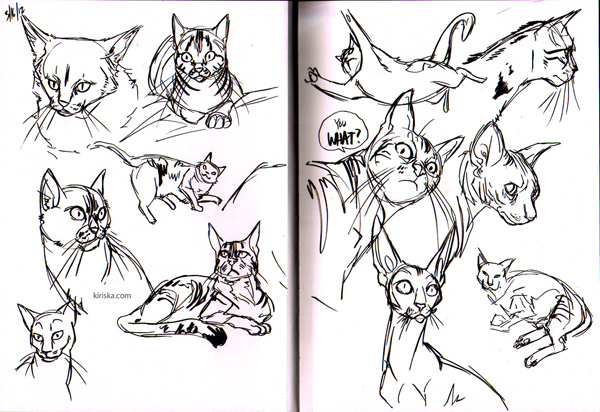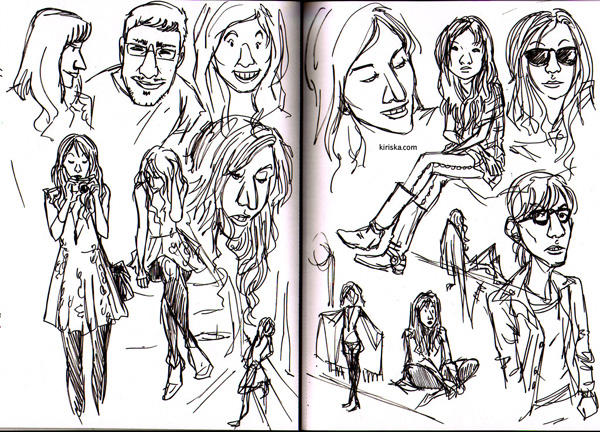 ---
---
comments powered by Disqus