---
Each month JetPens likes to highlight a customer who is also an artist that uses JetPens products. This month we are happy to feature Matthew Warlick.
Matthew is a Dallas-based freelance illustrator, interactive designer and part-time comic artist. He stays busy as the Creative Director for
Idea-Loop
, a founding member of
Space-Gun Studios
and the proprietor of
Soulcore.net
. You can find more of Matthew's artwork at
The Art of Warlick
.
Give us a little insight as to how you use our JetPens products in your illustrations.
I fell in love with the
Kuretake
brand in my teens and long after my local art supply stores stopped carrying them I found JetPens and was rescued from the quill nib. I've been ordering all my pens from you guys for 2 or 3 years now.
I use JetPens in pretty much all my illustration and comic work. Anyone familiar with the comic creating process will know that traditional black & white lineart is the classic look, and I use Jet Pens in every aspect of inking my projects. I even use them for note taking on design projects.
Thanks for sharing with us Matthew!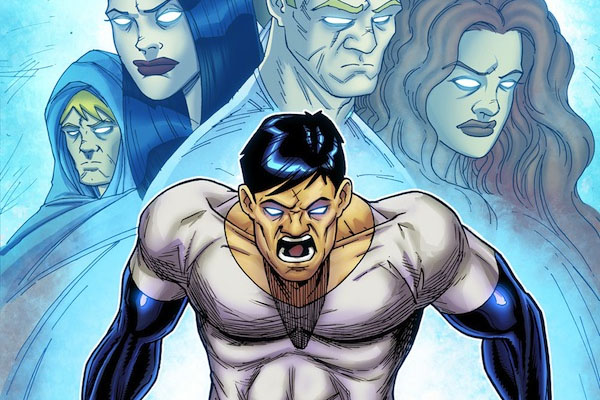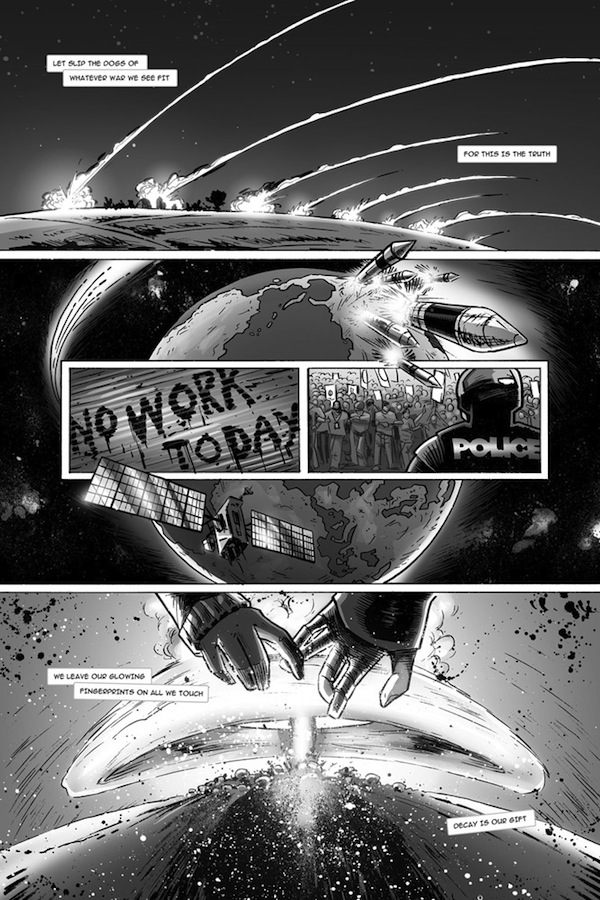 ---
---
comments powered by Disqus