---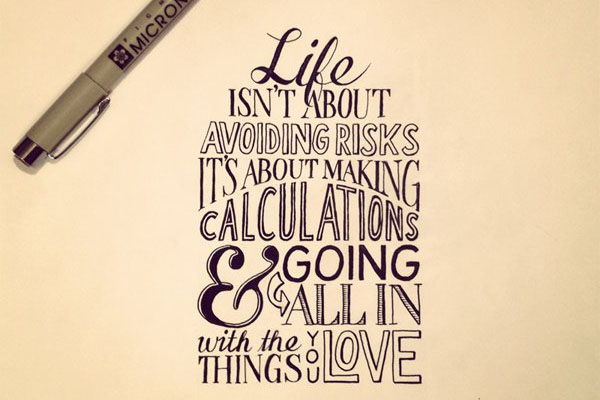 Sean McCabe is a lettering artist and type designer from San Antonio, Texas. His full time job is running a web design firm,
Bold Perspective
, in which he handles user interface design and branding. At all other hours of the day and weekends, you can consistently find him at his desk drawing letters. Sean recounts his passion here:
As a kid I thought I was pretty strange. I always found myself drawing letter forms throughout middle school and high school. My homework was littered with typographic illustrations. The artistic friends I had all seemed to draw cartoons, or paint still life, but for some odd reason I was drawn to letters. I just really enjoyed hand drawn lettering.

In general, most people see words and read sentences to derive meaning. I saw letters as beautiful as shapes and curves with forms full of beauty. It wasn't until years later that I discovered that I had a love for what was known as "typography". What a feeling of relief and excitement all at once! I discovered that not only was I not some strange person with a deranged affection, but that there were also thousands of others who shared the same love for type. The internet has a unique ability for making one feel less weird.
Find out more about
Sean and his work
,
follow
him, and
friend
him!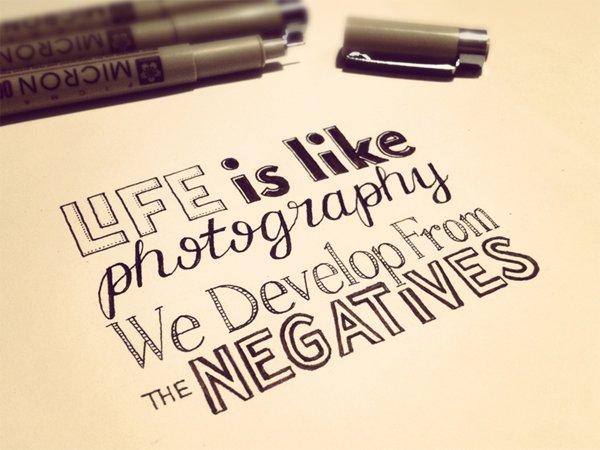 Give us a little insight as to how you use our JetPens products in your illustrations.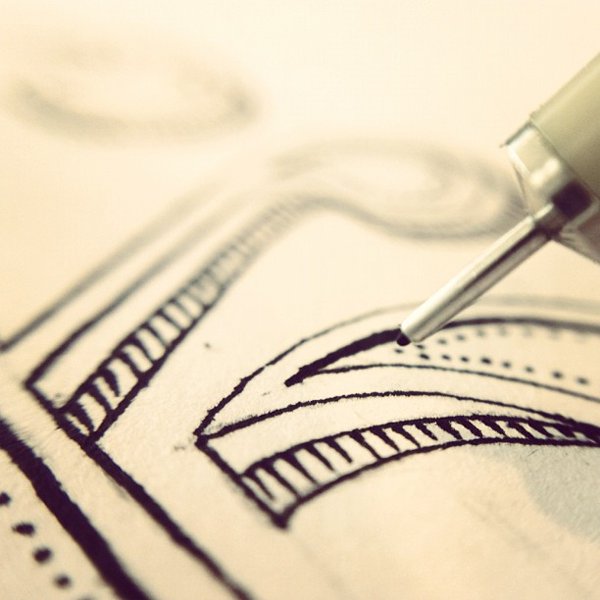 I'm a huge fan of
Micron pens
. They are by far my favorite tool. After I was introduced to them, I was hooked on the control and precision they provide. Most of my work is done at a very small scale. I use the
005 Micron
liberally to add the smallest of details to my work.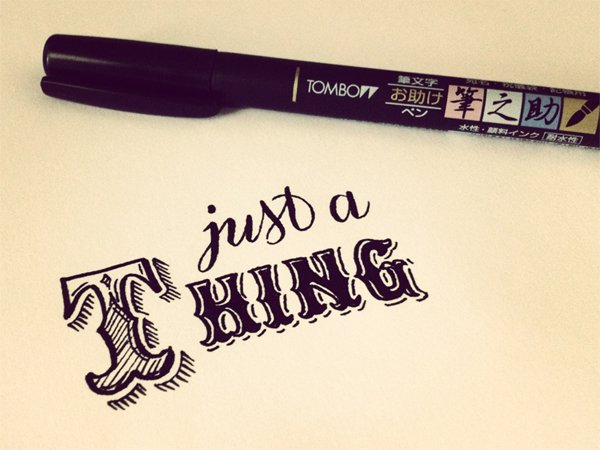 Recently, I ventured outside of my comfort zone and decided to try the
Tombow Fudenosuke Brush Pen
. What a treat! After a bit of practice, I was able to get a remarkable amount of variation and contrast in my stroke widths. The thicks and thins I use to create manually by outlining with Microns now were flowing with ease. I've officially incorporated the use of the Tombow into my regular work flow—especially in the early conceptualization stages. I like to start out with the Tombow to develop a rough concept, and then refine and outline the strokes to greater precision with Microns.
Some of Sean's favorite JetPens tools:



A few more of Sean's work: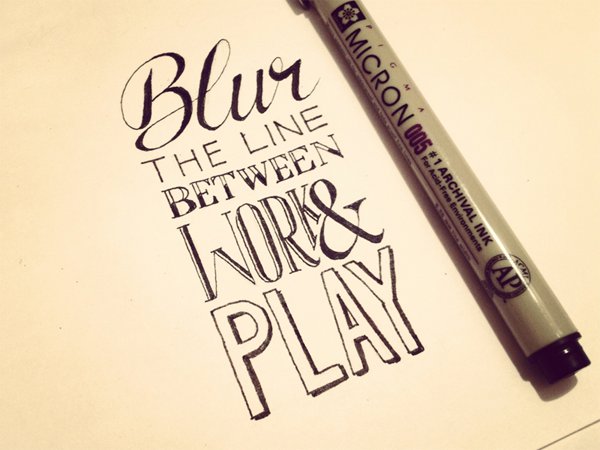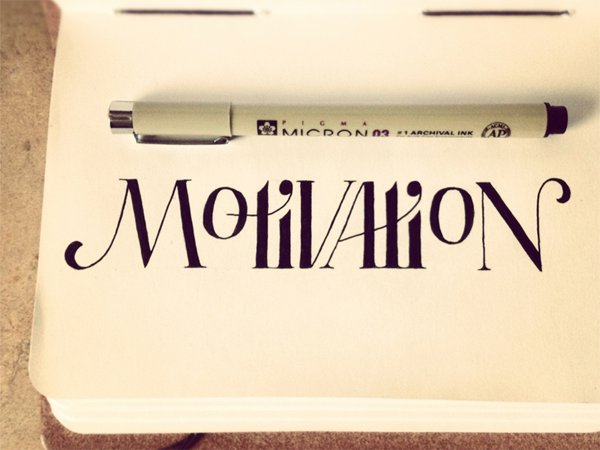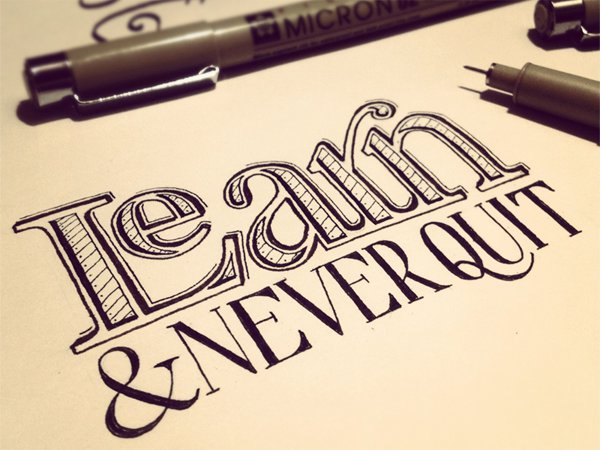 Ever wonder how artists use JetPens products? JetPens showcases artists every month and interviews them to see what their favorite JetPens tools are. Please send any suggestions for Artist Features to jetpromos(at)jetpens.com!
---
---
comments powered by Disqus