---
This product has been discontinued. For more crayon picks, please visit our Chalks and Crayons page!
Our new
stackable crayons from Baby Color
are perfect for the young ones on your holiday shopping list!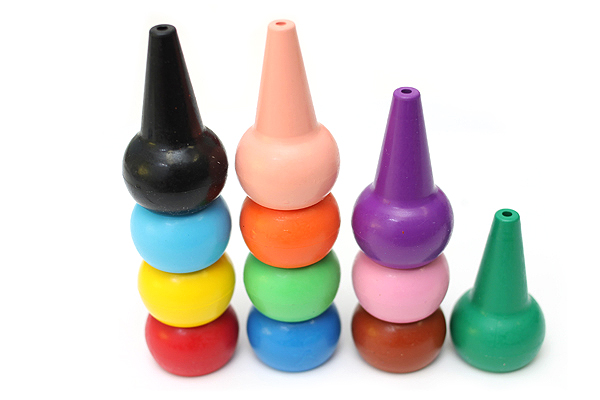 These uniquely shaped crayons are designed with little hands in mind, and are easier to hold than traditional skinny stick crayons. The still have a nice fine tip though, which will give you the precise lines you need for outlining and coloring in smaller details.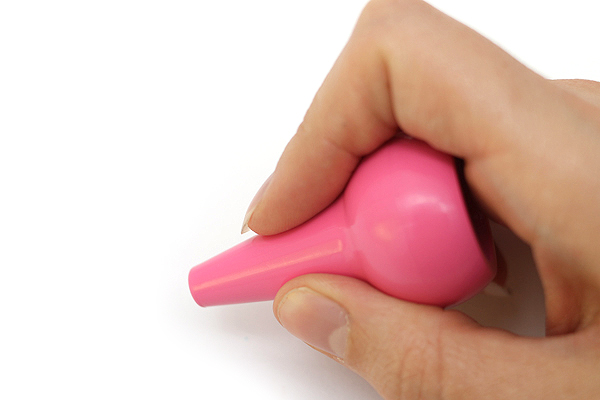 The crayons are made with an all-natural vegetable-based formula, that will give you peace of mind during drawing time. As a bonus, they stack on top of each other like building blocks, which will give you a few more minutes of rest while your little ones are preoccupied with play time.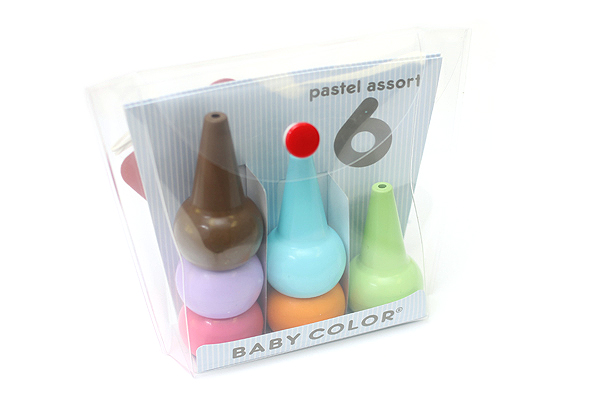 Available in
Basic Color sets
and well as a
Pastel Color set
, the
Baby Color Stackable Crayons Bits
are sure to bring a smile.
---
---
comments powered by Disqus