---
Since we have already compiled a list of our fine point pen recommendations, it seems only fair to provide a list of our pens with a broad point, because sometimes you just want a thick line.
The
Uni-ball Signo Broad UM-153 Gel Pens
are known for their smooth writing and opaque ink.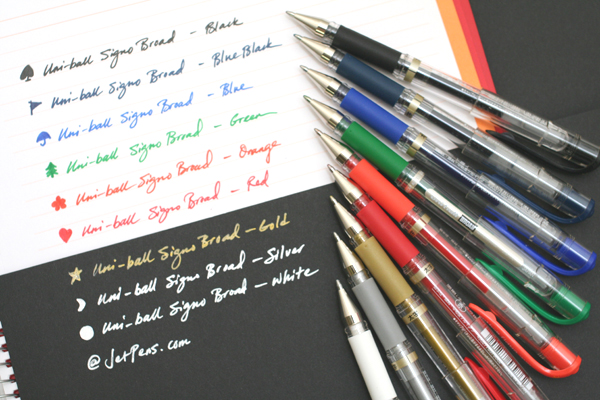 The
Dong-A Anyball Ballpoint Pens
are available in a few different broad sizes ranging from 1.0 mm - 1.6 mm.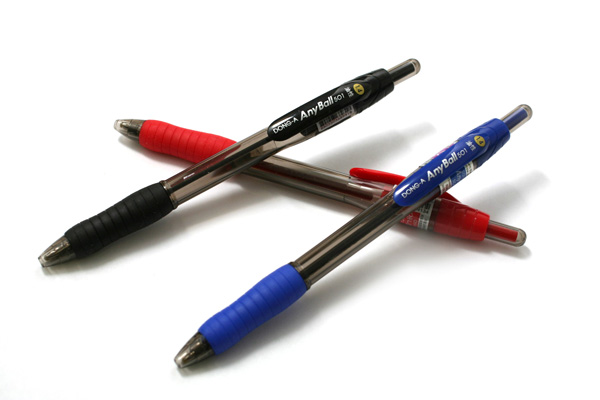 The
Uni-ball Power Tank Ballpoint Pens
are designed to write in extreme conditions including wet surfaces, cool temperatures, and even upside down. Available in 0.7 mm and 1.0 mm size, in red, blue and black ink.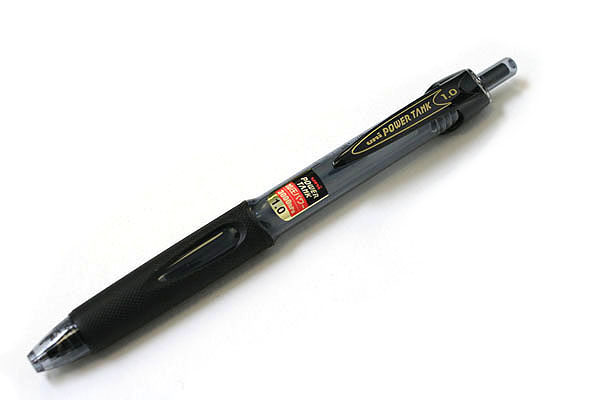 The
Rotring Tikky Ballpoint Pens
feature colorful, nonslip, dual material grips with an ergonomic wave design, and robust metal clips.
The
Pilot Envelope Address Writing Gel Ink Pens
have an oil based gel ink that dries super fast and produces very dark and shiny lines.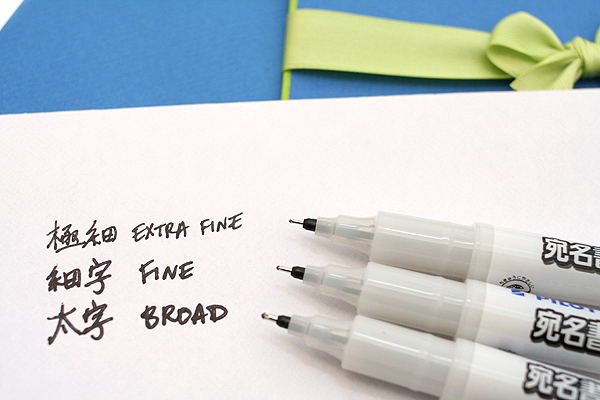 The
Pilot BPS-GP Extra Broad Ballpoint Pens
have an oil-based ink with a new formula, that is considered by some to be the smoothest ballpoint pen ink available.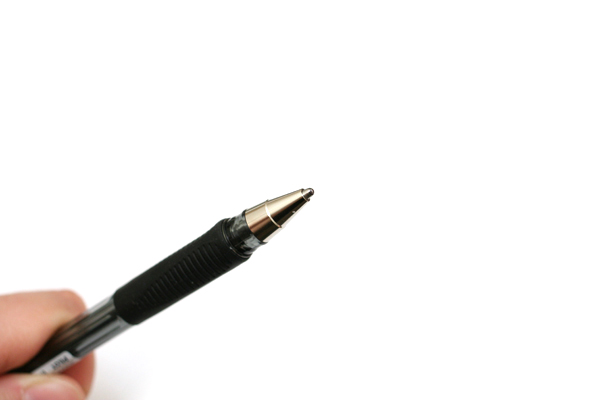 The
Ohto Fude Ball Roller Ball Pens
are actually ball pens made to write like brush pens, and produce a lusciously thick line.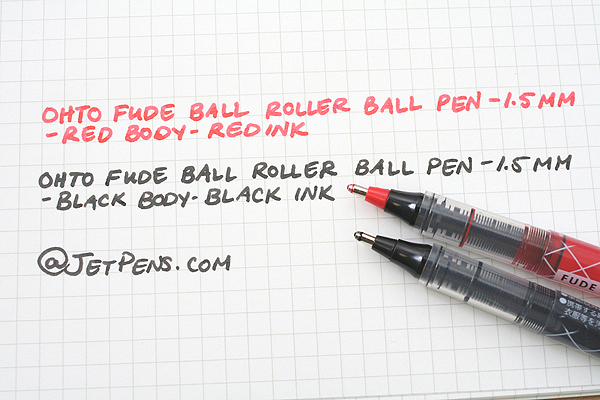 ---
---
---
comments powered by Disqus