---
These products have been discontinued. Check out more cable organizers in our Other Office Supplies section!
Tired of the jungle of cables on or under your desk? Constantly getting caught on different cords around your work space? Never fear, JetPens has the solution for you! Among our latest new product release before the holidays, we brought in some pretty sweet new cable organizers that will add a fun touch to any office.
The
Fork and Cream Sauce Cable Organizer
is perfect for wrapping up those single iPhone and iPod cables that tend to snake across your space. Simply wrap the cable around the fork, and stick it into the "cream sauce" base!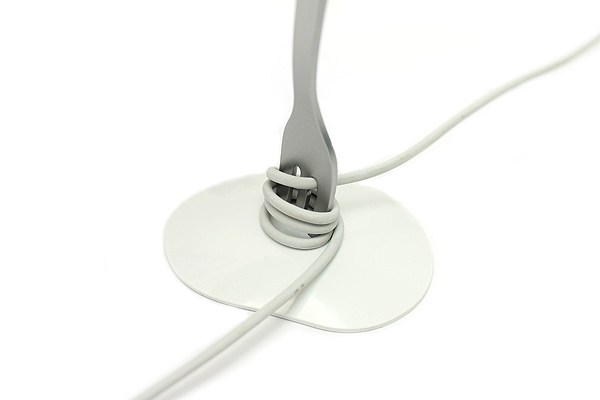 The
Your Magnet Mobile Accessory
was primarily designed as a convenient stand for your electronic device, but since it will attach to most smooth surfaces, it doubles as a great cable wrangler!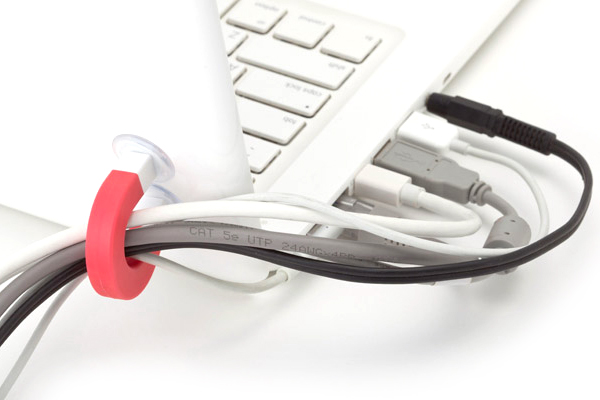 Lastly, my personal favorites are the new
Leaf Tie Cable Organizers
. These simple little zip ties are topped with plastic leaves, and add a "green" touch to any desk. Just wrap your cables up and let the leaves bring you back to nature!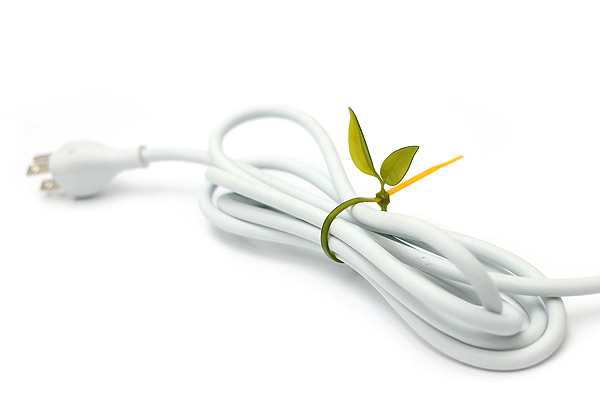 How do
you
organize your cables?
---
---
comments powered by Disqus