---
When you are on the go, it is nice to have access to a writing instrument when you need to jot something down quickly. The team at JetPens has made a list of our best compact sized pens, which are perfect for carrying in your pocket or purse.
Kaweco Sport Fountain Pens
These fountain pens have a great compact size when capped, but extend to a comfortable writing size when posted. They are available in a variety of colors and finishes, with plastic or aluminum bodied versions.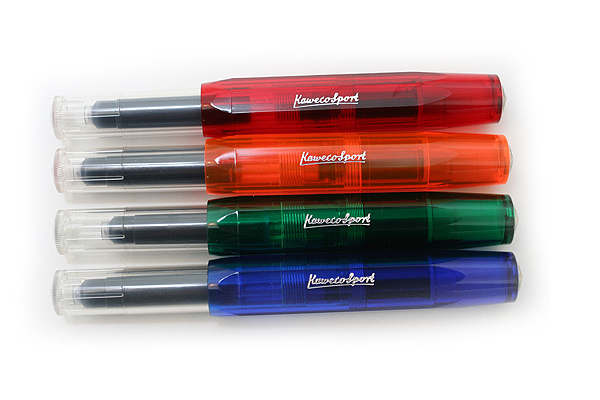 Ohto Rook Fountain Pens
Another small sized fountain pen, the Ohto Rook has a soft shape displaying a beautiful symmetry of form.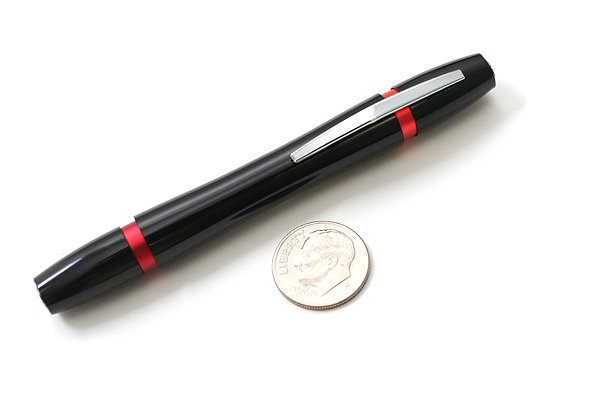 Ohto Needle-Point Cap Ballpoint Pens
These pens are part of another great compact pen series from Ohto, and they fit perfectly into a purse or planner.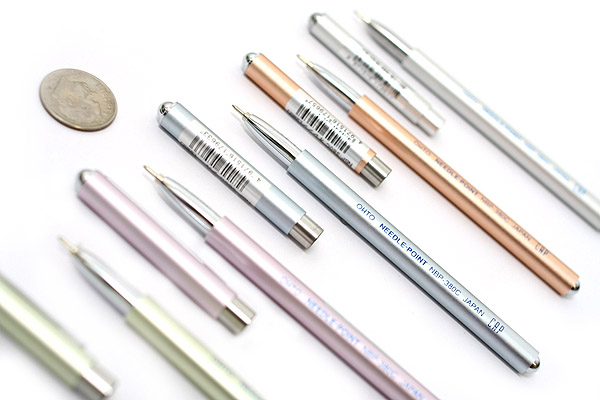 Ohto Tasche Line
The Tasche Line is another great design from Ohto, and is available in a few different formats. The fountain pen, roller ball, ballpoint and mechanical pencil form all have the same convenient compact shape.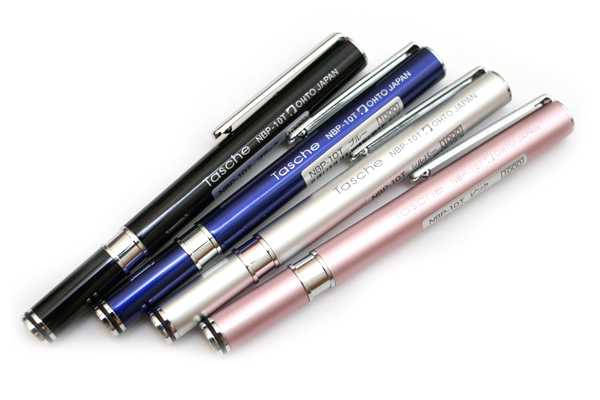 Lamy Pico Pocket Size Extendable Ballpoint Pens
These neat looking ballpoint pens from LAMY do not have a cap so they are very convenient for grabbing your pen simply clicking the end to start writing.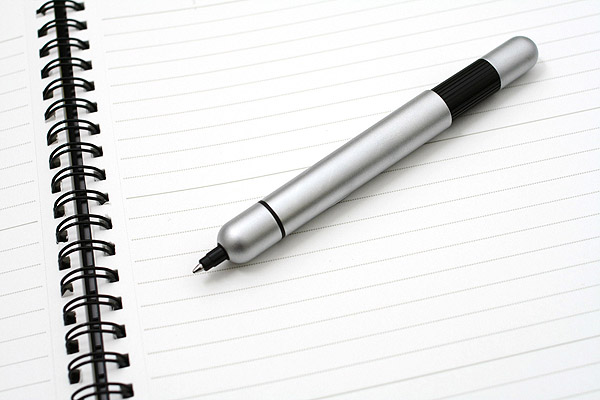 Ohto Needle-Point Slim Line Ballpoint Pens
Though these Ohto ballpoint pens are not short, they are very slim and great for tucking into a notebook or planner.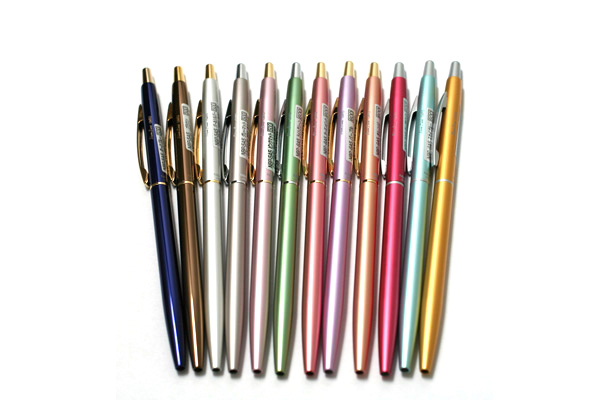 Pilot Birdy Stainless Steel Body Mini Ballpoint Pen
These are tiny little pens that are not only short, but very slim as well. They fit great in a pocket or even a wallet, just make sure not to lose them!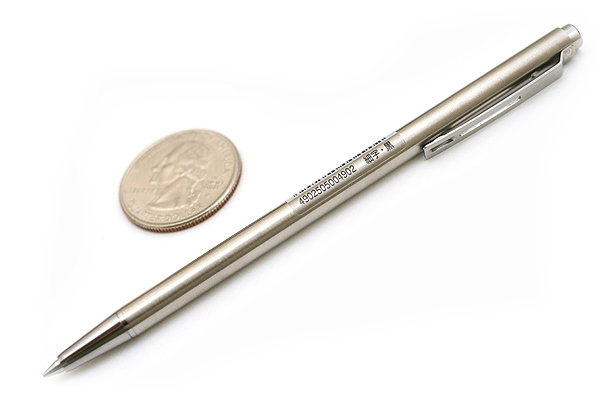 Zebra Mini Ballpoint Pen
Another tiny pen great for your wallet or planner.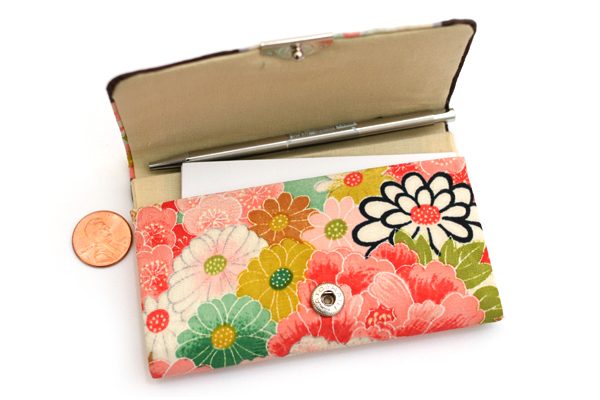 Zebra Minna Mini Ballpoint Pens with Japanese Print
These pretty Zebra pens are great for keeping in your purse. Each pen has a strip of decoration which is actually Japanese paper! The cap can be posted on the back of the pen for writing comfort.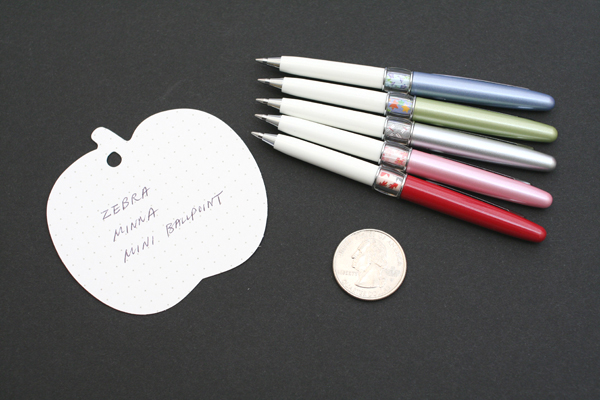 Zebra Penpod Mini Keychain Pens
These miniature pens are great for quick writing needs, and can latch on to cell phones, purses, key chains and more!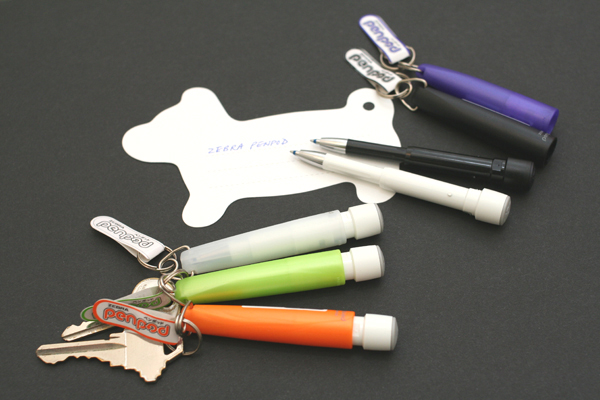 Pilot Pockel Mini Gel Ink Pens
If you prefer gel ink pens, these are just the thing for you! Perfect for quick note-taking or list-making, these pens come in 10 different colors and have smooth, non-skipping ink inside.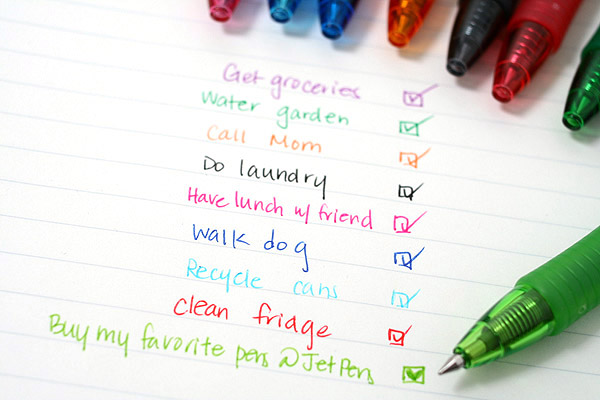 ---
---
---
comments powered by Disqus