---
Some of us are afraid of commitment... with writing that is! For those of us who want to be able to correct any writing or notes we make on the go, JetPens has compiled a list of our best compact pencils for your perusal!
Pilot Dr. Grip XS Mini Mechanical Pencils
The Pilot Dr. Grip Putimo Mini Mechanical Pencils are a great way to carry around something that can erase.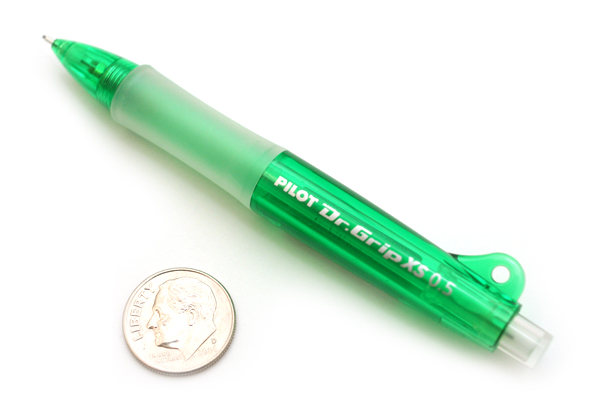 Zebra Mini Mechanical Pencils
This is another great small mechanical pencil, which is slim enough to fit in a wallet like its inked counterpart.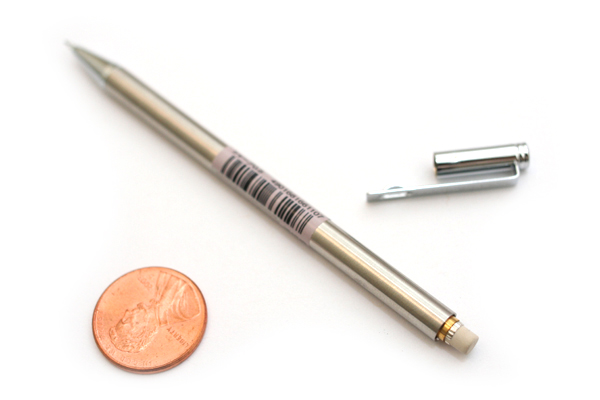 Ohto Tasche Mechanical Pencils
These little Ohto pencils are a great addition to the
Tasche design
line of writing tools, and make a good match to their
ballpoint pen counterparts
.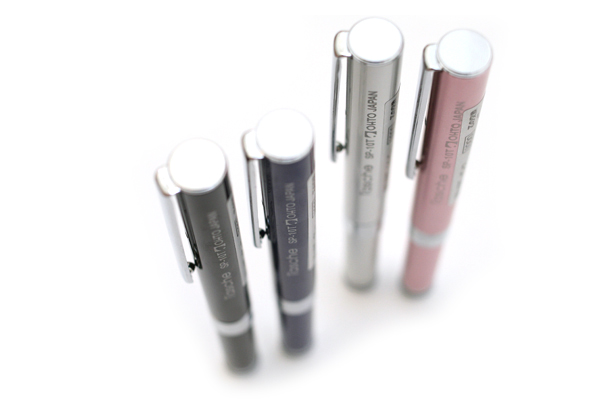 ---
---
---
comments powered by Disqus