---
See our updated articles on drafting pencils here and lead holders here.
Drafting pencils have some great designs, and are even used by consumers for things other than drafting. These specialized mechanical pencils usually appeal to the more technical demographic, and are enjoyed by artists, students and engineers alike.
A very popular feature that people look for is a retractable lead tip. This handy quality allows the lead guide pipe to retract back into the pencil body, which will keep it protected in storage and during transit. A retractable tip is usually found in higher-end models and is a great form of insurance to make sure your pencil lasts for a long time.
JetPens has compiled a list of all the drafting pencils we carry which have retractable tips, which you can view below:
The
Ohto Super Promecha 1500P Mechanical Drafting Pencils
have a heavier, full-metal body and lets you customize everything from the length of lead dispensed with each click to the length of the guide pipe.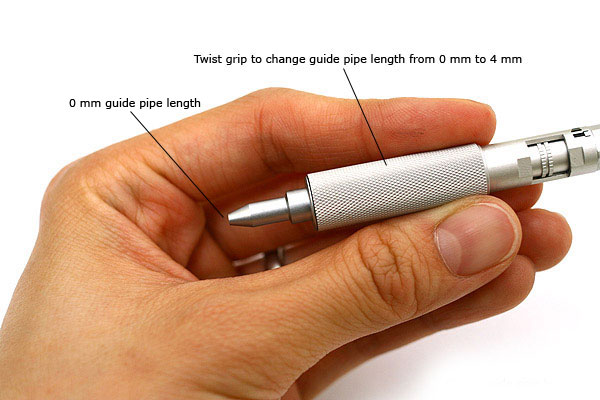 The
Pentel Graphgear 1000 Mechanical Drafting Pencils
are some of our most popular pencils, and are available in 5 different point sizes. They also feature a sturdy little binder clip that can attach the pencil to thicker objects than just a standard notebook cover.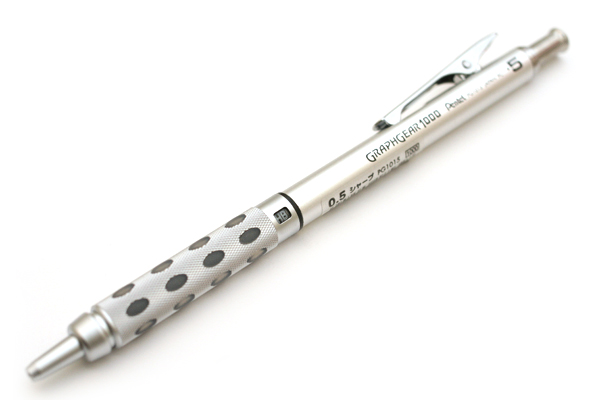 The
Rotring 800 Drafting Pencils
have been frequently requested at JetPens, and we are glad to finally carry them. These are the higher-end version of their 600 model counterpart, and though they do not feature a lead grade indicator, they have a beautiful retractable sleeve and gold accents for a more sophisticated look.
The
Uni-ball Shift Pipe Lock Drafting Pencils
has a unique shift and lock mechanism, which retracts the lead sleeve, and is is targeted at heavy users such as students and designers.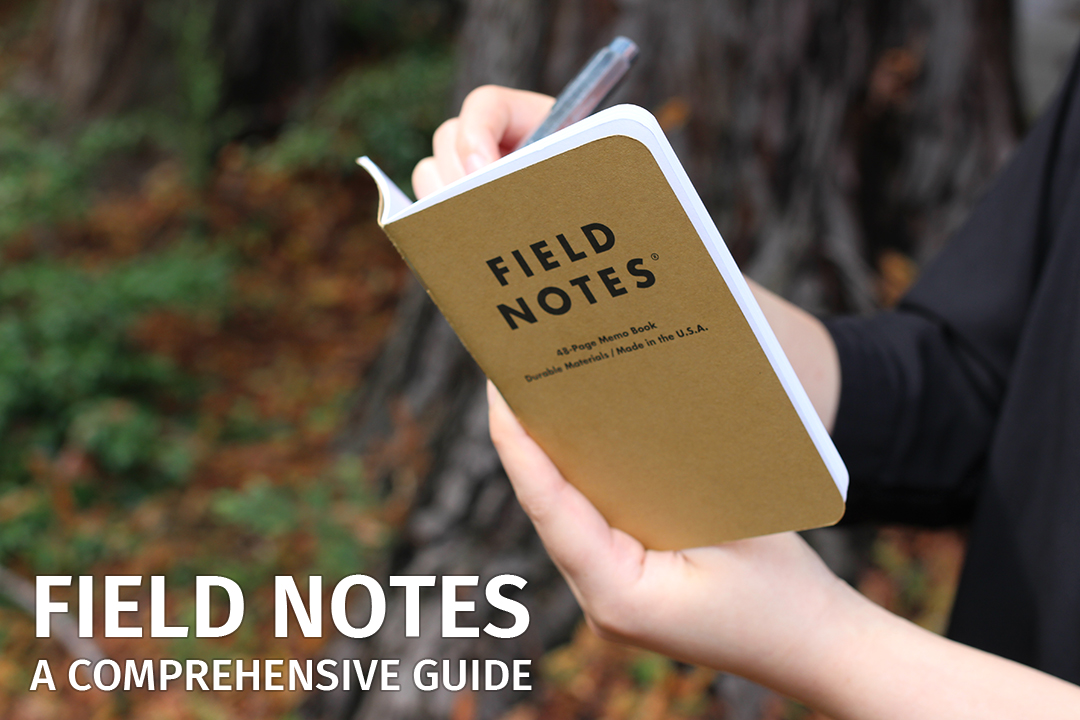 ---
---
---
comments powered by Disqus