---
Pilot has their own "BegreeN" program set up, which is a list of their products that are environmentally friendly.
(To see all of our eco-friendly pens, please visit this article.)
Here is the mission statement taken from the
Pilot USA BegreeN website
:
"Pilot Pen is proud to be part of the earth-friendly movement - providing consumers with a wide selection of responsible choices that can be part of their everyday commitment to make our planet cleaner and healthier."
Simple acts like getting a refill for your empty pen instead of buying a whole new one can be beneficial for our planet, but buying a refillable pen that are also made out of recycled content is even better! JetPens already carries some of the best BegreeN products from Pilot USA and Pilot Japan, and our new favorites are the
B2P gel ink pens
.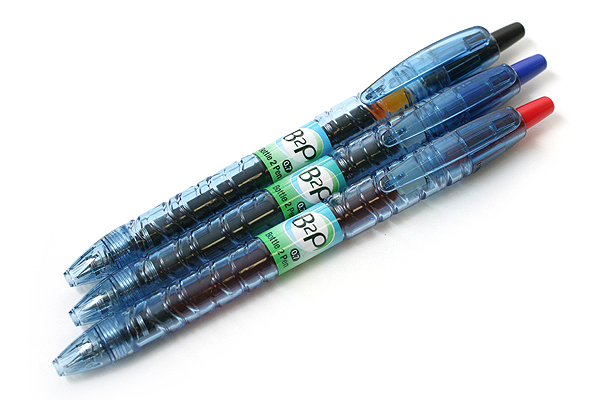 The
Pilot B2P Bottle to Pen Gel Ink Pens
are the latest addition to our list of environmentally friendly pens. The name "B2P" literally means from bottle to pen, and these pens even resemble the plastic water bottles they're made of! These pens are made from 89.9% recycled content and have a vibrant, smooth-flowing gel ink.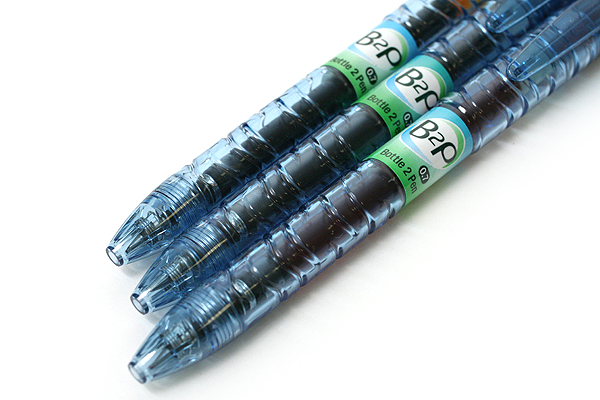 Not only are these gel pens extremely "green", but you are not compromising writing quality by helping out the Earth!
We've listed a few of our other Pilot BegreeN products below.
The
Vpen Disposable Fountain Pens
, that are made with 43% recycled content: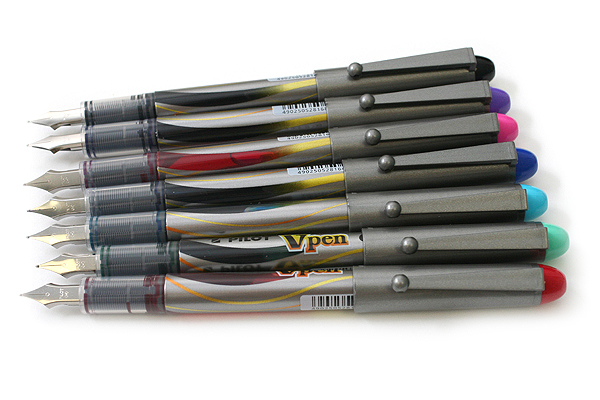 The
Precise V5 Roller Ball Pens
boast an impressive 89.2% recycled material content: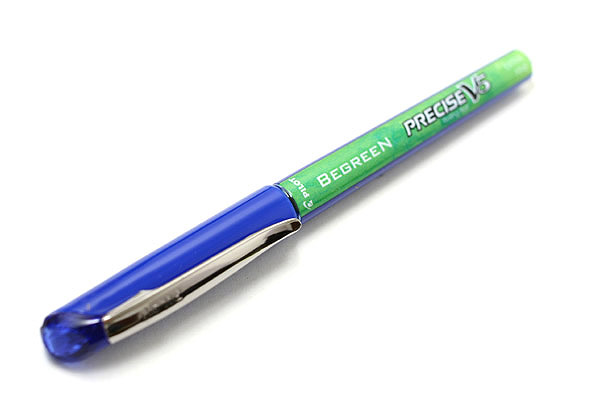 Even the
Spotliter 2 Broad / Twin Tip Highlighters
, which are composed of 89.7% recycled material!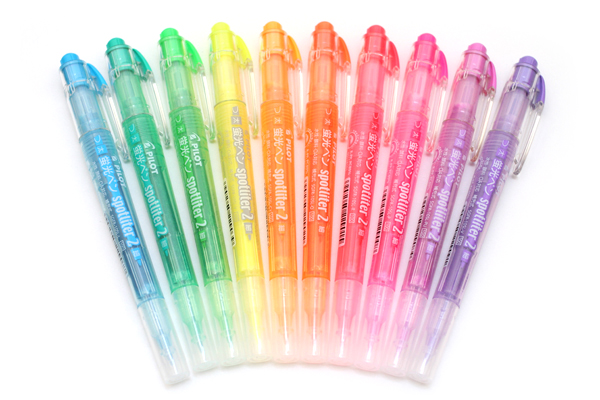 Essentially, one can complete their entire office writing supply with BegreeN products and JetPens is happy to bring these environmentally friendly instruments to you!
---
---
---
comments powered by Disqus