---
See our updated articles on drafting pencils here and lead holders here.
Here at JetPens we have a wide variety of different
drafting pencils
. In particular, we carry some of the best lead holder available! Lead holders (also known as clutch pencils) use thicker leads, usually between 2 mm - 4 mm and generally only hold one piece of lead at a time. The thickness of the lead however, makes these instruments perfect for larger area shading when sketching or drafting.
The newest addition to our line of lead holders are the
E+M Workman Long
and
Pocket Clutch Lead Holders
. These are made from natural wood and have a unique 5.5 mm thick lead.
Sharpeners
and
refill lead
are also available.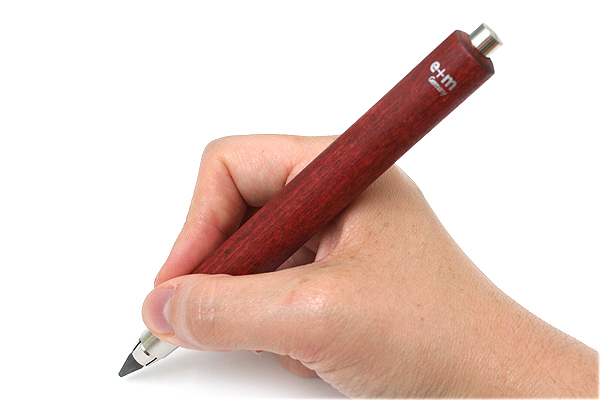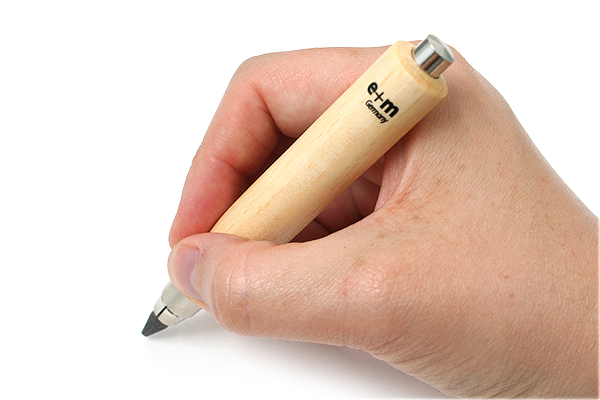 (Long version pictured first, Pocket version second.)
The
Rotring Rapid Pro Lead Holder - 2 mm - Silver Body
is a beautifully constructed lead holder, perfect for the professional. The all metal body has a sleek silver finish and a traditional knurled grip. As a bonus feature, the cap has blades inside to sharpen your 2.0 mm lead point!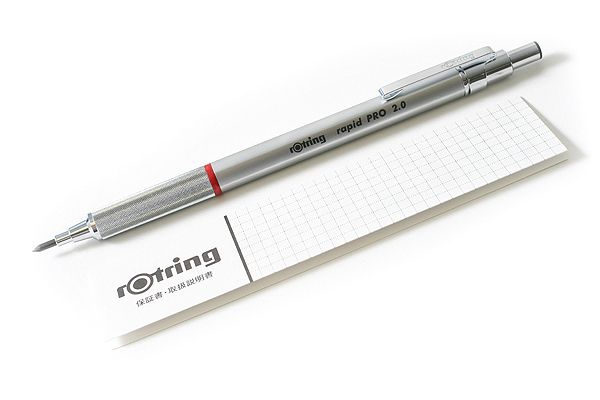 The
Lamy Scribble Drafting Pencil - 3.15 mm - Aluminum Clip
has a unique chunky look, which a lot of people find more comfortable to hold for longer periods of time. The clip is detachable, allowing you to choose a more streamline look.
Lead refills
are available.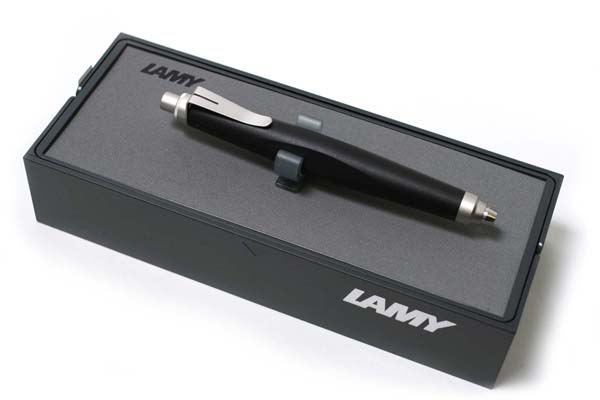 Lastly, the
Staedtler Silver Series 2 mm Lead Holder
is another full metal bodied lead holder, with the added convenient feature of a lead grade indicator. Lead refills are available in different grades, as well as colors.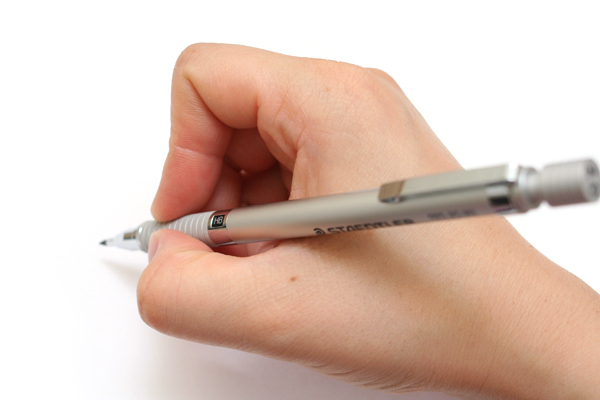 You can view all of our lead holders
here
.
---
---
---
comments powered by Disqus