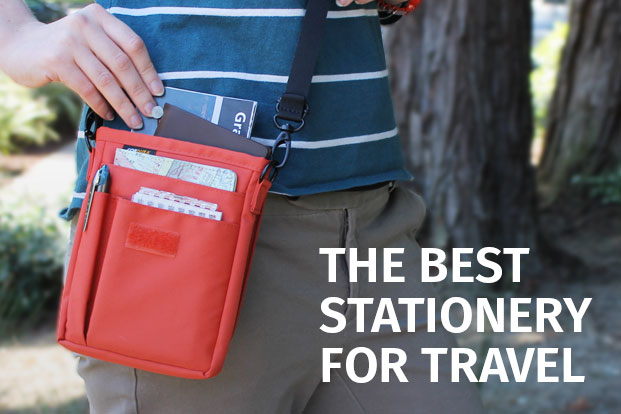 Millions of people venture onto the road and into the sky every year to explore unfamiliar sights, foods, and experiences through travel. If you're one of them, you know that packing the right equipment makes]]> 2016-06-14T16:22:08-04:00 2016-06-14T16:27:11-04:00 http://www.jetpens.com/blog/stationery-that-travels-well/pt/884 Kristin

<![CDATA[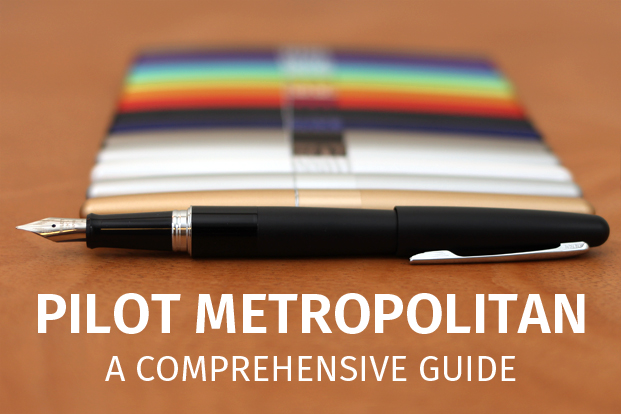 Fountain pen users are a diverse bunch, but most are searching for that one special pen that combines everything they need in one small package. It should be comfortable to use. It should be attractive. It should fit the personality of its owner and should not break the bank. Above all, it should write well.

Unicorns don't exist, but that special pen does.

Enter the Pilot Metropolitan. This smooth-writing pen quickly became the go-to beginner fountain pen when it came out, but also won over fountain pen enthusiasts with its smooth writing action, classic looks, and low price.

]]>

2016-06-07T09:30:22-04:00 2016-06-07T09:33:42-04:00 http://www.jetpens.com/blog/pilot-metropolitan-fountain-pen/pt/424 Kristin

<![CDATA[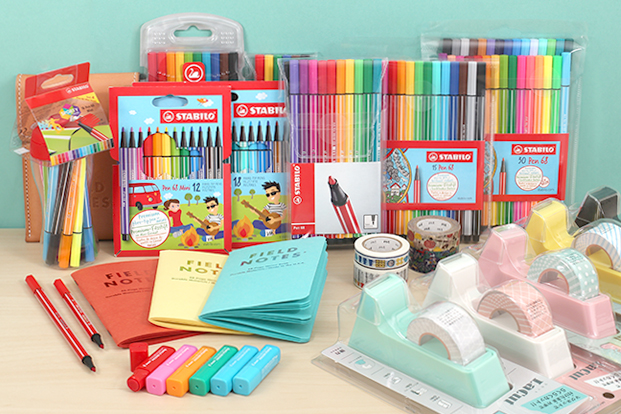 New products are in!

This week's new arrivals are sure to satisfy your sweet tooth! Choose from fruity pocket notebooks, yummy erasable stamps, colorful markers, and whimsical washi tapes.

]]>

2016-06-02T10:29:09-04:00 2016-06-02T14:18:53-04:00 http://www.jetpens.com/blog/new-products-field-notes-sweet-tooth-frixion-stamps-stabilo-68-mt-washi-tapes-tape-cutters-and-more/pt/883 Miriam

<![CDATA[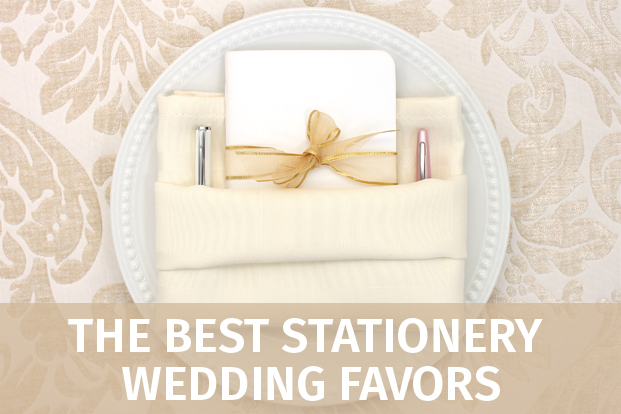 For those who want to send their guests home with more than a full belly and a smile, wedding favors are a great way to show your appreciation.]]> 2016-05-31T09:18:26-04:00 2016-05-31T09:18:26-04:00 http://www.jetpens.com/blog/thoughtful-wedding-favors-that-wont-break-the-bank/pt/882 Kristin

<![CDATA[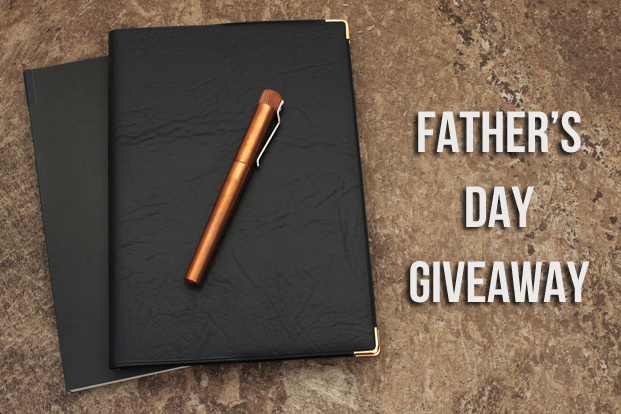 Show your father how much you appreciate him with this classy set! Featuring the rugged Render K and a spiffy leatherette notebook to match, we're giving this set away to one lucky winner.

]]>

2016-05-27T16:53:21-04:00 2016-05-27T16:53:21-04:00 http://www.jetpens.com/blog/pen-perks-fathers-day-giveaway/pt/881 Miriam

<![CDATA[TITLE: New Products: Regal Pen Folio, Zipper Pouches, Leonardt Dip Pen Nibs and Nib Holders, and More!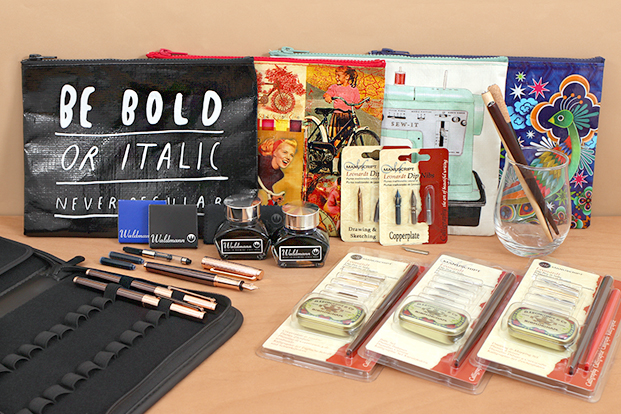 New products are in!

Sleek, smart, and sophisticated, this week's arrivals add a touch of class to any stationery collection. Keep reading to find out more.

]]>

2016-05-26T10:45:41-04:00 2016-05-26T10:46:49-04:00 http://www.jetpens.com/blog/new-products-regal-pen-folio-zipper-pouches-leonardt-dip-pen-nibs-and-nib-holders-and-more/pt/880 Miriam

<![CDATA[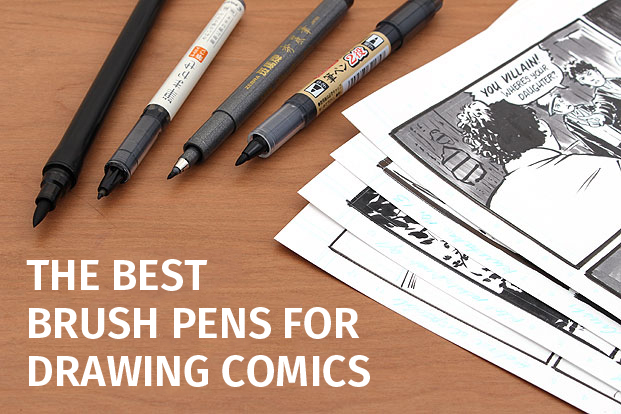 Sherlock Holmes would agree—there's nothing elementary about the way a brush pen is able to bring stories to life. Comic artists often rely on brush pens to convey expression and movement in a way that technical drawing pens cannot. Although it takes a certain amount of practice and dexterity to wield these tools, you don't have to be Picasso to appreciate their utility. Keep reading to find out what brush pens we enjoy using to draw comics.

]]>

2016-05-24T11:02:01-04:00 2016-05-24T11:03:37-04:00 http://www.jetpens.com/blog/guide-to-brush-pens-for-comics/pt/879 Miriam

<![CDATA[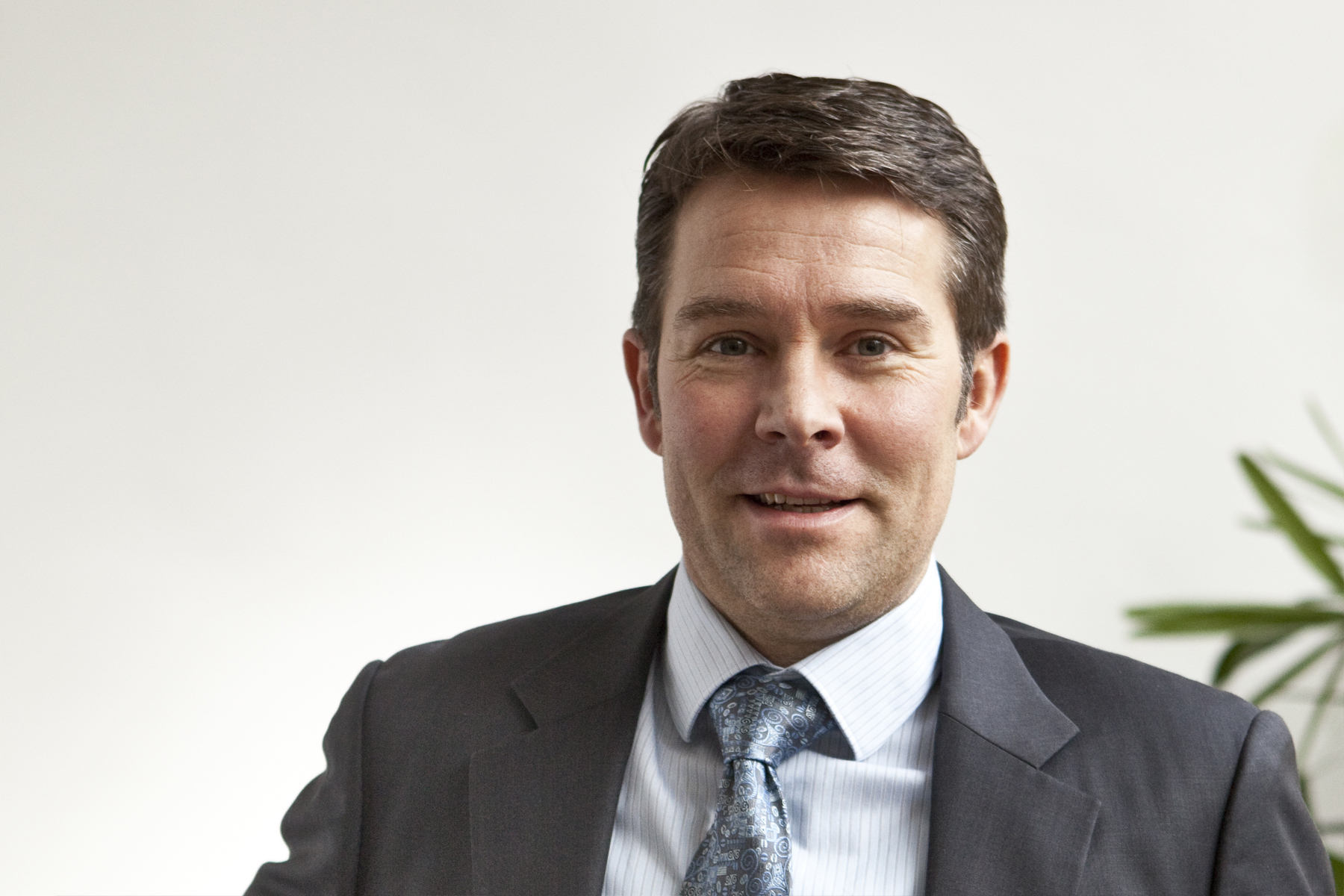 Nestled in the Black Forest town of Pforzheim, the Waldmann company has been hand crafting exquisite pens and pencils since 1918. Made famous for their revolutionary twist-action multi pens and pencils, today they are particularly known for their distinguished collection of writing instruments made from solid sterling silver. We had the pleasure of interviewing Waldmann CEO Stefan Schnirch about the about the company's history and philosophy, as well as his personal recommendations on caring for sterling silver pens.

]]>

2016-05-24T09:39:48-04:00 2016-05-24T09:40:07-04:00 http://www.jetpens.com/blog/qa-with-waldmann-ceo-stefan-schnirch/pt/878 Ryan