---
To refill the lead in your
Pilot Hi-Tec-C Coleto multi pen
, you must first remove the pencil component altogether from the pen body.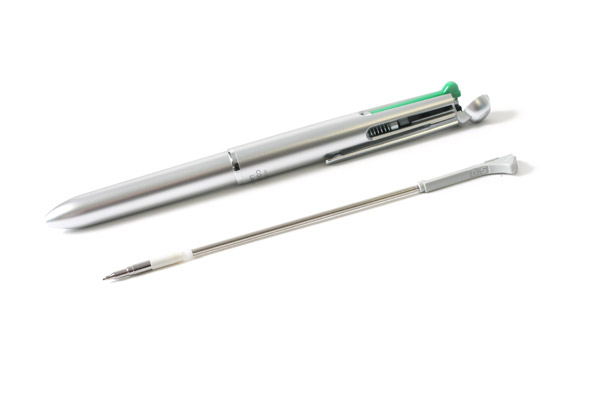 Then, hold the component tip-side up while grasping the main metal tube, and remove the lead mechanism piece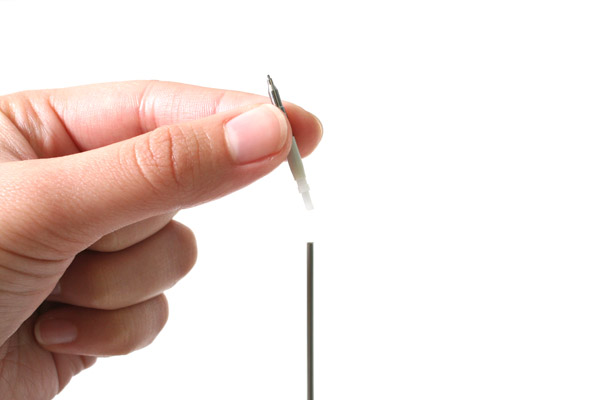 The piece should come off right where the metal tube ends and the white plastic piece begins.
Insert your refill lead, then put the component back together.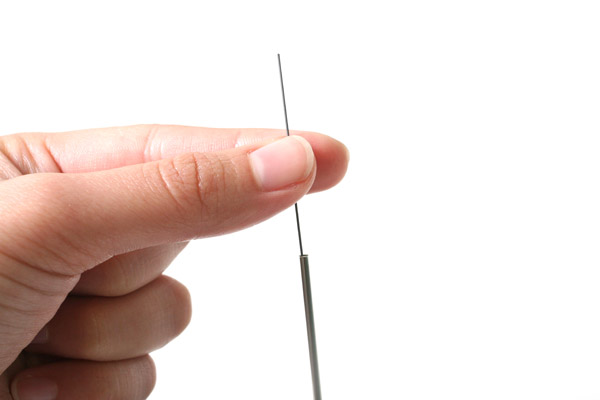 After you place the pencil component back into your Coleto multi pen, you're ready to go!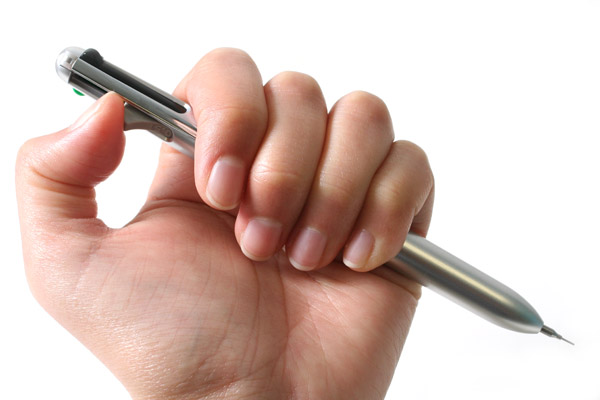 (A good tip to know is that most of our multi pens with pencil components refill in the same way!)
---
---
comments powered by Disqus