---
To insert the ink or pencil components into the
Pilot Hi-Tec-C Coleto multi pen
bodies, first open the cap at the top of the pen body:
(the cap can be stuck on pretty tightly, but use of a fingernail under the tab will help open it up)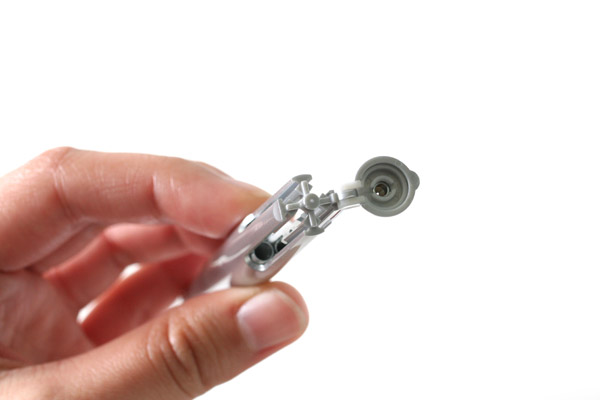 Then, slide in the components inside the little spring with the pen tip going in first. The corresponding push buttons have small tabs on the side, which need to slide into the matching spaces.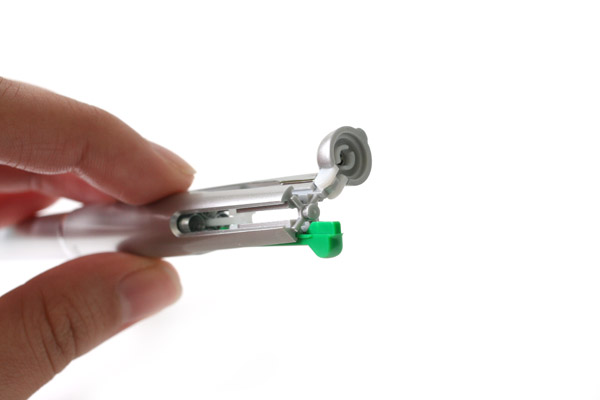 Repeat as necessary to fill all of the available spaces in your Coleto pen.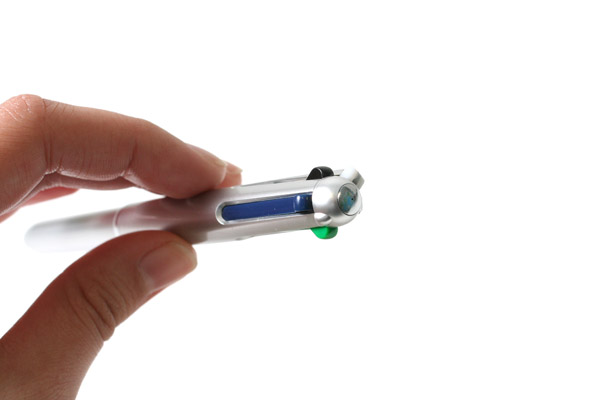 After you have put in all the components to fill you Colet multi pen, simply close the top cap with a *click* and viola! You're done!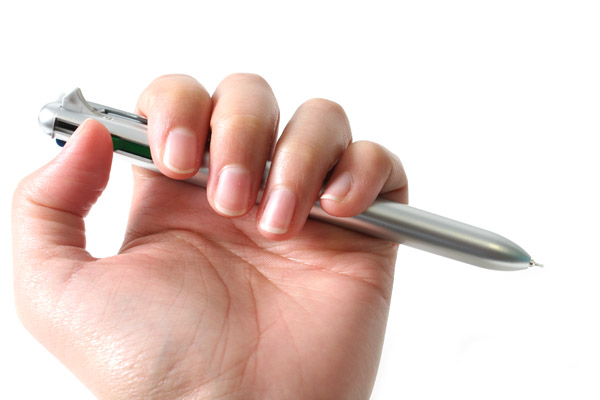 ---
---
comments powered by Disqus