---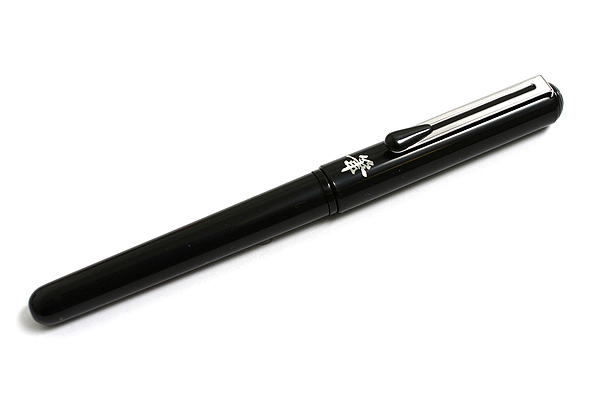 Choosing a brush pen is hard. Not only are there a wide range of options in tip firmness and tip material, each pen is going to react differently depending on the user. Do you have a soft or heavy hand? Are your strokes tiny or broad? How do you know which brush pen is best for your style?
One thing we do at JetPens is provide an area for customer reviews. This helps you get as much individual information on a product as possible, which in turn helps you make a more informed purchasing decision.
The
Pentel Pocket Brush Pen for Calligraphy
is one of our highest rated and most reviewed brush pens with
27 reviews and a 4.9 out of 5 rating
. If you are in the market for a brush pen but do not know where to start, reading the customer reviews of the Pentel Pocket Brush Pen will give you great insight.
One of the recurring themes in the reviews is that this pen has a great traditional brush pen feel. If you are looking for a firm, felt tip brush, then this is not the pen for you. But, if you are looking for an expressive, flexible, and consistent pen then you do not need to look any further than the Pentel Pocket Brush Pen.
The best part about this great brush pen? It is refillable. Customers often fall in love with the specific feel of their pen, and having a refill option is icing on the cake.
What more could you ask for in a JetPens Classic?
---
---
---
comments powered by Disqus