April 25, 2011 - Posted by Elizabeth to
Pen Pics
---
Here is the latest listing of our favorite customer pictures uploaded to our
Flickr
and
Facebook
groups from the month of April!
Picture 1 from Eric: How cool is it to have every size available in the
Pentel Graphgear 1000
drafting pencils!
Picture 2 from Alexa: A lovely drawing using different colored pens to make pretty strands behind the "JetPens."
Picture 3 from Paolo: Look at this awesome pen collection! So many different colors in the
Sakura Gelly Roll
gel pens,
Zebra Sarasa Push Clip
gel ink pens,
Pentel Sliccis
and more!
Picture 4 from Suzie: A great piece of fan art, featuring our own JetDa and JetDo!
Picture 5 from Torry: One of the coolest postcards we've seen, using the
Pilot Choose Gel Ink Pen - 0.7 mm - White
over a photo.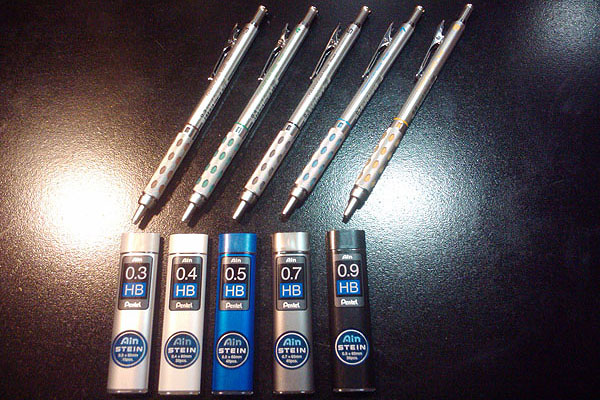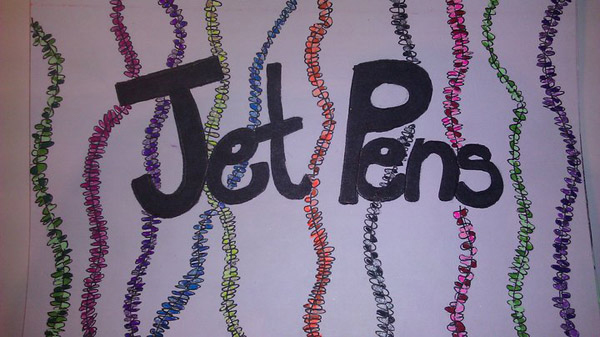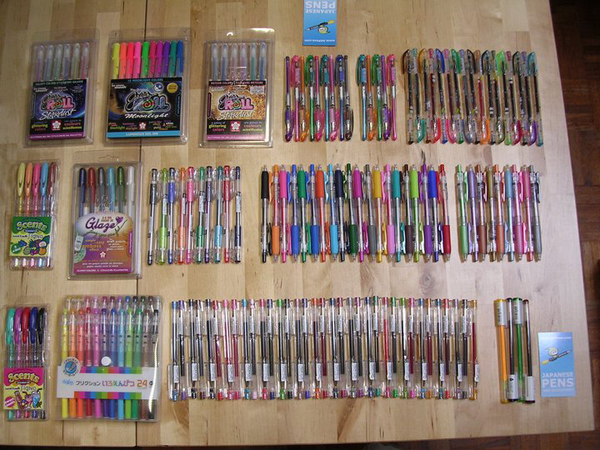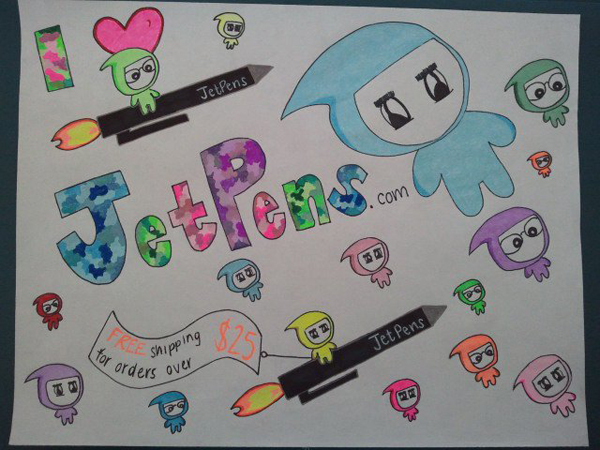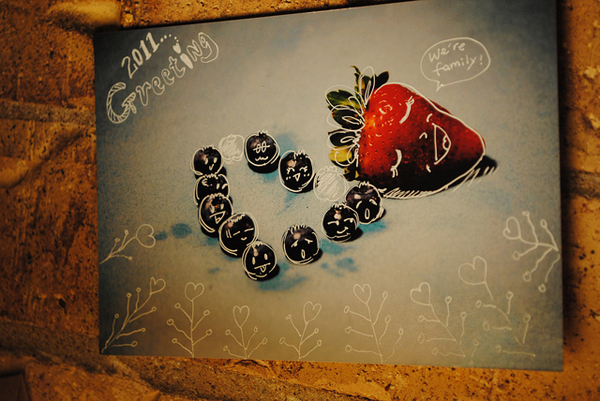 ---
---
comments powered by Disqus