March 5, 2011 - Posted by Elizabeth to
Pen Pics
---
Here's a belated listing of our favorite customer pictures uploaded to our
Flickr
and
Facebook
groups from February!
Picture 1 from Eric: You know you love JetPens products when a beloved bakes you a
Kuru Toga
shaped birthday cake!
Picture 2 from Bea: An elegant doodle using
Pelikan Edelstein Fountain Pen Ink - Topaz
and
J. Herbin 340th Anniversary Ink - Rouge Hematite
Picture 3 from Paul: Hero in action inked with
Kuretake Fudegokochi Brush Pen - Regular
.
Picture 4 from Renata: Yes, can you believe that's her natural handwriting? Gorgeous use of the
Pilot Cavalier Fountain Pen - Fine Nib - Silver Body
and
J. Herbin Fountain Pen Ink - 30 ml Bottle - Violette Pensee (Pensive Violet)
on a
Kokuyo Campus Notebook
Picture 5 from John: A beautiful collection of JetPens products including the fun
J. Herbin Straight Body Striped Glass Dip Pen - Small - Green Tint
and
Kuretake Handmade Mini Envelope Template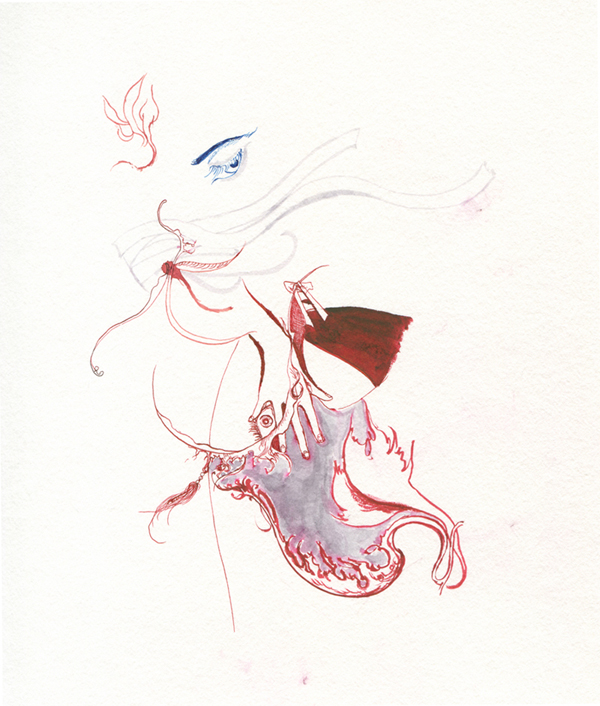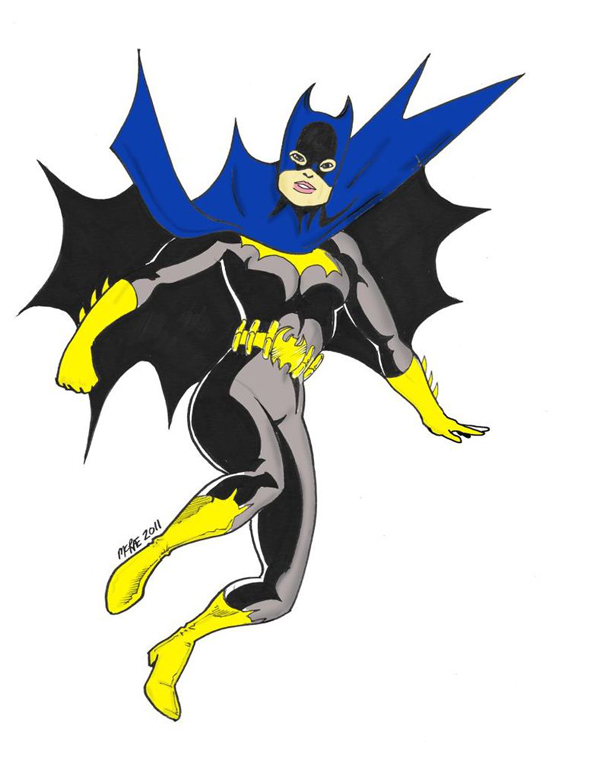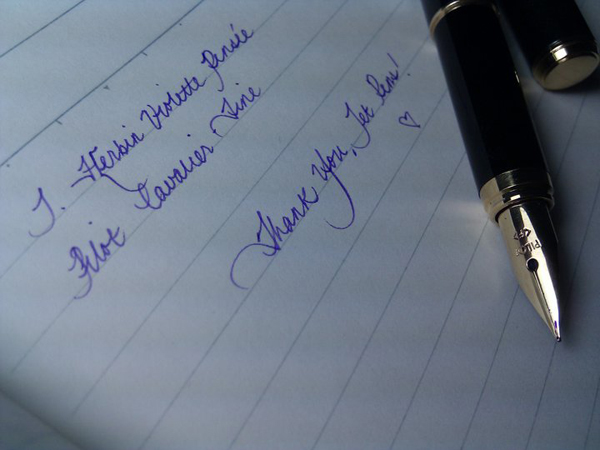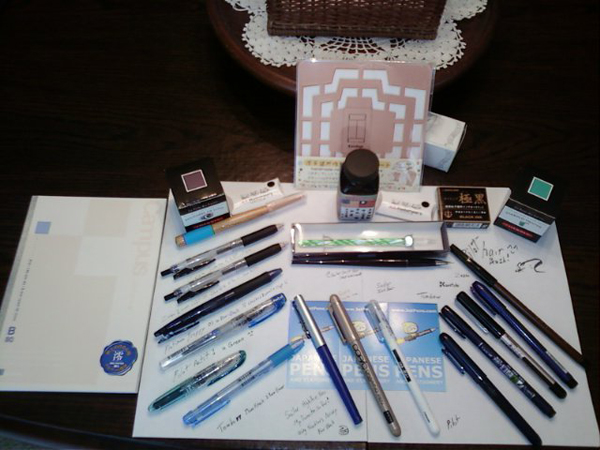 ---
---
comments powered by Disqus