August 4, 2011 - Posted by Elizabeth to
Pen Pics
---
Here's a belated post showing our favorite customer images selected from our
Facebook
for the month of July!
Picture 1 from Nada:
This well-rounded order includes some of our favorite items, like the
Midori Animal Shape D-Clips
, a couple
Nomadic Pencil Cases
and the
Pilot Petit pens
!
Picture 2 from Carlos:
All the way from Mexico, Carlos shows off the JetPens products he uses along with his other art supplies.
Picture 3 from Kami:
This adorable photo shows a young pen enthusiast in training, surrounded by
Sakura Gelly Roll pens
,
Micron drawing pens
and a bunch of other neat items. Who knew that JetPens products were so tasty?
Picture 4 from Gentian:
This beautiful calligraphy was done with the
Kaweco Calligraphy Pen Set
. You're so talented Gentian!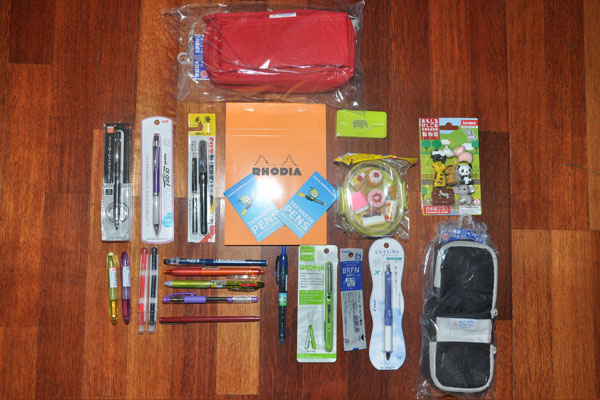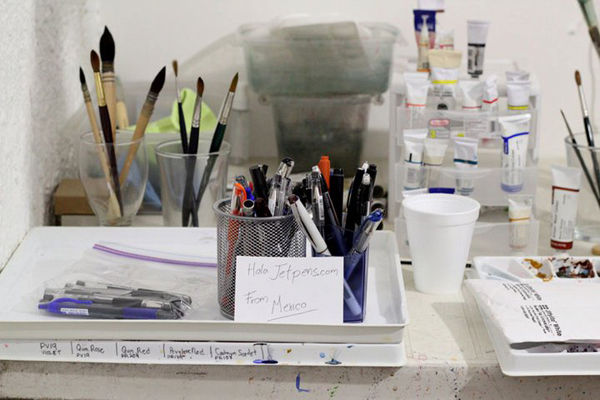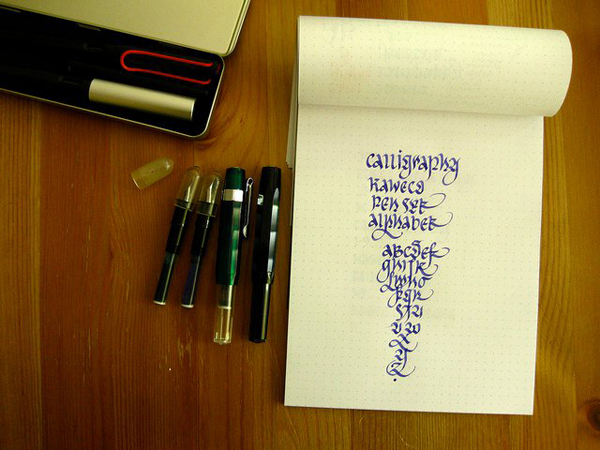 Thanks for sharing these pictures with us!
You too can be a JetPics Favorite and win prizes! Just join our
Facebook
and/or
Flickr
groups and upload a photo of your work. Make sure to let us know which JetPens products you used, and bonus points for featuring our mascots, logo or name!
---
---
comments powered by Disqus