May 2, 2013 - Posted by David to
Pen Pics
---
Here are our favorite customer images selected from our
Facebook Page
or the web for the month of May!

Pictures from Elizabeth
---
Captured on paper with Elizabeth's superb technique, each exquisite bird is inked with perfection down to the last feather. The Uni Pin Pigment Ink drawing pen with a 0.28 mm tip is her tool of choice to create such fine wisps of line and bring these birds to life.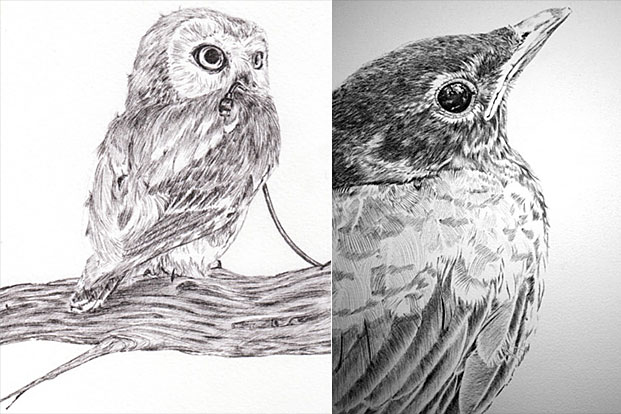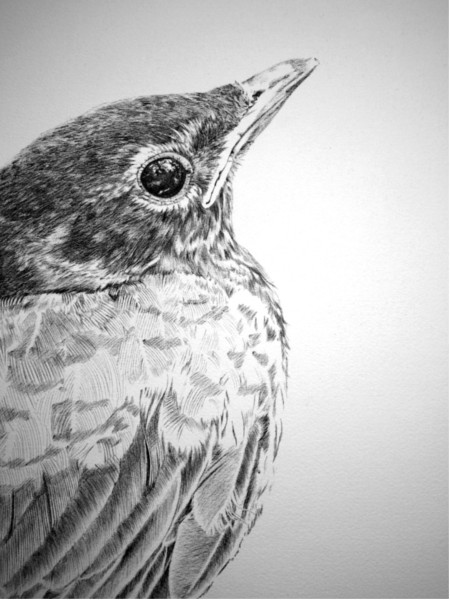 Some of Elizabeth's favorite JetPens tools:




Pictures from Venetia
---
Venetia's collages are beautiful explosions of color and inspiration. The different elements are seamlessly combined together with products ranging from Prismacolor Premier color pencils to Sakura Pigma Micron marker pens. Lift up your spirits with these inspired works of art.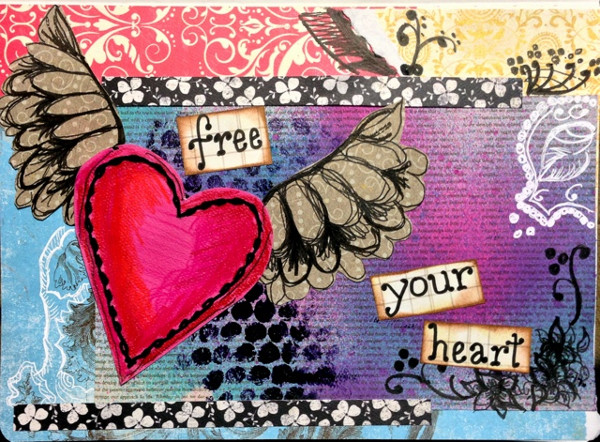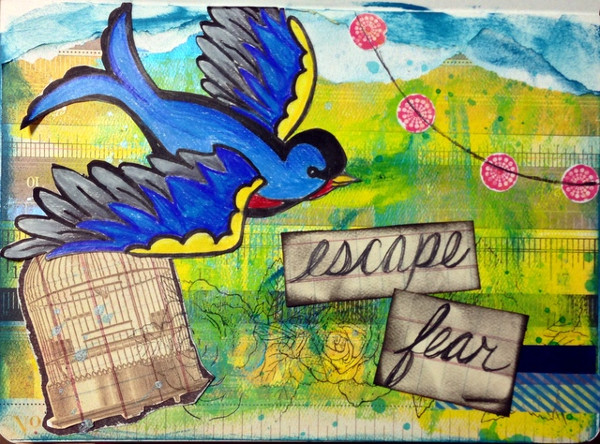 Some of Venetia's favorite JetPens tools:







Pictures from Bobby
---
These illustrations pack quite a bite! Bobby reanimates the undead with his bold drawings. His gnarly creations are produced using Sakura Pigma Sensei drawing pens and Pilot Pocket brush pens to create the great breadth of lines.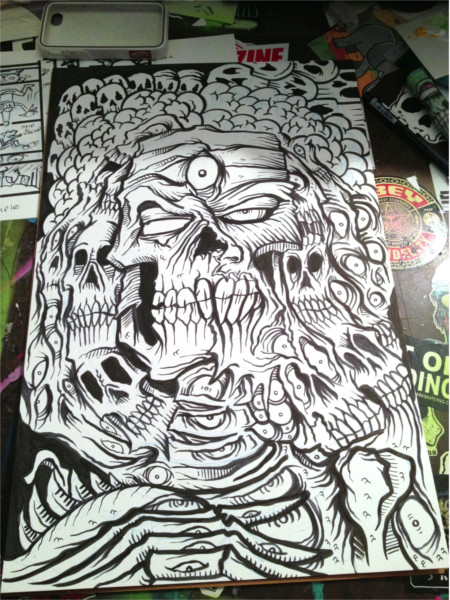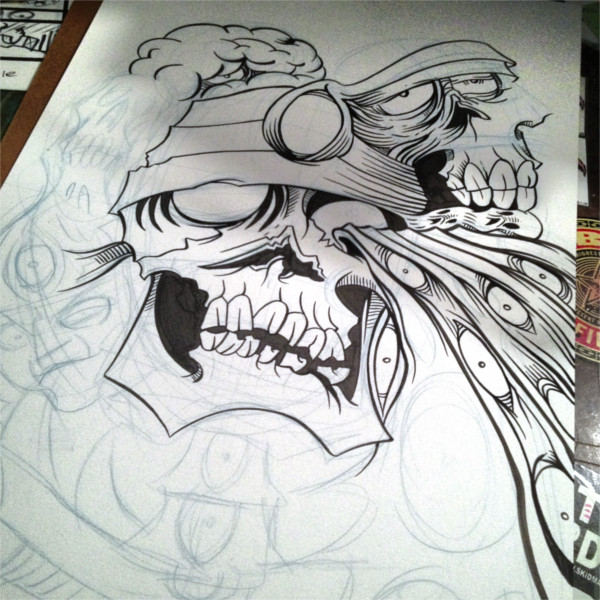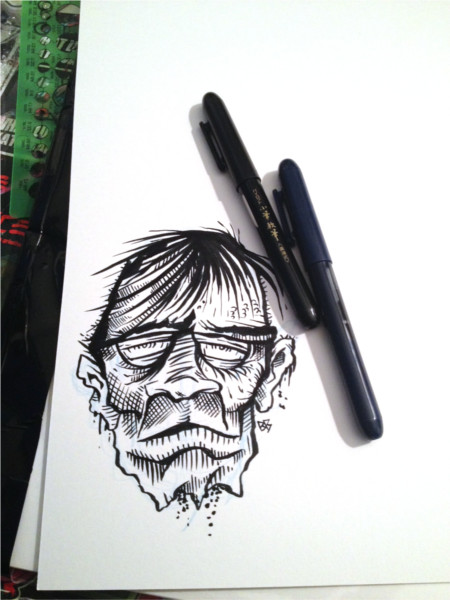 Some of Bobby's favorite JetPens tools:




---
Thanks for sharing these pictures with us!
You too can be a JetPics Favorite and win prizes! Just join our Facebook group and upload a photo of your work. Make sure to let us know which JetPens products you used, and bonus points for featuring our mascots, logo or name!
---
---
comments powered by Disqus