September 30, 2010 - Posted by Elizabeth to
Pen Pics
---
A selection of this month's favorite drawings from our
Facebook
and
Flickr
page. Thanks to the following customers mentioned below:
Picture 1 from Kati:
Platinum Carbon Desk Fountain Pen - Super Fine
,
Copic Drawing Pen with Waterproof Ink
,
Sailor Ink Bar Disposable Fountain Pen
,
Akashiya New Super Fine Brush Pens
.
Picture 2 from Melissa:
Sakura Gelly Roll, Glaze, & Souffle Gel Ink Pens
,
Pilot Hi-Tec-C Coleto Multi Pens
,
Copic atyou Spica Micro Glass Glitter Pens
.
Picture 3 from Ana:
Pilot Hi-Tec-C Gel Ink Pens
Picture 4 from Esther:
Retractable gel pens
We hope you enjoy your gift certificate! We are excited to see what pictures are uploaded by customers next month!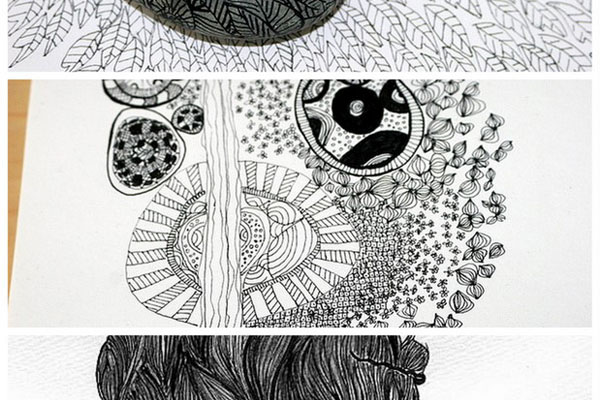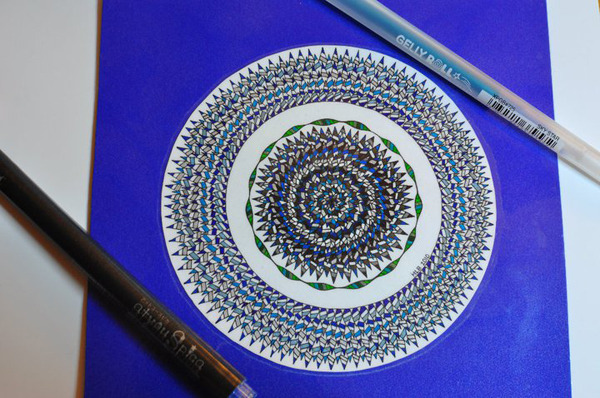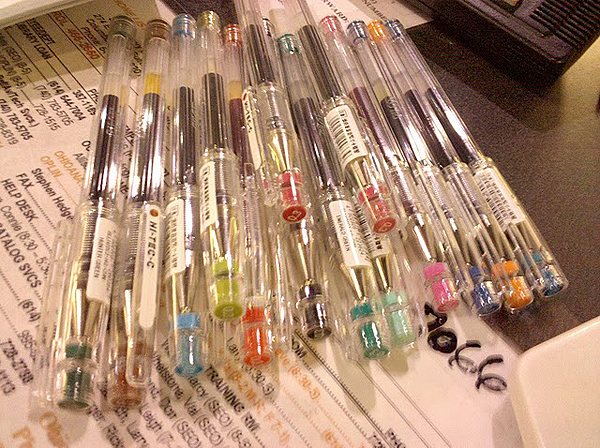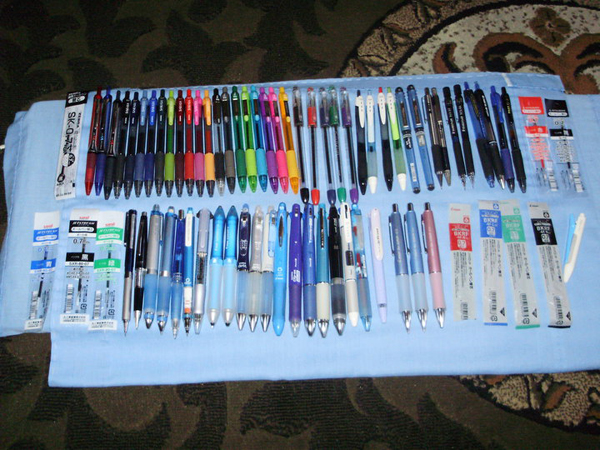 ---
---
comments powered by Disqus