September 20, 2012 - Posted by David to
Pen Pics
---
Here are our favorite customer images selected from our
Facebook Page
or the web for the month of September.
Pictures from Sandra:
Sandra has always come up with fantastic drawings and these are no exception. These imaginative doodles were drawn with the exceptional
Pilot FriXion Color-Pencil-Like Erasable Gel Ink Pens
. Such pens are great for any artistic whim and creative situation, except when in hot conditions. Don't know what I mean? Find out by reading the description of the pens or looking
here
.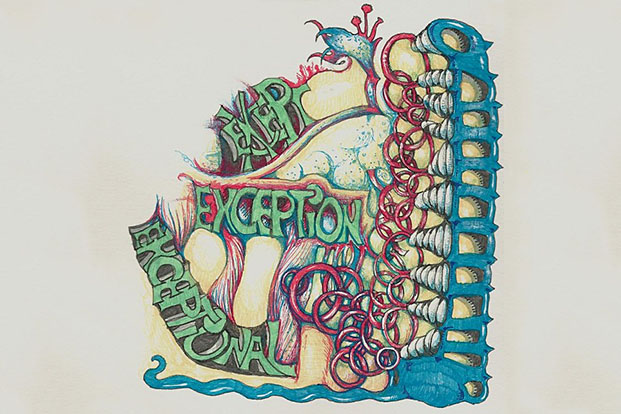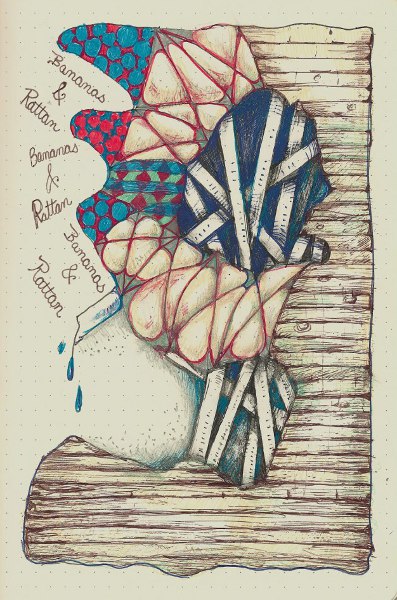 In this artwork, the Pilot FriXion Pens were used to color in the stamped images to shed new light onto some old architecture.
Pictures from Burton:
Burton shows off the beauty and strength of his
Uni-ball Shift Pipe Lock Drafting Pencil
. With a robust metal tip and grip complimenting the elegant red body and smoke accent, this refined instrument is equipped with a unique shift and lock mechanism to protect its tip. It's no wonder it has such a commanding presence.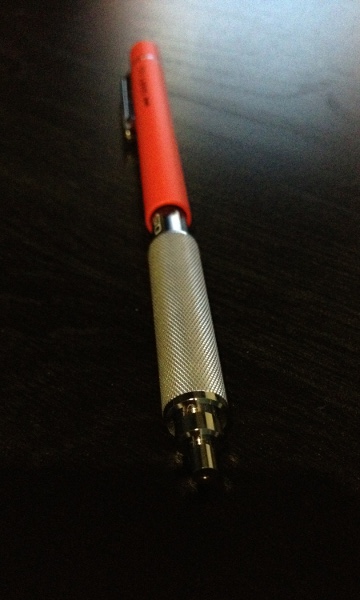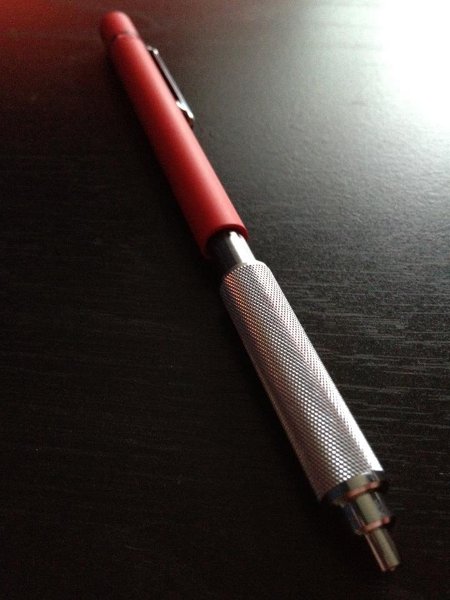 Picture from Lacy:
A colorful and diverse assortment of some of JetPens favorites. Lacy's collection includes an array of
Platinum Preppy Fountain Pens
made of 40% recycled material and a few choice colors for her cartridge refills. Settling in between are Pilot FriXion products like the
Erasable Markers
. A
Kokuyo Tidbit Memo Pad
sits quietly in the back awaiting its fate. Who can resist tearing apart its perforated grid squares?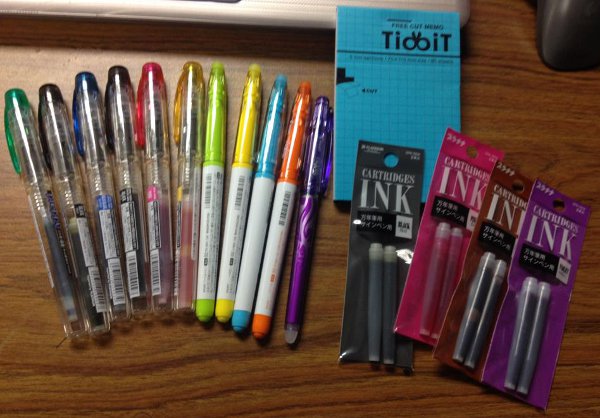 Thanks for sharing these pictures with us!
You too can be a JetPics Favorite and win prizes! Just join our
Facebook
and/or
Flickr
groups and upload a photo of your work. Make sure to let us know which JetPens products you used, and bonus points for featuring our mascots, logo or name!
---
---
comments powered by Disqus