---
We decided to give all you JetPens viewers a little sneak preview of one of the new items that will be launched later this week.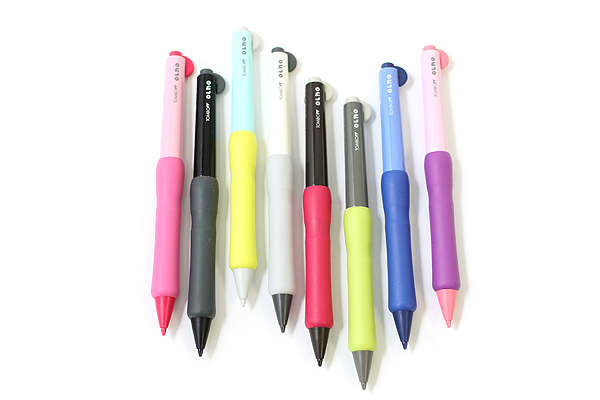 The Tombow OLNO mechanical pencil features a unique design mechanism that actually lets you extend the lead by bending the body! "Olno" is a play on the Japanese word "oru", or to fold/bend, and we think that this new pencil from Tombow is perfectly named.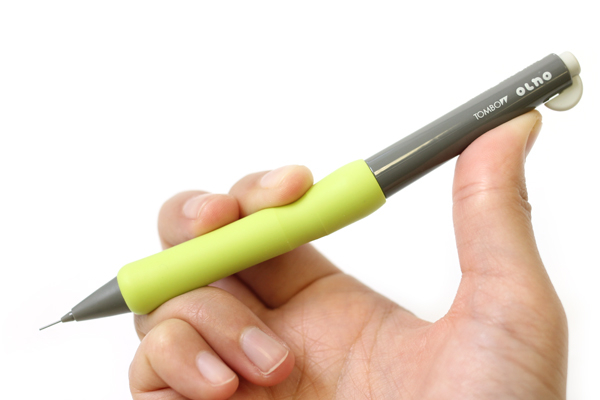 The pencil body can be bent in any direction, and the purpose of this feature is to allow the user to extend lead without having to adjust their hand grip much, if at all.
My own normal writing position pictured below: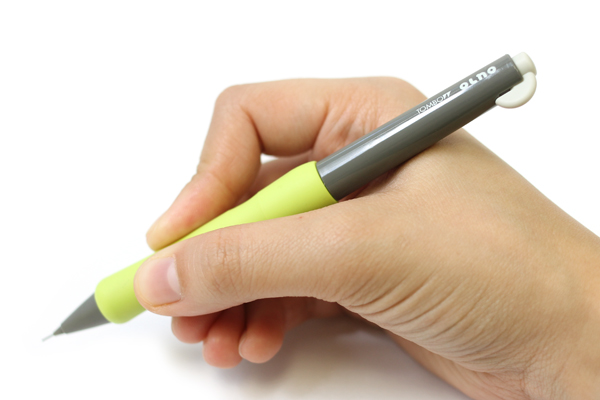 I only have to reposition my thumb for support to bend the pencil body while still in hand: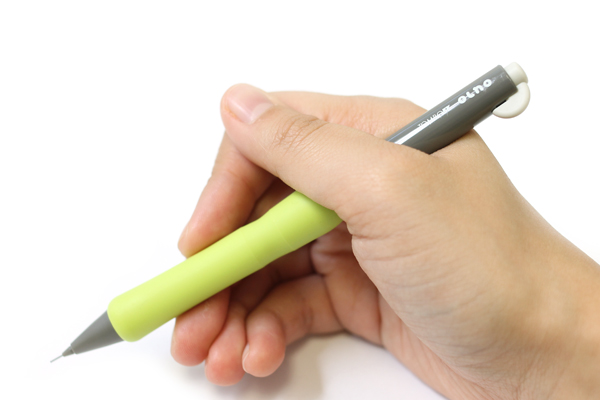 The button at the top of the pencil is a standard clicker which can also extend lead. Underneath the button is a small eraser, which is designed to be a tiny hand held eraser. (Good for detail erasing perhaps?)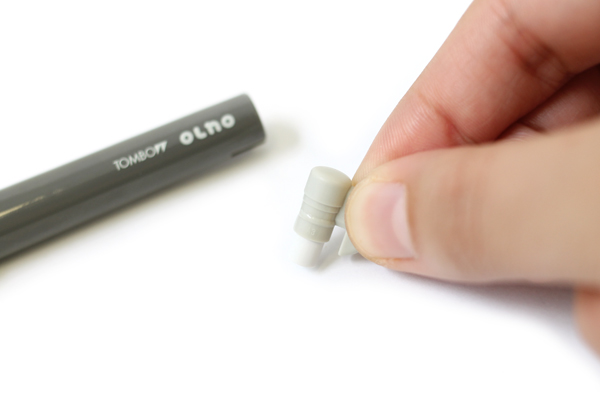 Available in eight different body colors, the Tombow Olno mechanical pencils will be live on the website by the end of the week. Stay tuned to our
JetPens New Arrivals
section!
---
---
comments powered by Disqus