---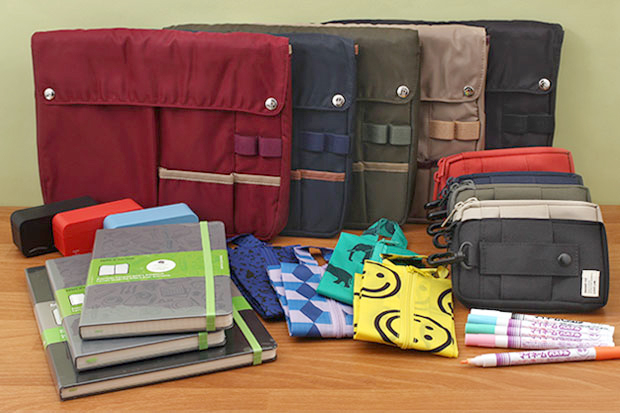 New products are in!
There are always new things to add to your every day carry stash! From bag in bags to notebooks to fabric markers, see what our new favorites are after the jump.
Check out the rest of the products on our New Arrivals page. To be the first to find out when new products arrive, be sure to subscribe to our newsletter here!
---
---
comments powered by Disqus