---
New products are in!
This week, be prepared for cuteness! We are happy to introduce new pen cases and coin cases in a range of colors and designs. Also, a new take on a classic is sure to please. Read on to find out more!
Miyamoto Collection Komon Pen Cases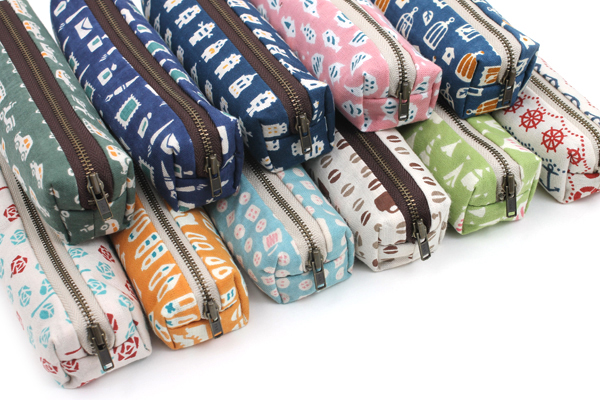 Made in Japan, the Komon pen cases from the Miyamoto Collection are cute and stylish cases for your everyday use. Careful attention and quality can be seen in the materials, from the double layers of 100% cotton cloth to the hardware details. The case has a matching bronzed metal zipper and ring, onto which you can attach a strap or keychain to personalize it. Choose from eleven charming patterns -- like buttons, robots, or roses -- all printed in lovely, muted color palettes.
P+G Mimi Pochi Friends Cases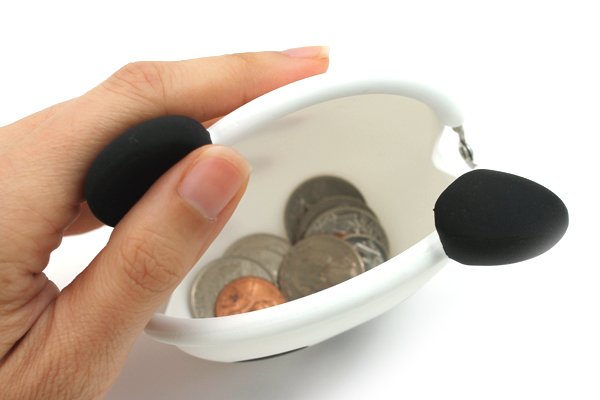 These adorable little P+G Mimi Pochi animals are ready to be your new best friend! Made of P+G's signature silicone material, these suede-soft cases will carry and protect your loose coins, flash drive, hair bands, cosmetics, or any other small item that tends to vanish inside your purse. An easy-to-use clasp closure keeps all your trinkets tucked away safely.
Check out how many different animals you can choose from! If you've ever wanted a pocket-sized panda, pig, or puppy, these are perfect for you.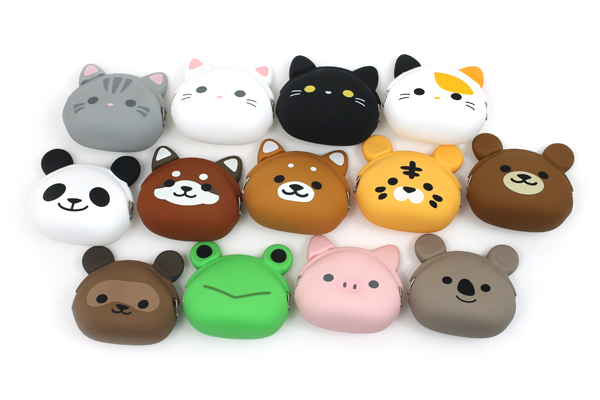 Rhodia R Premium Pads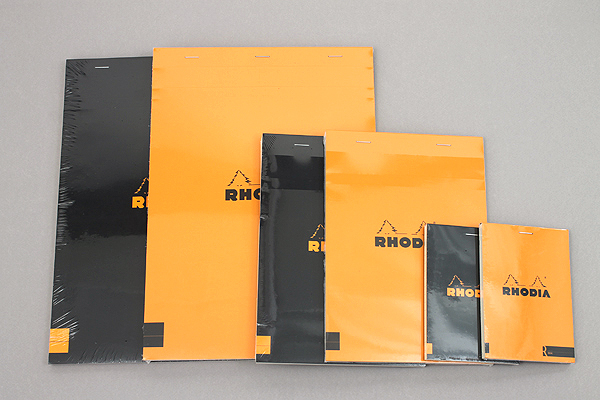 The Rhodia R Premium Pad is a bold and modern addition to the classic Rhodia family. The front and back "soft touch" coated card covers are incredibly smooth, and feature the iconic orange and black Rhodia logo along with the "R" label. Inside, you will find 70 lined sheets of smooth 90 g ivory paper, which is famous for being fountain pen friendly. This note pad is available in three different sizes, each with either lined or blank sheets.
For more, be sure to check out the rest of our new products on our website's New Arrivals page!
---
---
comments powered by Disqus