---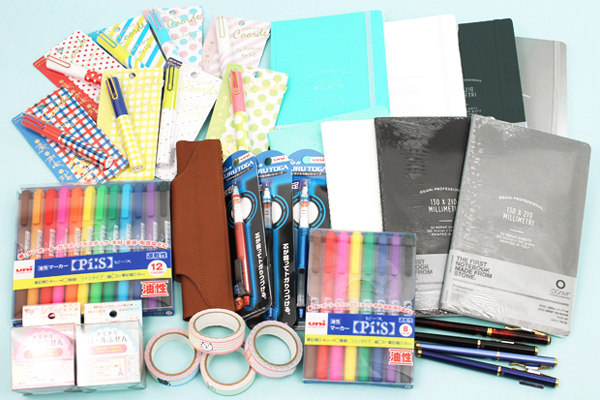 New products are in!
The theme of this week's new arrivals is fun and functional design. From notebooks that have innovative eco-friendly paper made from stone to cool, colorful patterns on our new portable scissors, these unique and cheery products are sure to put a smile on your face.
Check out the rest of the products on our New Arrivals page.
---
---
comments powered by Disqus