---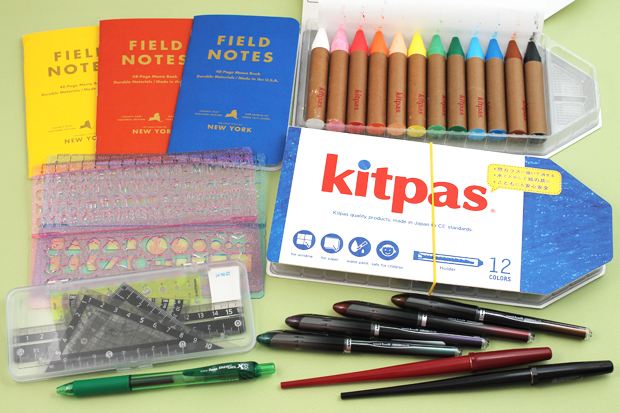 New products are in!
We're going bold in this week's new arrivals! We have Field Notes that proudly showcase the 50 U.S. states, sophisticated fountain pens, fun wet-erase crayons, handy ruler and template sets, and richly pigmented roller ball pens.
Check out the rest of the products on our New Arrivals page.
---
---
comments powered by Disqus