---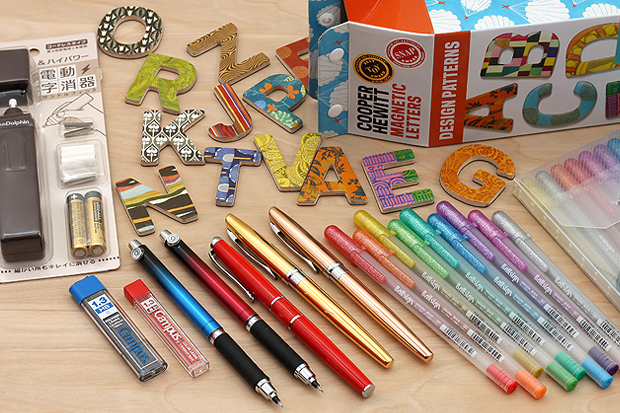 New products are in!
This week's new arrivals feature fun, colorful mechanical pencils, metallic gel pens, pencil leads, fountain pens, magnetic letters, electric erasers, and more!
Check out the rest of the products on our New Arrivals page. To be the first to find out when new products arrive, be sure to subscribe to our newsletter here!
---
---
comments powered by Disqus