---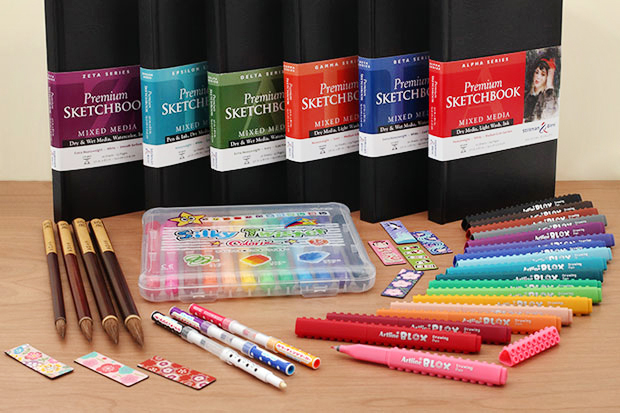 New products are in!
This week's new arrivals are sure to get your creative juices flowing! From colorful pens and crayons to color-changing markers to premium artist tools, find the best medium for your ideas to come to life.
Check out the rest of the products on our New Arrivals page. To be the first to find out when new products arrive, be sure to subscribe to our newsletter here!
---
---
comments powered by Disqus