---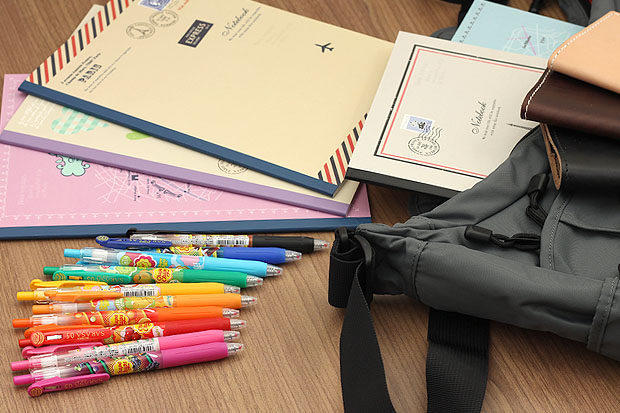 New products are in!
This week, we're taking the fundamentals and kicking them up a notch. From shoulder bags designed for city walkers to luxurious leather covers to scented gel pens to charming notebooks, these new products are fun and functional.
Check out the rest of the products on our New Arrivals page.
---
---
comments powered by Disqus