---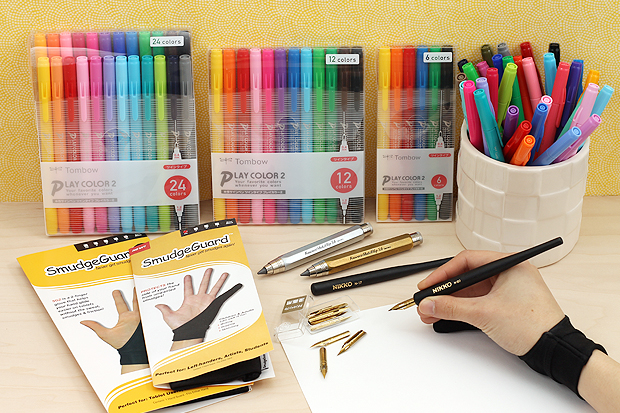 New products are in!
You can have all the tools you need to create a masterpiece in this week's new arrivals, from the SmudgeGuard glove to comic pen nibs to lead holders to markers! Read on to find out more.
Check out the rest of the products on our New Arrivals page.
---
---
comments powered by Disqus