---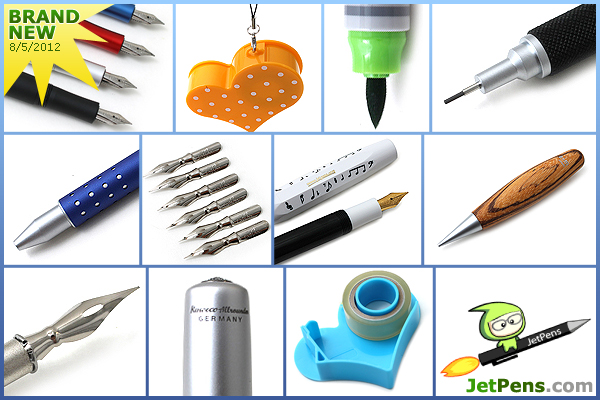 New products
are in!
JetPens and Kaweco have partnered up to produce an exclusive
Kaweco Sport Fountain Pen with Music Print
. Underneath the lovely and lyrical exterior is the same solid, compact, and sporty fountain pen that has exploded in popularity over the past few years. Express your love for music with
this special fountain pen!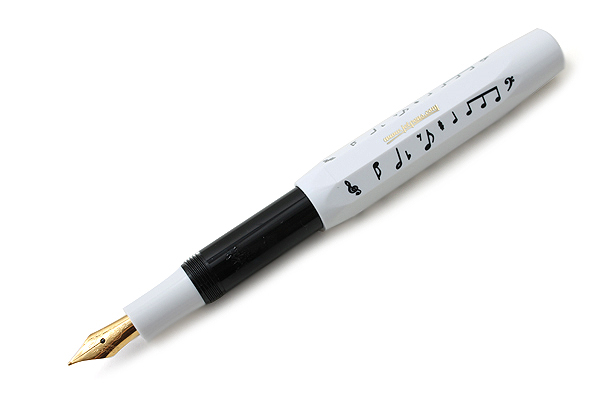 Industrial and elegant, the
Lamy Swift Roller Ball Pen
is an upscale pen designed for people that are passionate about writing. It's made with metal, feels substantial in your hand, and glides nicely on paper. It's also thoughtfully packaged in a fold-out box, which is great for gifting. The Swift has many small details that most people will miss, but that true pen connoisseurs will appreciate.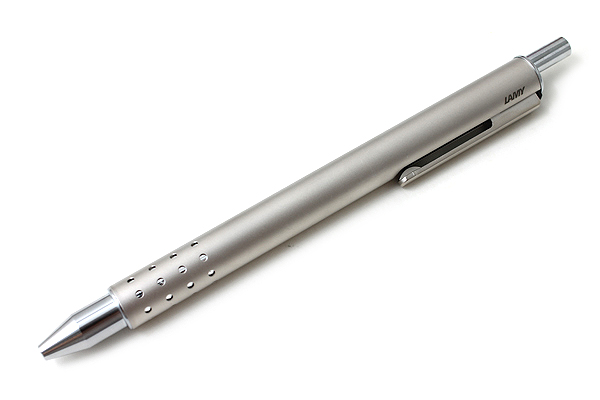 E+M Artists 2062 Nib Holders
are long, ergonomic, and come with an elegant nib. The slim and graceful shape of these nib holders are reminiscent of a simpler time, and reflect a distinctly European aesthetic. Refill them with
E+M Standard Pen Nibs
, or any other standard calligraphy nib.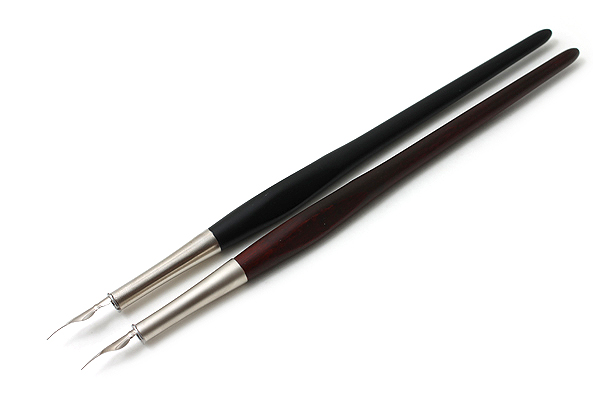 ---
---
comments powered by Disqus