---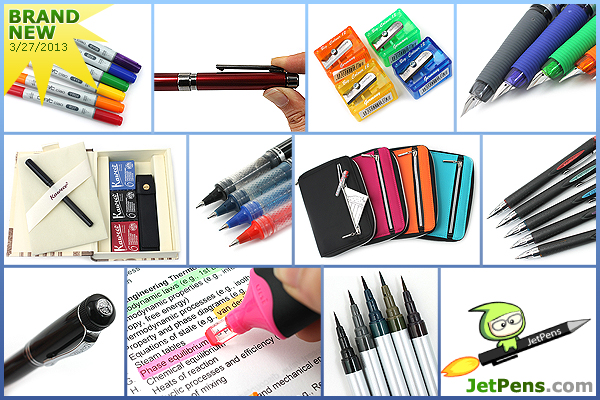 New products are in!
Don't let the name fool you. The limited edition Kaweco Eyedropper 1910 Fountain Pen does not have an eyedropper mechanism. Rather, its name harkens back to the vintage style and historical origins of the pen. Made of ebonite, a hard black rubber, and engraved with a fine guilloche pattern, this classic fountain pen takes both ink cartridges and converters. With only approximately 800 pieces in circulation, these exclusive pens also come in a beautiful book-shaped box with 6 different color packs of Kaweco ink and a genuine leather pouch to safely tuck your pen in. Beautifully crafted with an old school flair, this pen is anything but out of date. Find one for your collection!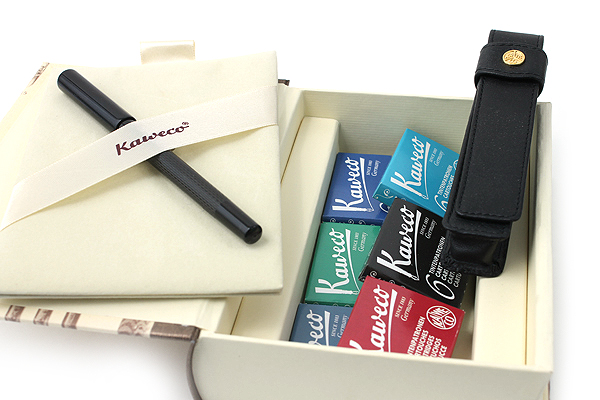 Sophisticated and modern, the Zebra Sharbo X Premium TS10 Pen Body Components are hard to miss. The Sharbo X series is already a success among professionals in Asia because of its superior mechanism and capability to be customized to your specific preferences. Choose from a variety of pen body colors, pencil lead sizes, ink colors, ballpoint or gel ink types and pen tip sizes to fit into the four available components. Made of brass, the Sharbo X Premium TS10 is beautiful to look at with performance to match its appearance. For the professionals who want a dependable tool that conforms to their needs and with a killer look, the Sharbo X series is where it's at. Pick up one today and experience the confidence that comes with this sleek pen.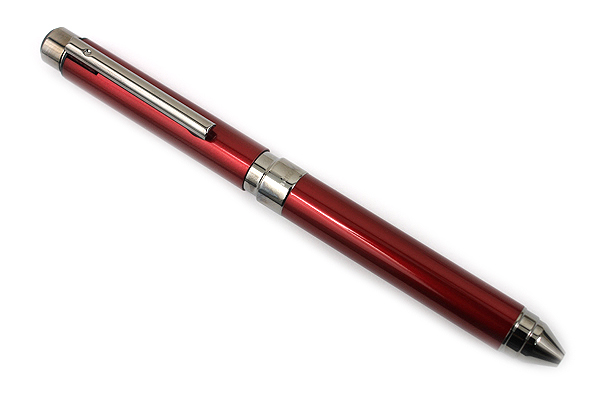 For anyone who likes to keep pen, paper, and a handful of accessories in one convenient carrying case, look no further than the Raymay Multi-Use Covered Notebook. Easily jot down your daily thoughts or errands into this small notebook, then zip up to keep everything neat and tidy. Slip in cards or clips into your inner pockets while the outer zippered pocket is great for storing your pens. The included notebook has 80 pages of dot grid sheets. You can fit small notebooks of your choosing up to size A6. Made of nylon with polyester lining, the case frees you up so you're not always fumbling around for pen or paper. Available in for different colors, get organized today!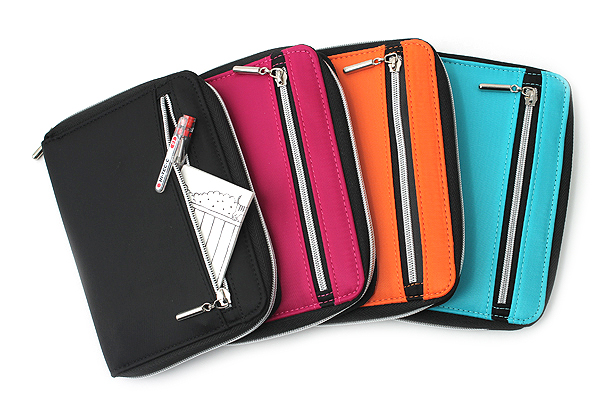 ---
---
comments powered by Disqus