---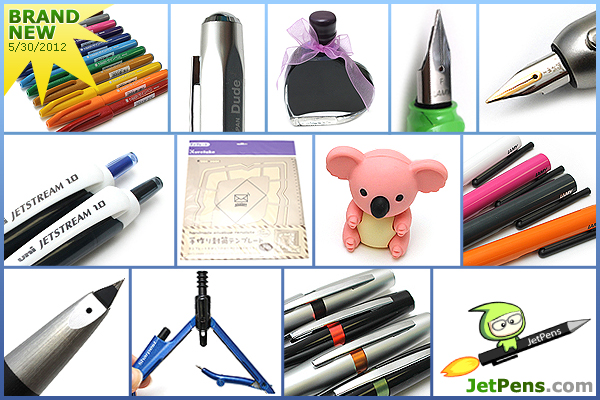 New products
are here!
Created in the early 1960s by Bauhaus designer Gerd A. Muller, the iconic
Lamy 2000 Fountain Pen
has been around for over 40 years. It's made with lightweight fiberglass and brushed stainless steel, and topped off with
a gold nib that is plated with platinum. The understated industrial aesthetic is simple, yet timeless.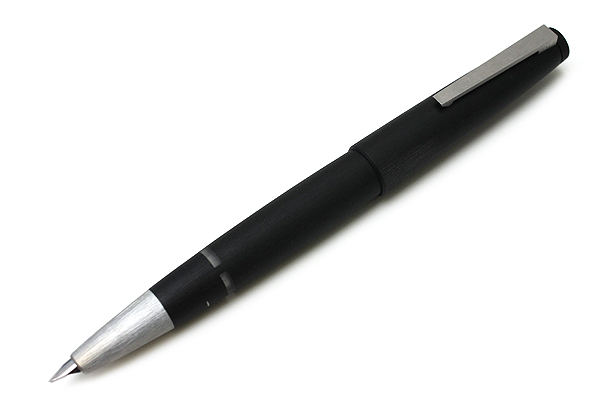 Pentel Fude Touch Sign Pens
come in 12 bold colors, and are perfect for posters and craft projects. If you're a stickler for organizing notes, these felt tip pens are well suited for headlining sections and underlining important keywords as well.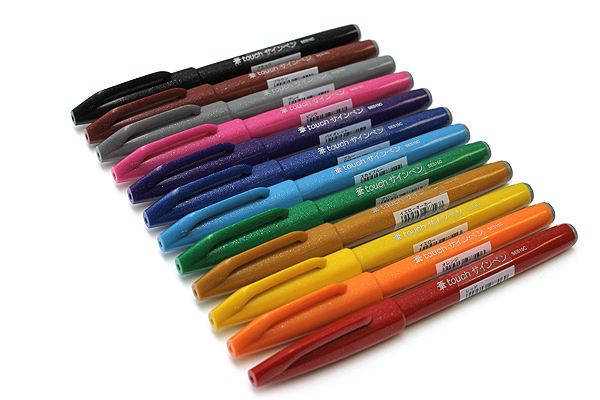 Be the first to try
Ohto Dude Fountain Pens
, which were released earlier this year. This hexagonal brass pen comes in 4 flashy colors, and its cap closes with a very satisfying
click
.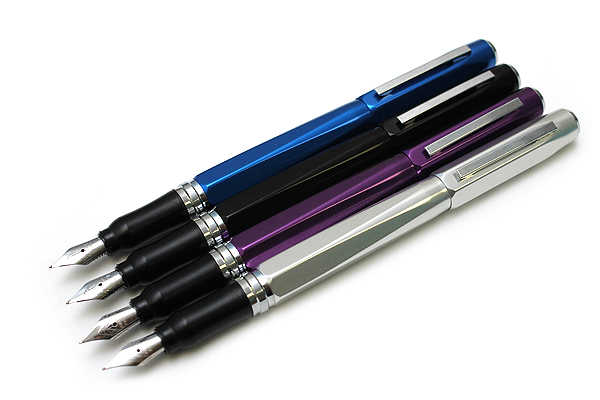 ---
---
comments powered by Disqus