---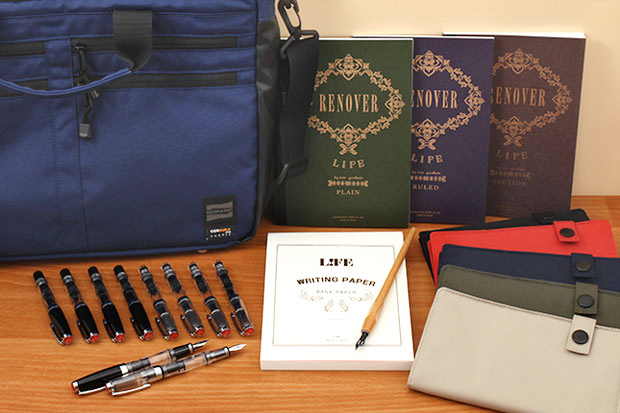 New products are in!
This elegant assortment of new arrivals adds a touch of class to any stationery collection. Whether you're fancying new notebooks, fountain pens, or bags, we've got you covered.
Check out the rest of the products on our New Arrivals page. To be the first to find out when new products arrive, be sure to subscribe to our newsletter here!
---
---
comments powered by Disqus