---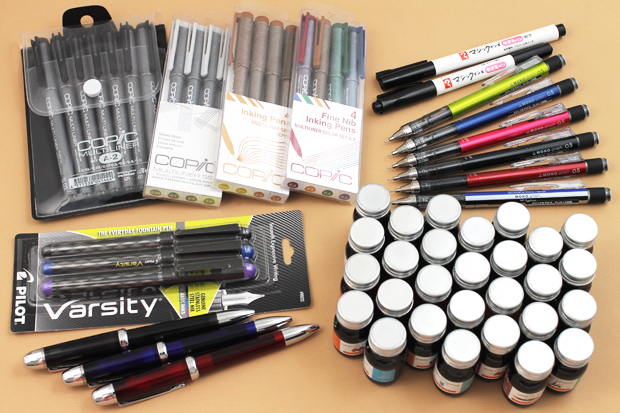 New products are in!
This week, we're bringing you a variety of pens, inks, and pencils in all sorts of shades, shapes, and sizes. We're having a hard time resisting the urge to collect them all! Read on to find out what we're currently loving.
Check out the rest of the products on our New Arrivals page.
---
---
comments powered by Disqus