---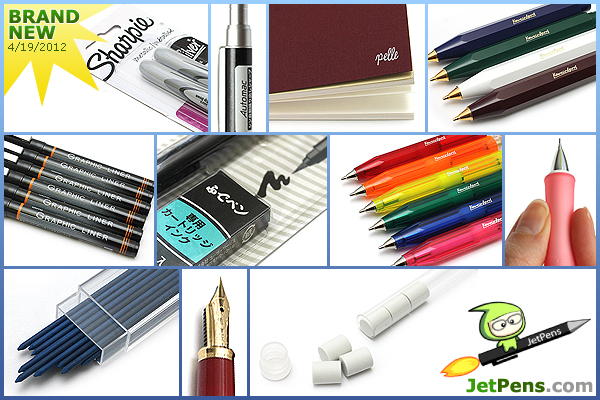 New products
are in!
Special new items include
Ohto Graphic Liner Needle Point Drawing Pens
that feature a reinforced metal needle point tip. This means that you'll never have to worry about
smashing the pen tip in over time, so you can use every last drop of the waterproof, archival-safe pigment ink.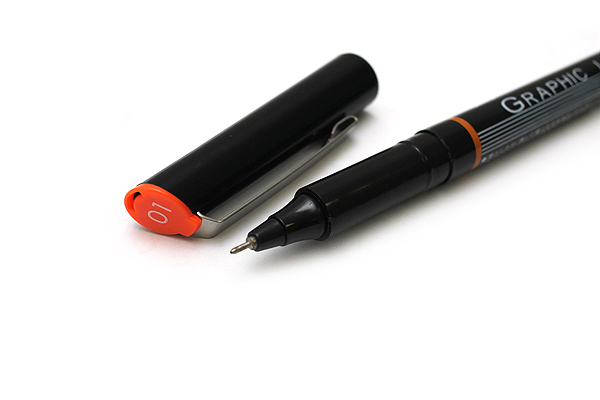 Also check out the cool
Pilot Dr. Grip G-Spec Frost Color Shaker Mechanical Pencils
available in a minty fresh array of colors.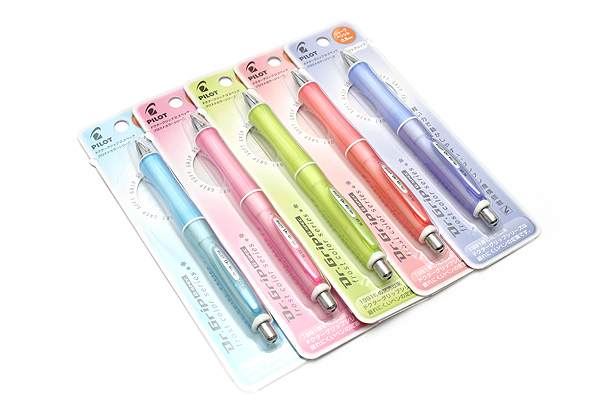 Get them while they last!
---
---
comments powered by Disqus