---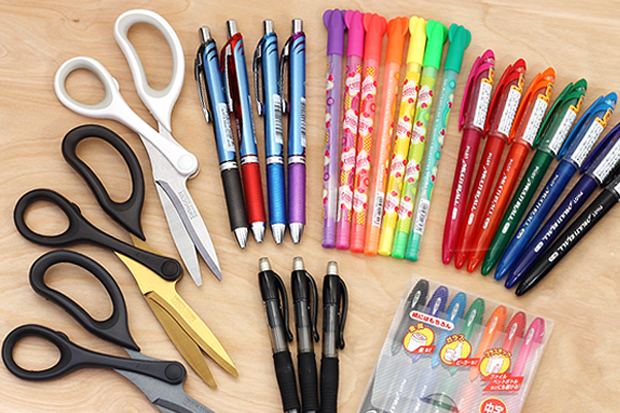 New products are in!
Writing on something other than paper? We've got you covered! From pens that write on multiple surfaces to photo pens to left-handed friendly pens, see what's new this week after the jump.
Check out the rest of the products on our New Arrivals page. To be the first to find out when new products arrive, be sure to subscribe to our newsletter here!
---
---
comments powered by Disqus