---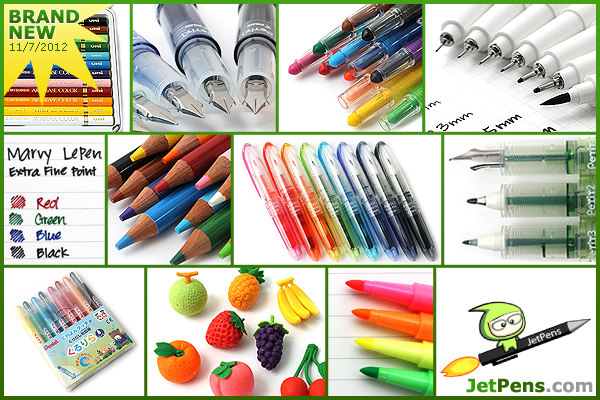 New products
have arrived!
Taste the rainbow with the
Pilot Petit Mini Pens
. Feed on the array of lush colors, each as three different pen types. If you're already familiar with fountain pens, felt-tip markers, and brush pens, these pens add a little pizazz to your collection. On the other hand, if you've just entered into the world of pens, these set of pens are easy to use and would make a wonderful start. Play with the different color bodies and matching color ink. Customize your color combinations depending on your mood each day. In the classroom, at the office, or just in the comforts of your own home, know that you'll always have the right pen on hand wherever you are.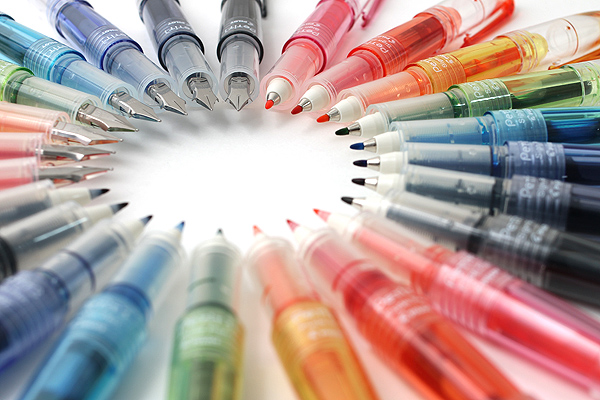 Need something to occupy the kids without creating a mess? Protected by clear plastic bodies, the
Pentel Kururira Twist Crayons
aim to prevent the dreaded crayon breakage and eliminate the need to tear the wraps around them. Instead, simply twist the top end to extend the tip and you're ready to go. Retract when done for safe storage and easy transport without the hassle of collecting all the broken bits of crayon. Nurture the artist in each child while at school, waiting for your doctor's appointment, or on a lazy afternoon.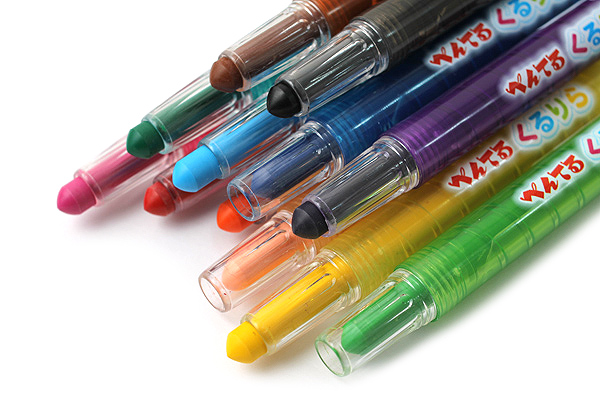 In line with the
Copic Multiliners
and the
Sakura Pigma Microns
, the
Marvy LePen Technical Drawing Pens
are here for precision techniques. Great for both veterans and amateurs, the pens come in a variety of tip sizes ranging from the very fine 0.03 mm tip to a brush tip. The pigment based ink leaves permanent lines when dry and resists any bleed-through. For strokes both broad and thin, utilize the Marvy LePen series.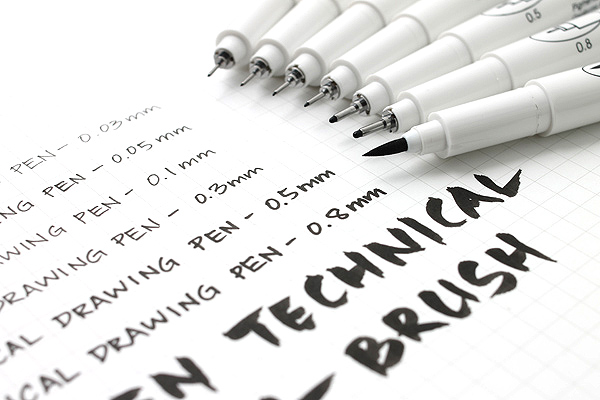 ---
---
comments powered by Disqus