---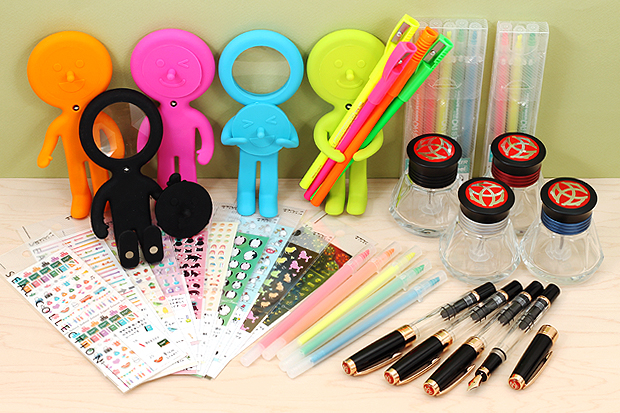 New products are in!
Now that spring is in full swing, we can bring out everything bright and colorful without feeling guilty! From adorable stickers to fun "companions" to punchy highlighters, there's sure to be something that brightens your day.
Check out the rest of the products on our New Arrivals page. To be the first to find out when new products arrive, be sure to subscribe to our newsletter here!
---
---
comments powered by Disqus