---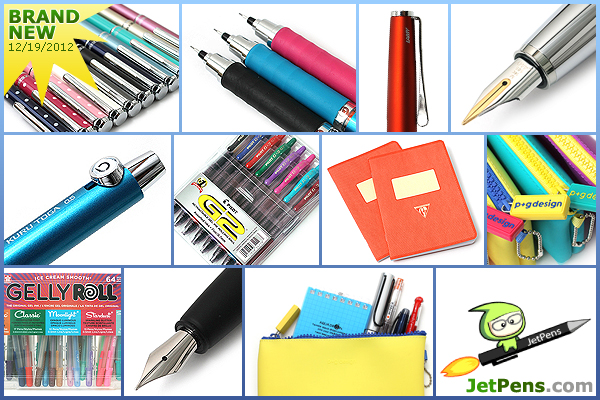 New products
have arrived!
Platignum
has been innovating pens since 1919, inventing the world's first replacement nib. We now have the pleasure of bringing in the
Studio fountain pens
and
Time fountain pens
from this British pen manufacturer with its eye-popping colors. Flashy with restraint, the pen is perfect for scribbling copious amounts of notes without fatigue. A soft, rubber grip and lightweight body soothe the hand during your most stressful situations. Distinct in style, the Studio fountain pen comes in three different colors: the glossy red, white, and blue add a bit of flair. For a more executive feel, the black gun metal body of the Time fountain pen shines through. And for your outdoorsman, the matte khaki green pen is ready for your next safari.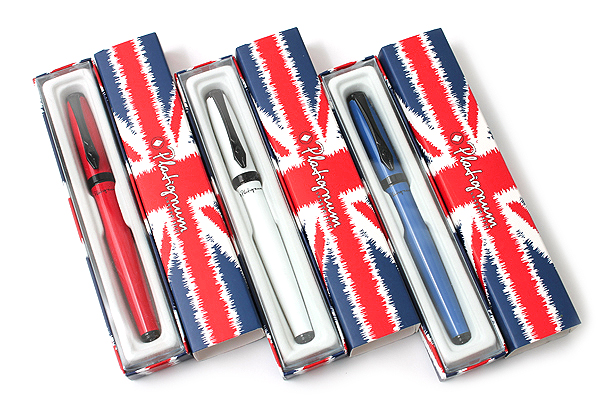 The
Clairefontaine notebooks
are back! Experience a part of French history with a company that has been making paper since 1858 and made the first school notebooks in France. The quality of paper alone is reason for the longevity and popularity of these notebooks. The 90g paper, meaning that one sheet of paper measuring one square meter weighs 90 grams, is a favorite of fountain pen users while remaining "extra white and ultra smooth." The opaque paper is also pH-neutral to help preserve your paper for years to come and lined with grayish purple rule. Bring this retro Clairefontaine Collection 1951 notebook back with its simple but sleek design and quality paper that stands the test of time.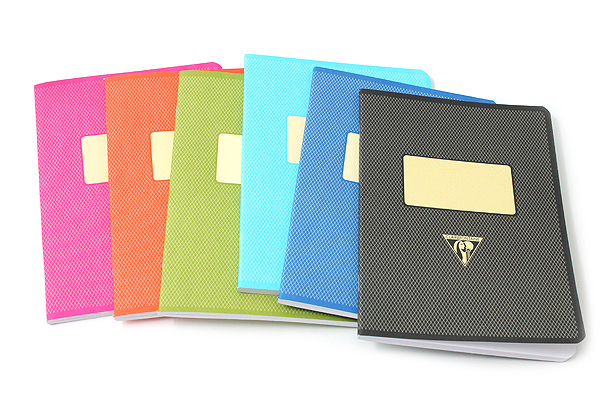 The ever so highly touted Kuru Togas now come with
rubber grips
! For those still unfamiliar with the gem that is the
Kuru Toga
, this magnificent pencil features a core rotation system that rotates the pencil lead as you write to ensure that the lead uniformly wears down. Say goodbye to dull leads and broken tips! If that doesn't inspire you, nothing will. Now combine that awesomeness with a soft rubber grip and you've just discovered a must-have winner.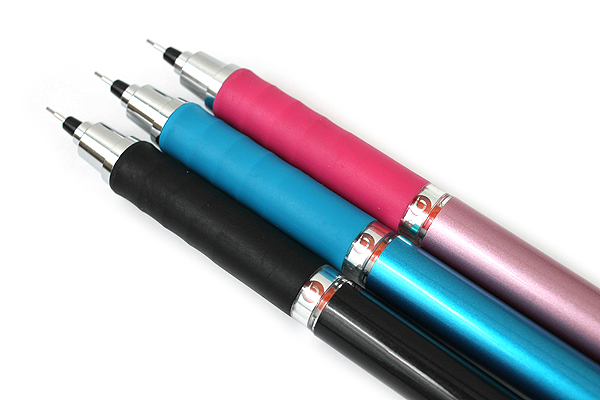 ---
---
comments powered by Disqus