---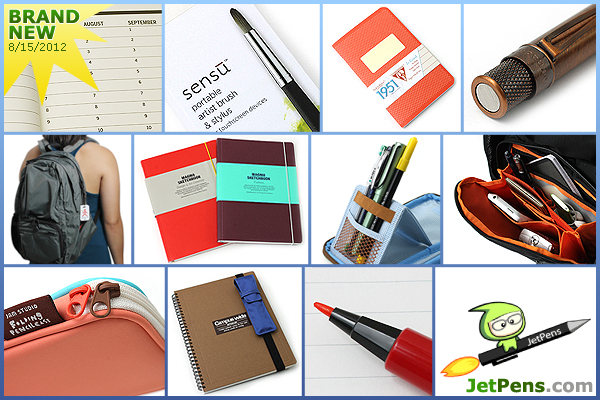 New products
are here!
First seen on Kickstarter, the
Sensu Artist Brush & Stylus
is a revolutionary new product that works on iPads and other touch screen devices. The brush is composed of special synthetic bristles that are conductive enough to replicate a real painting experience. Conveniently, the other end of the brush has a hard rubber stylus that
is excellent for navigation. Painting is finally portable with this incredible piece of technology!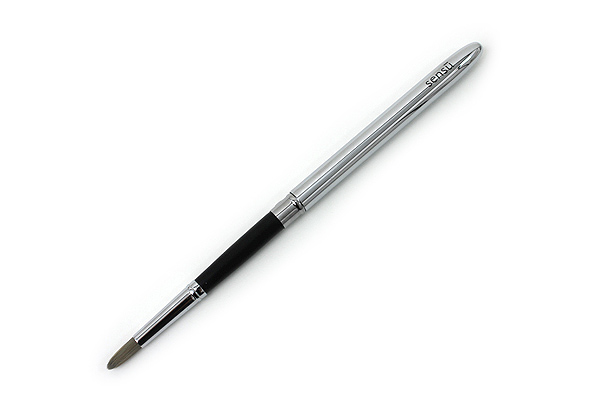 These
Jam Studio Pop-up Folding Pencil Cases
are ridiculously functional, and come in three different designs. The left side of each case can be propped up for easy access, and the right side has a multi-purpose pocket that can hold a small notebook. The best part of these pencil cases are the little details, especially the matching colors (check out the zippers!).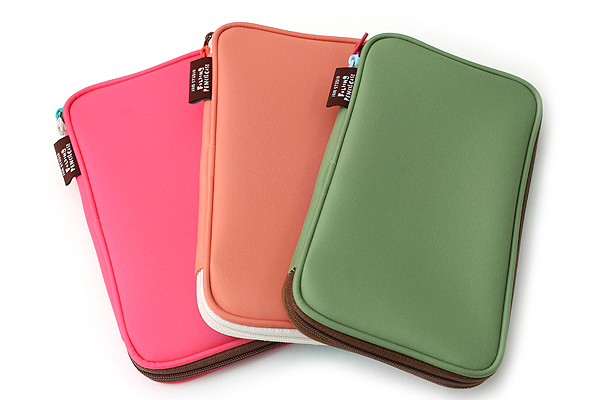 Laurence King Magma Sketchbooks
were created specifically for designers, illustrators, filmmakers, and art directors -- and it shows. Designed by award-winning designers Matt Willey and Zoe Bather of Studio8, the sketchbooks are incredibly user-friendly, with tons of fun details to discover. Inside the eco-friendly pages there are rulers, calendars, conversion guides, charts for paper size, bookmarks, and more!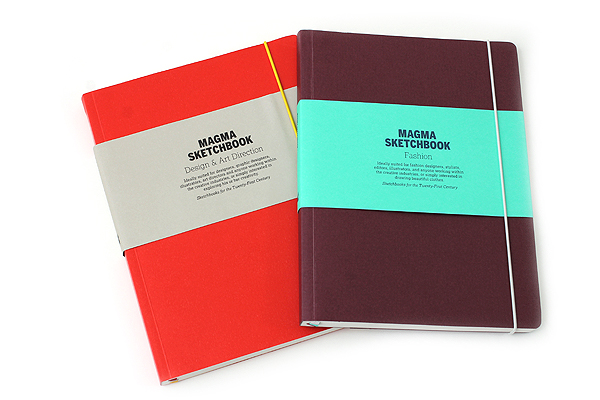 ---
---
comments powered by Disqus