---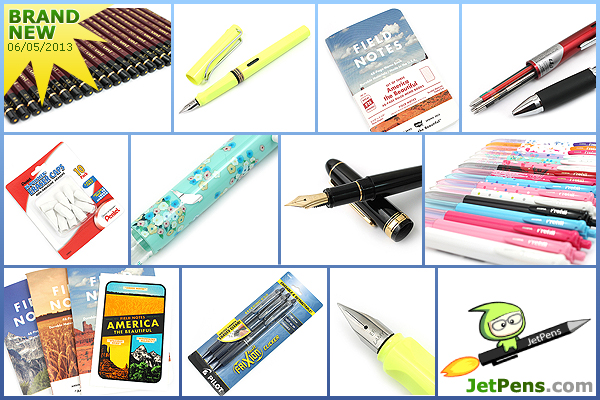 New products are in!
For all our artists and pencil connoisseurs, here's some news you've been itching to hear: the Uni Hi-Uni Wooden Pencils can now be purchased individually! Each pencil is handsomely crafted for the best writing experience. A generous layer of burgundy lacquer creates a smooth finish to complement the smooth lead. These luxurious pencils produce rich, dark, and even lines that will keep you coming back for more. Available in 22 different degrees of hardness, pick up the shades you love the most without breaking the bank.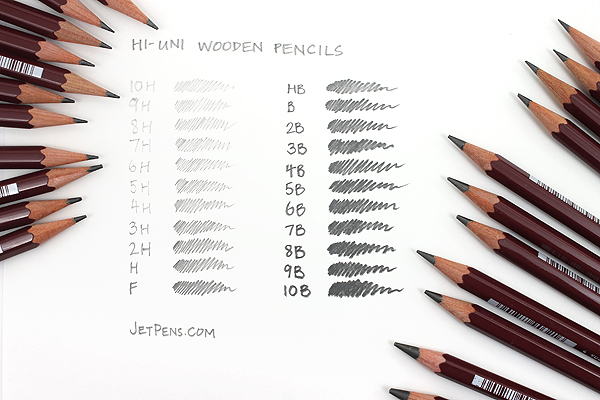 Field Notes has done it again. The latest edition of their iconic memo books pays homage to "America the Beautiful." Transporting you back to the 1960s, over-saturated and off-register colors beautify the covers with pictures of this majestic country. Three books titled "Spacious Skies," "Amber Waves," and "Mountain Majesty" each brings back the patriotic spirit of old. If you've yet to attempt a cross-country road trip, here's a great companion to get you on the right path. Plus, this package includes a bright "America the Beautiful" decal to stick on your car window!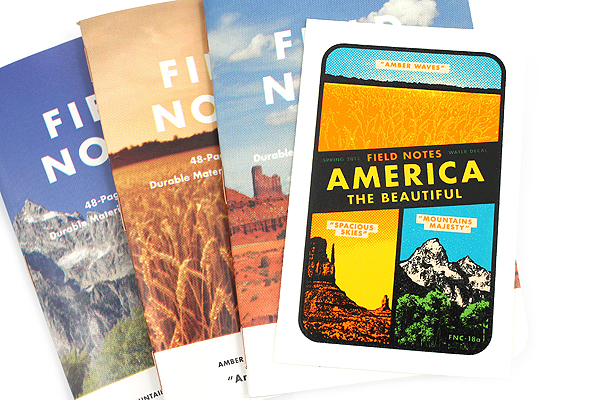 New pens have been added to the beloved repertoire of Zebra Prefill 4 Color multi pen components! With designs like "Purple Cat" and "Pink Chipmunk," these limited edition bodies are charming and cute. Suit your tastes with your choice of gel inks, ballpoint inks, emulsion inks, or even mechanical pencils in this multi pen that holds up to four ink refills, or three inks and one pencil component. Assemble your own unique creation today!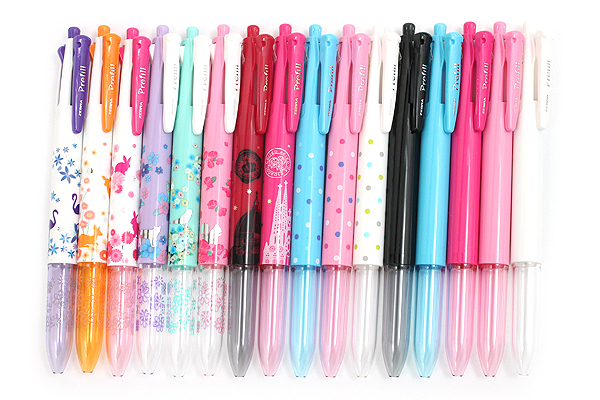 ---
---
comments powered by Disqus