---
New products are in!
This week, we are bringing you some interesting new products! Many of these unique items were designed for specialized uses, which certainly sets them apart from your day-to-day stationery. For more information on heavy-duty roller ball pens or magical vanishing ink paper, read on!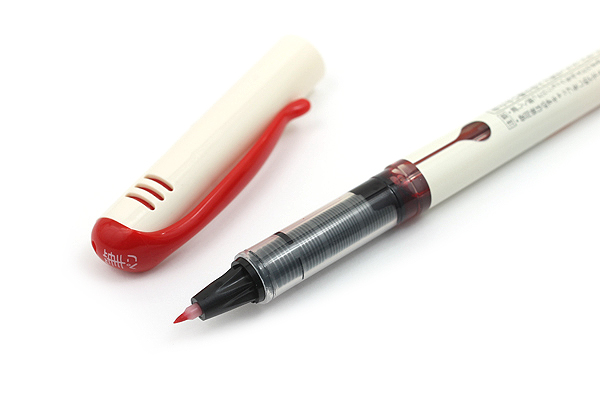 Artists of all ages can brush up their writing with these Pilot Fude-Makase brush pens. Featuring a hard tip, water-based/dye-based ink, and many colors, these pens are great for creating decorative writing and illustrations. In Japanese, the word "fude" means "brush" and "makase" means "entrust" -- so if you trust the Fude-Makase, your brush writing will look fantastic!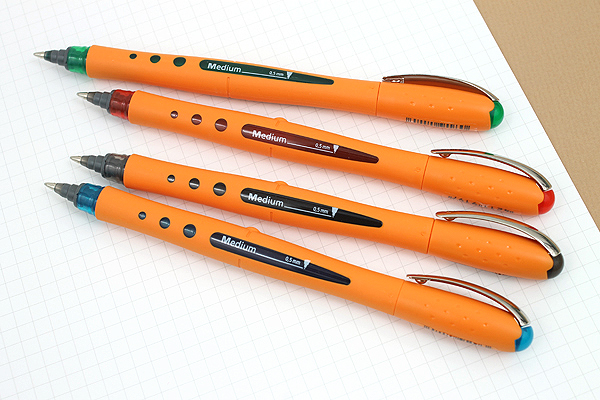 These Bionic Worker roller ball pens are built to last! Designed by Stabilo for demanding professional use, they are sure to meet any needs that arise during a busy workday. Each pen has unique details like an ergonomic shape, high-quality nickel silver tip, and a small nub on the side that prevents it from rolling away. No matter where you work, these durable pens will be there for you.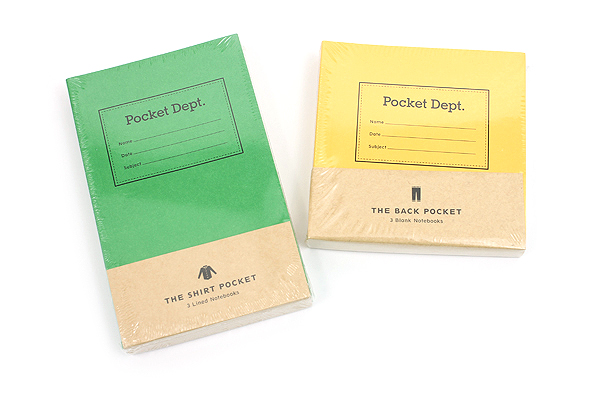 Write on the go with the help of these Pocket Dept. miniature notebooks! Pocket Dept. is a line of fashionable, sturdy notebooks that was inspired by vintage stationery and designed in collaboration with the Brooklyn Art Library. They are made to fit conveniently in a back pocket or shirt pocket, which means they are never far away when inspiration strikes.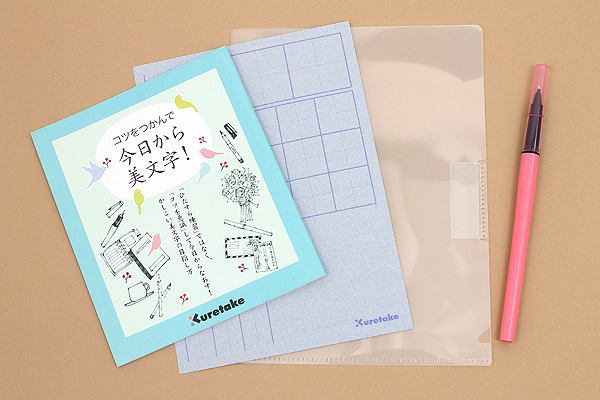 Use this Kuretake Writing Practice Set to practice your handwriting and calligraphy, or to write secret messages to your classmates! This unique kit, which is highly popular in Asia, contains a water brush pen and a sheet of special paper that can be used over and over again. Simply fill the brush pen with water, touch the tip to paper, and black ink seems to magically appear! Actually, this is no magic trick -- this special paper darkens in contact with water, and returns to its original state when the water dries.
You can give your manga art an authentic look with these Deleter Jr. Screen Tone sheets! Great for beginners or for experienced manga artists, these screen tones add depth and dimension to your characters or landscapes. Each package includes instructions in English and Japanese for how to correctly apply these screens.
For more, be sure to check out the rest of our new products on our website's New Arrivals page!
---
---
comments powered by Disqus