---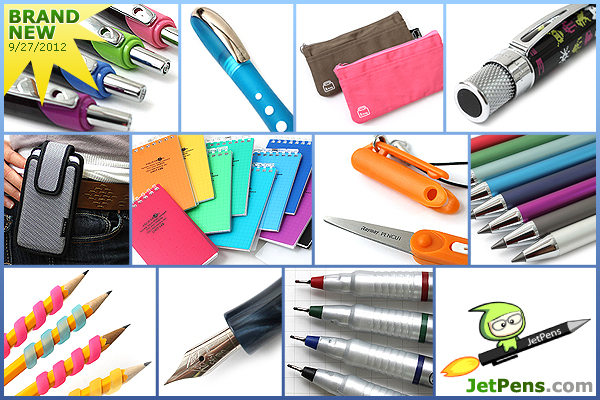 New products
have arrived!
Zebra Z-Mulsion EX Emulsion Ink Pens
feature a fascinating new ink formula! Composed of 70% oil and 30% water, the emulsion ink glides across paper with a smoothness that is also fade-resistant and document-safe. This characteristic smoothness lends itself well to taking quick notes, free writing, and brainstorming ideas.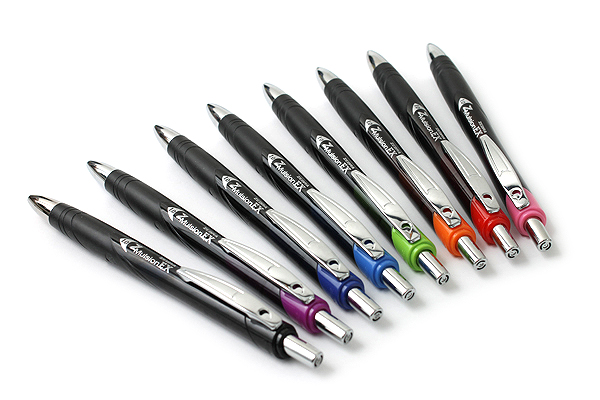 We all strive to keep our to-do notebook organized, but let's face it: it's a maelstrom of hastily scribbled grocery lists, half-remembered song lyrics from the radio, and unlabeled phone numbers.
Lihit Lab Aqua Drops Notepads
have an advantage over most other notebooks: a clear plastic twist ring that opens and closes like a binder.
These pocket-sized Aqua Drops Notepads have all the functionality of a binder, but without the bulk and unwieldiness. You can replace torn pages, transfer pages from one notepad to another, or even add pages with missing information!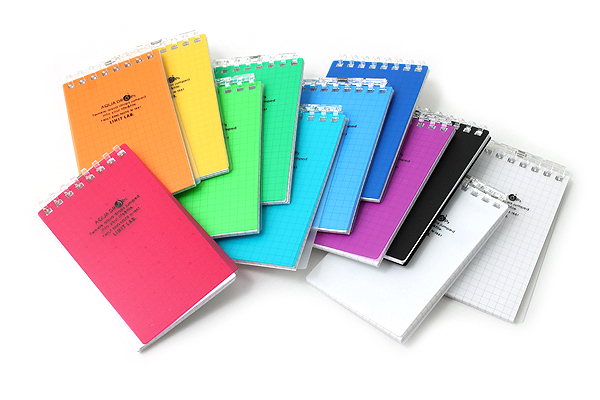 For those of you who like the
Pentel Selfit Ballpoint Pen
, they're now available as mechanical pencils as well!
Pentel Selfit Mechanical Pencils
are as ergonomic as they come, with a gel grip that contains 4000 tiny beads. As you squeeze the Selfit, the beads are contoured into the perfect shape for your fingers.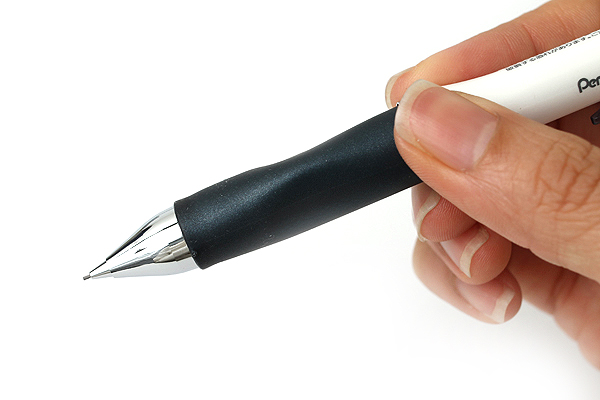 You have the option of either clicking or shaking the pencil to extend lead, and it's available in 11 fun body colors.
---
---
comments powered by Disqus