November 14, 2013 - Posted by Elaine to
Interviews
---
An interview series featuring notable people whose lives intersect with the world of pens. Mike Vardy has written about productivity for many online resources, and believes that good old pen and paper are valuable tools for getting things done!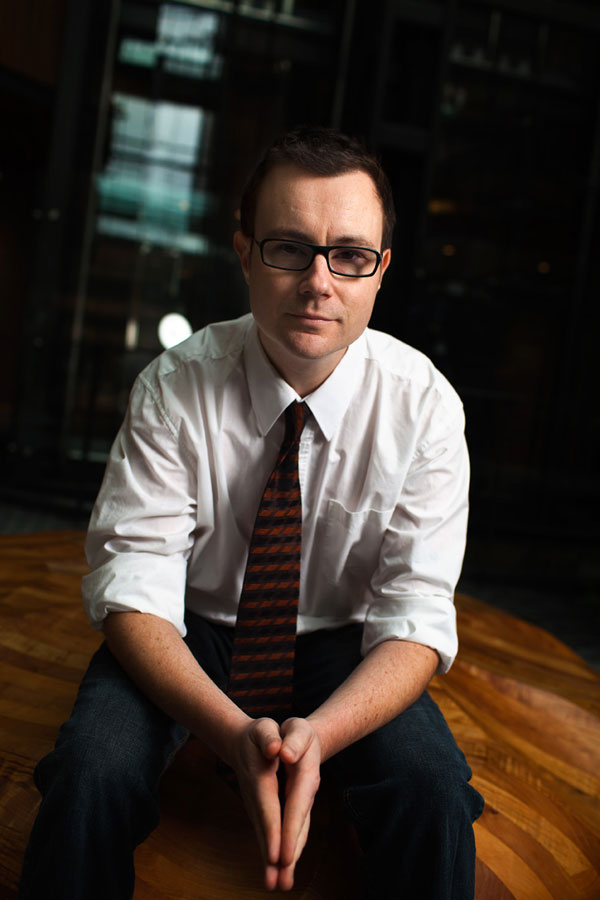 Please tell us a little about yourself.
My name is Mike and I'm a writer, podcaster, speaker, and "productivityist". That means I'm both a productivity enthusiast and (at least for now) a specialist.
I was born in Hamilton, Ontario but make my home in Victoria, British Columbia with my amazing and supportive wife, daughter, and son.

It seems like you're everywhere! How many sites do you write for?
In the past I've served as the Managing Editor at Lifehack, a site that shows you how to streamline your life and increase productivity in areas ranging from communications and social situations, to gadgets and personal finance. I've contributed a total of 122 posts to the site, and enjoy sharing tips and tricks that I discover in my own day to day life.
I've also contributed articles on productivity to
Lifehacker
(a different site),
The Next Web
,
SUCCESS Magazine
,
The Huffington Post
, and more.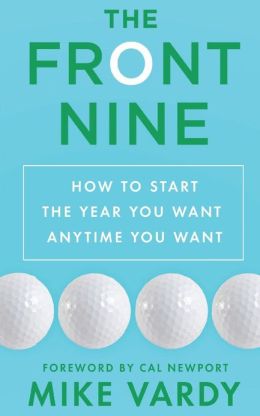 How about your own personal works?
So far, I've written three books on productivity.
The Front Nine: How To Start The Year You Want Anytime You Want is published by Diversion Books. This is a great book for anyone who just wants a little push in getting things going. It also helps if you love golf, since I use that as a simple metaphor to explain some key concepts.
The Productivityist Workbook is an e-book that teaches you to embraces simple ideas and simple actions in order to get things done.
The NOW Year: A Practical Guide to Calendar Management is an e-book that shows you how to set up your calendar in a way that optimizes your time.

How did you get into public speaking?
Having worked in improv and sketch comedy in the past, I guess I'm a born performer! I like to talk, and I like sharing my experiences in hopes that it will benefit those around me. I've delivered talks on the topic of task and time management at events like New Media Expo, Social Media Camp, and most recently I facilitated a three-day online workshop called "Time Management 101: Prioritize the Right Things" for creativeLIVE.
This weekend I'll be delivering my second TEDx talk, titled "How to Stop Time", at the independently organized TEDxVictoria event in BC.
I also co-host the productivity and workflow podcast Mikes on Mics on the popular 5by5 network with another Mike that likes to talk as much as I do, Michael Schechter (@MSchechter).

How do you use traditional pen and paper in your process?
A healthy workflow definitely utilizes analog tools like pen, pencil, and paper. Taking notes and sketching out ideas keeps you physically connected to your tasks, and allows you to disconnect from any technology that may be distracting you.
As far as my personal favorites go, I'm a fan of the Uni Kuru Toga and the Pilot Hi-Tec-C.

Can we take a peek at your own personal notes to see your pen and paper in action?
Sure, here are some of my notes and sketched ideas.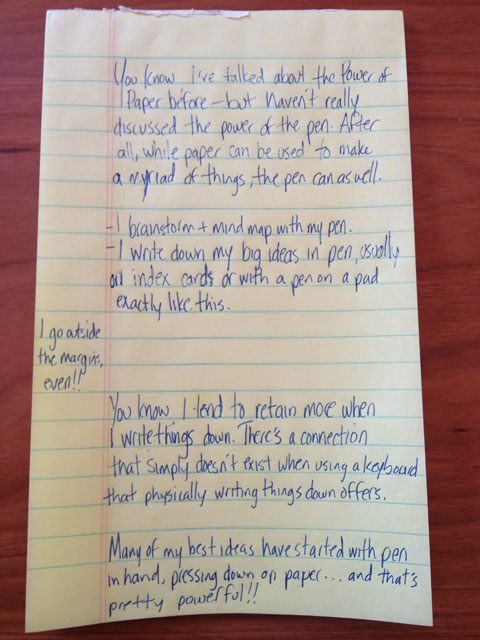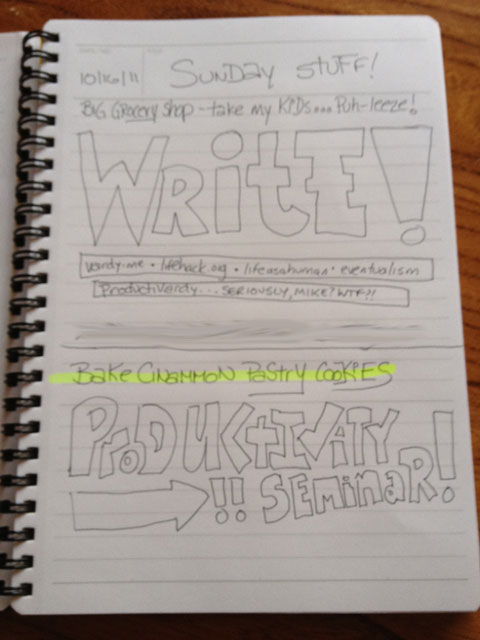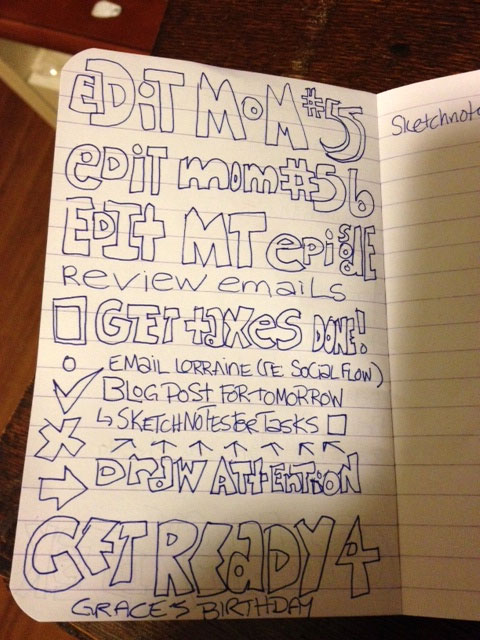 You can read more of Mike's thoughts over on his blog, Productivityist.
Ever wonder how other folks use JetPens products? JetPens showcases interesting customers and fans every month, and interviews them to see what their favorite JetPens tools are. Please send any suggestions for Pen Pals Interviews to penpal(at)jetpens.com!
---
---
comments powered by Disqus