December 23, 2013 - Posted by Elaine to
Interviews
---
An interview series featuring notable people whose lives intersect with the world of pens. Josh is a graphic designer, font designer, lettering artist, and calligrapher who creates beautiful work using letters and words.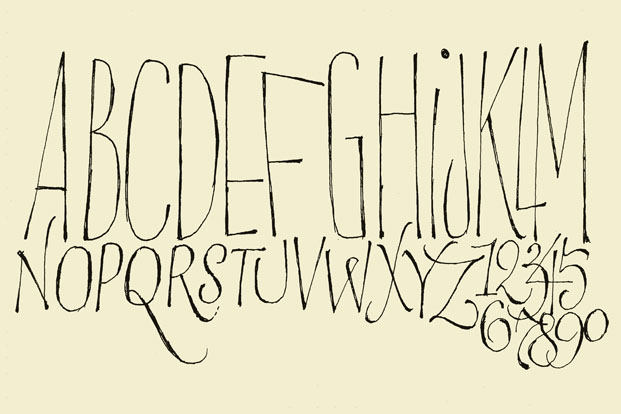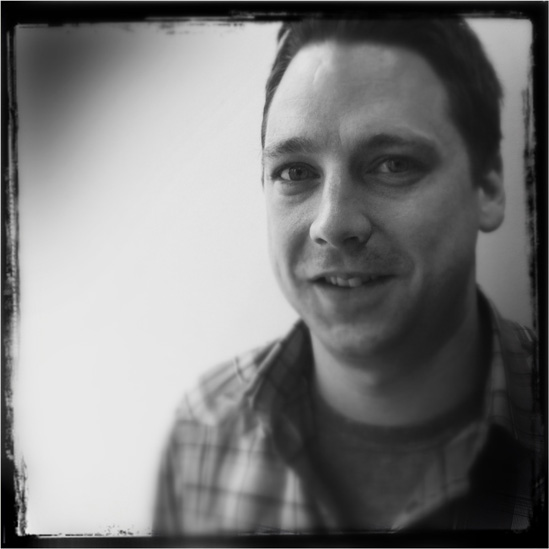 Please tell us a little about yourself.
My name is Josh Scruggs and I'm a full-time font designer at Hallmark Cards in Kansas City.
I also practice hand-lettering and calligraphy, and have been sharing my explorations on my site 26symbols.com since 2007.
When I'm not drawing letters, I love spending time with my wife and two daughters. I have a dog named Rocket who may just eat more paper products than actual food.

How does art play a role in your career?
I'm surrounded every day by incredibly talented artists and designers. In that environment, It's impossible not to let at least some of that seep in and inspire you. In fact, I had practically zero lettering or calligraphy skills when I started at Hallmark. Over the years I've been able to learn from the lettering artists who have been so generous to share their knowledge.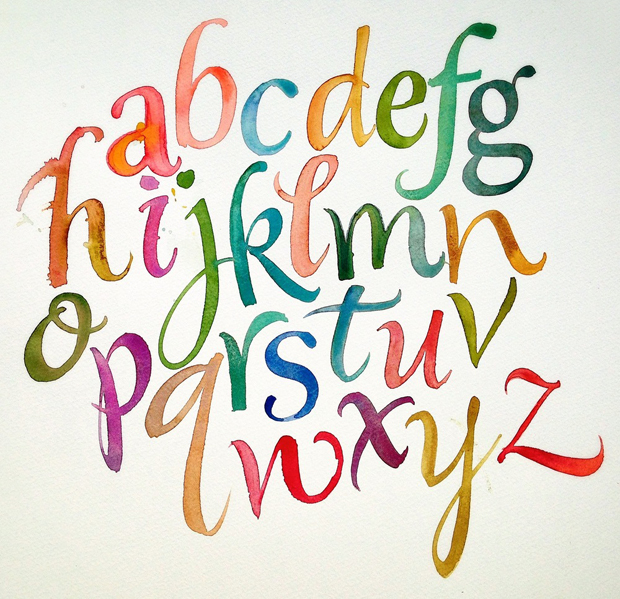 So how did you get into lettering art?
I studied graphic design at the University of Kansas. I dabbled with designing fonts for fun throughout college, and designed a more serious typeface my senior year for a special projects course.
I never considered a career in type design until Hallmark called and asked me if I'd be interested. I had applied for a general designer position but they saw I had type design experience and happened to have an opening.
Looking back, I can see how my interests ultimately led me here, and now I feel like I'm in the perfect spot.

Where do you draw your inspiration from? Are there any artists you truly admire?
There are too many type designers and calligraphers that I admire to list, but the one at the top of the list would have to be calligrapher/type designer, Hermann Zapf. He's unsurpassed in his skill, originality and influence on the industry.

What words of advice would you give to aspiring lettering artists and designers?
Don't just look at trends and what the hottest designer is currently doing. Look at work that inspires you from the past. Determine what the qualities are that move you and make it your own. Design with a purpose. Don't do things only because they look cool. Discard design fluff. Be as multi-faceted as possible. Load up on skills both by hand and digital.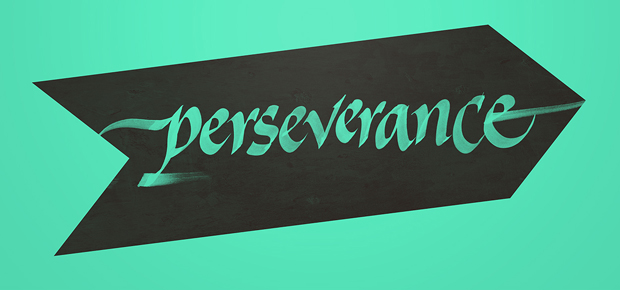 Give us a little insight as to how you use JetPens products in your process.
I love experimenting with new pens and brushes and finding out how the different marks they make can influence my lettering. Pilot Parallel pens are great for broad-edged calligraphy, and brush pens like the Tombow Dual Brush are excellent for more expressive, free-flowing lettering.

Some of Josh's favorite JetPens tools:

More of Josh's lettering art! Click to see full size images.
You can find more of Josh's work on his website, 26 Symbols.
Ever wonder how artists use JetPens products? JetPens showcases artists every month and interviews them to see what their favorite JetPens tools are. Please send any suggestions for Artist Interviews to penpal(at)jetpens.com!
---
---
comments powered by Disqus