April 11, 2014 - Posted by Elaine to
Pen Perks
---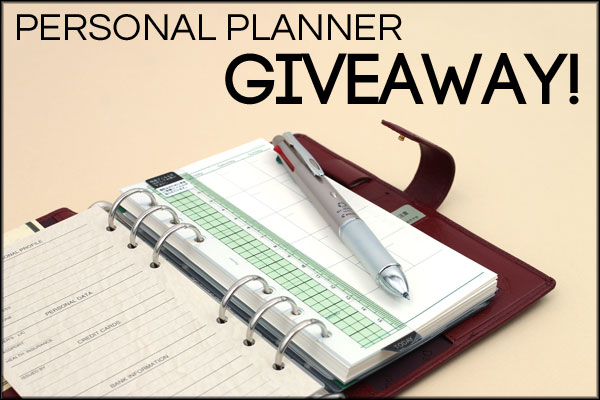 If you've been doing some spring cleaning, you've likely come to realize the importance of staying organized! With labeled tabs, checklists, address pages, a ruler, and even a zipped pouch for loose items, this personal planner is the ultimate organization tool. Make sure to slip this sturdy multi pen in the rings as well, so you'll always be prepared!
This prize includes the following items: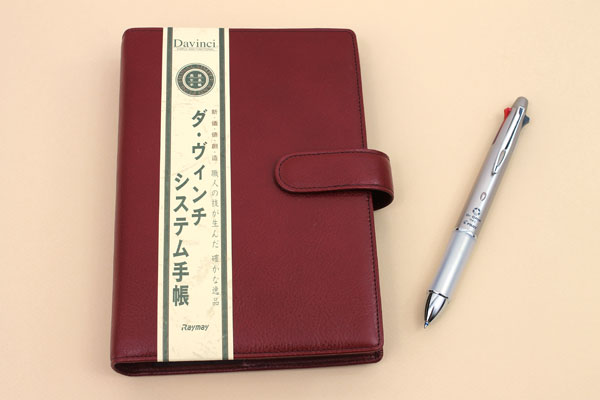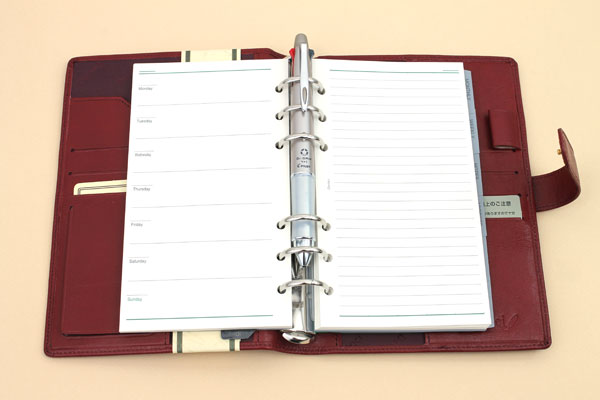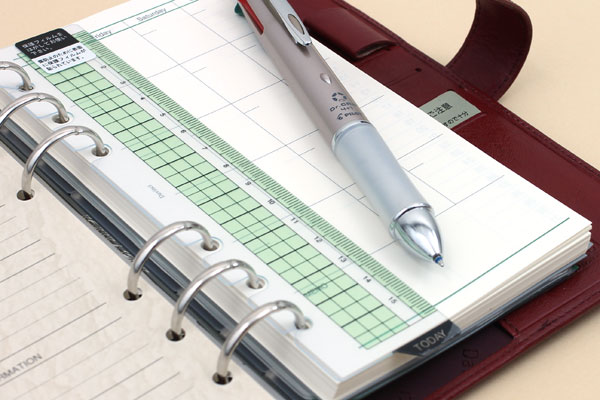 This giveaway is now closed.
Congratulations to our lucky winner, Johnne F. from North Richland Hills, TX!
Thanks to everyone who entered! Be sure to check out our Pen Perks Page to see if there are any current giveaways!
Rules and Instructions:
1. To enter, please follow this link to our entry submission page!
2. Please note that this contest is limited to U.S. residents at least 18 years of age.
3. Entries will be accepted from now until April 18, 2014 at Midnight Pacific.
4. One winner will be selected at random from all entries and announced on the entry submission page once the prize is claimed.
Official Contest Rules
Official Contest Rules
---
---
comments powered by Disqus