August 30, 2013 - Posted by Elaine to
Pen Pics
---
Here are some of our favorite customer images selected from our
Facebook Page
and the web!

Pen Pics from Sandra
---
Sandra's beautiful art is both thrilling and meditative. Using a Uni Pin pen and a set of Pilot FriXion Erasable Gel Ink Pens, she combines simple geometric lines with dynamic swirls to convey a sense of movement. Check out the tutorial for how she produces her woven pattern- as each line and curve pulls you in, you can really find yourself getting lost in the design!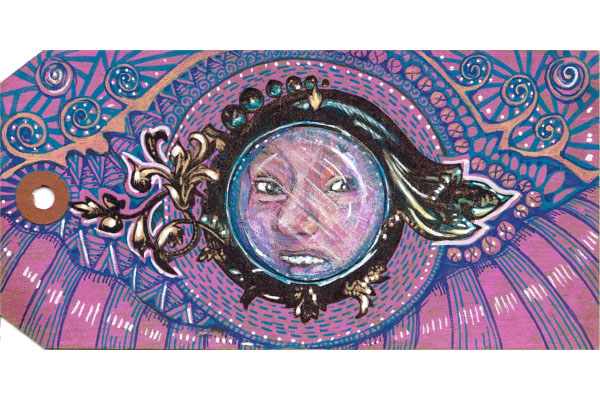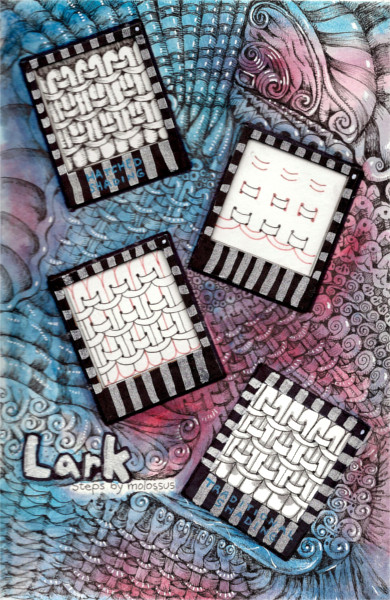 Some of Sandra's favorite JetPens tools:





Pen Pic from Jeannine
---
Jeannine showed us her fantastic haul of JetPens goodies! Her cute drawing really conveys her enthusiasm and excitement for all these items. Plus, the explosion of color from these Hi-Tec-C Maicas, Slicci Multi Pens, Zebra Sarasas, and the new Uni-ball Signo RT1's will take the breath away from any pen addict.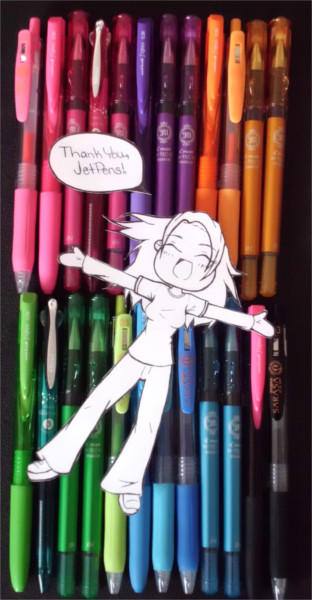 Some of Jeannine's favorite JetPens tools:







Pen Pic from Dayang
---
Dayang shared this lovely ink drawing with us on our Facebook page. In creating this peaceful scene, she exhibited her fine attention to detail and mastery of her Tachikawa Holders and Nibs. In fact, you can almost hear the wind in the leaves and see the gentle ripples in the water!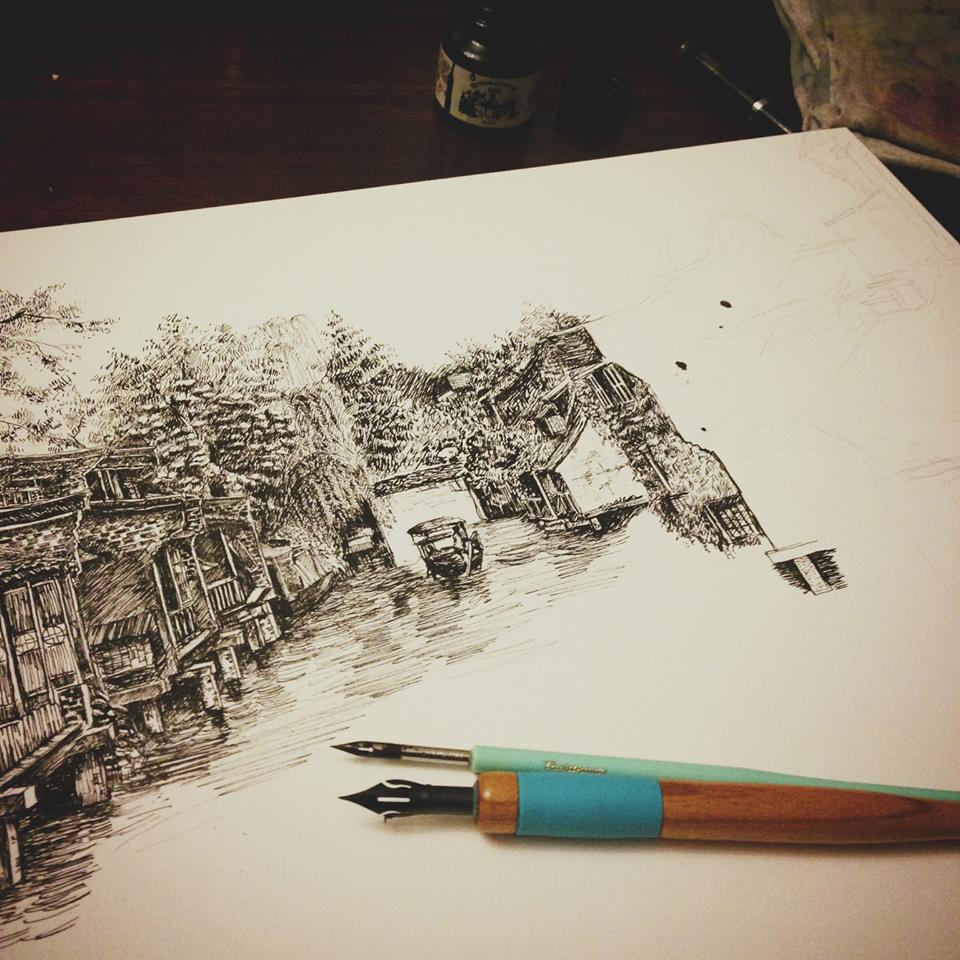 Some of Dayang's favorite JetPens tools:








Pen Pics from Rodney
---
Rodney shared three awesome drawings with us, all of which were done with the 0.3 mm Uni Kuru Toga Mechanical Pencil. He is a firm fan of this pencil, which he claims has built-in "ninja magic" that inspires him to draw great things. Magic or not, Rodney has certainly shown us his talent in these pieces! When he's not drawing, Rodney creates detailed art of a whole different medium- you can check out his elegant waterbird sculptures at his website, RodBecklund.com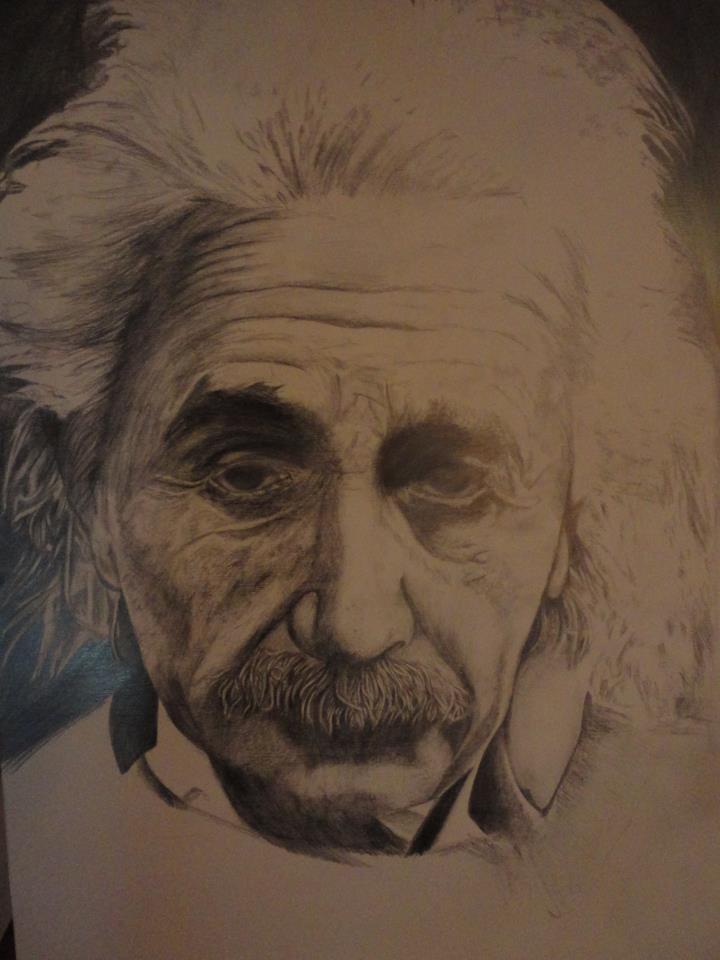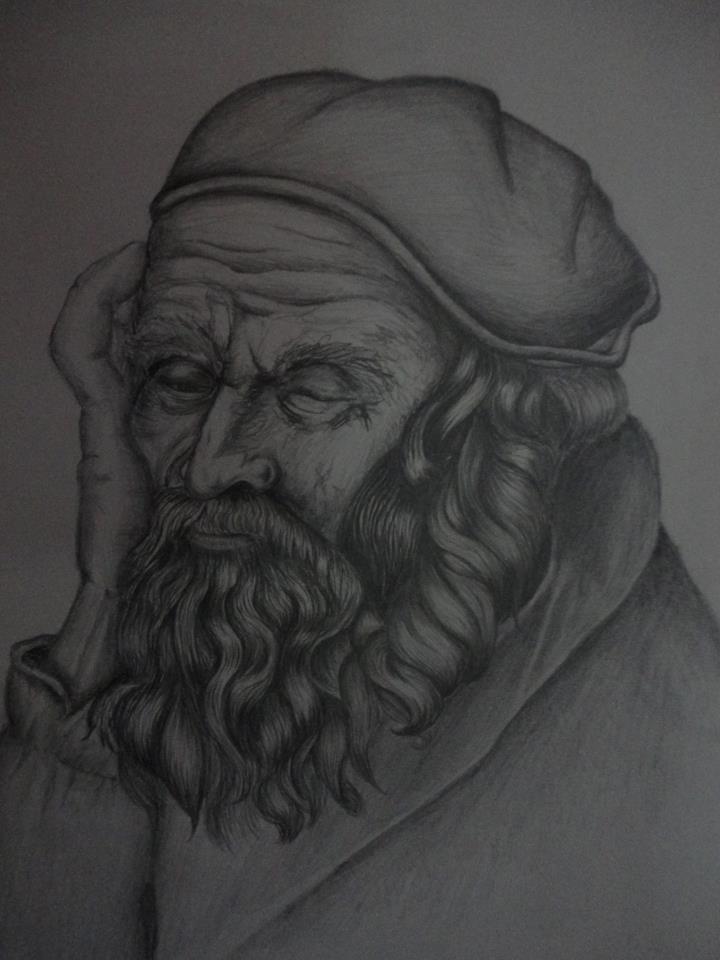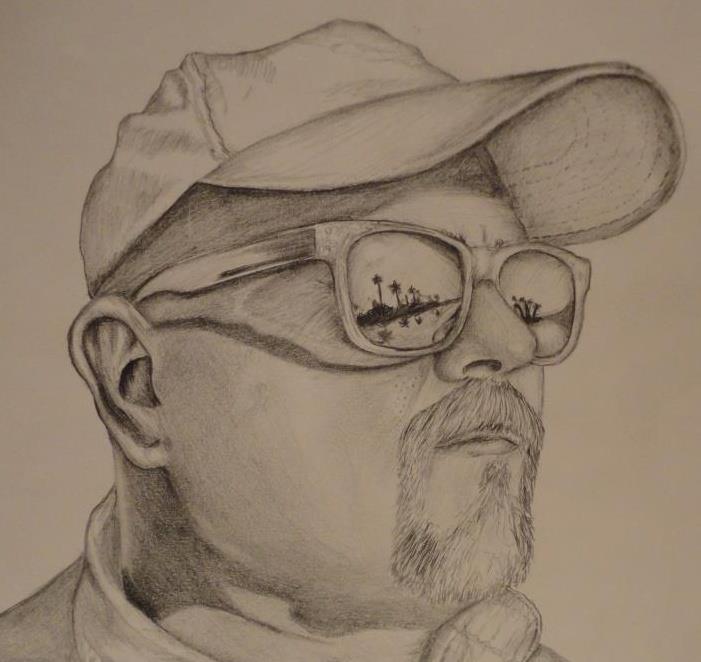 Rodney's favorite JetPens tool: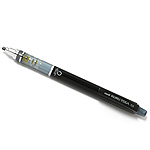 Pen Pic from Alex
---
Alex shared this awesome spaceship drawing on Twitter! He used a standard #2 lead drafting pencil for the initial outline, and then inked it with a Kuretake No. 13 brush pen. After that, he used two Copic marker pens (10% grey and 40% gray) to do the depth shading. The entire piece took Alex about four and a half hours, which is probably about how long it takes his futuristic ship to travel from Earth to Neptune!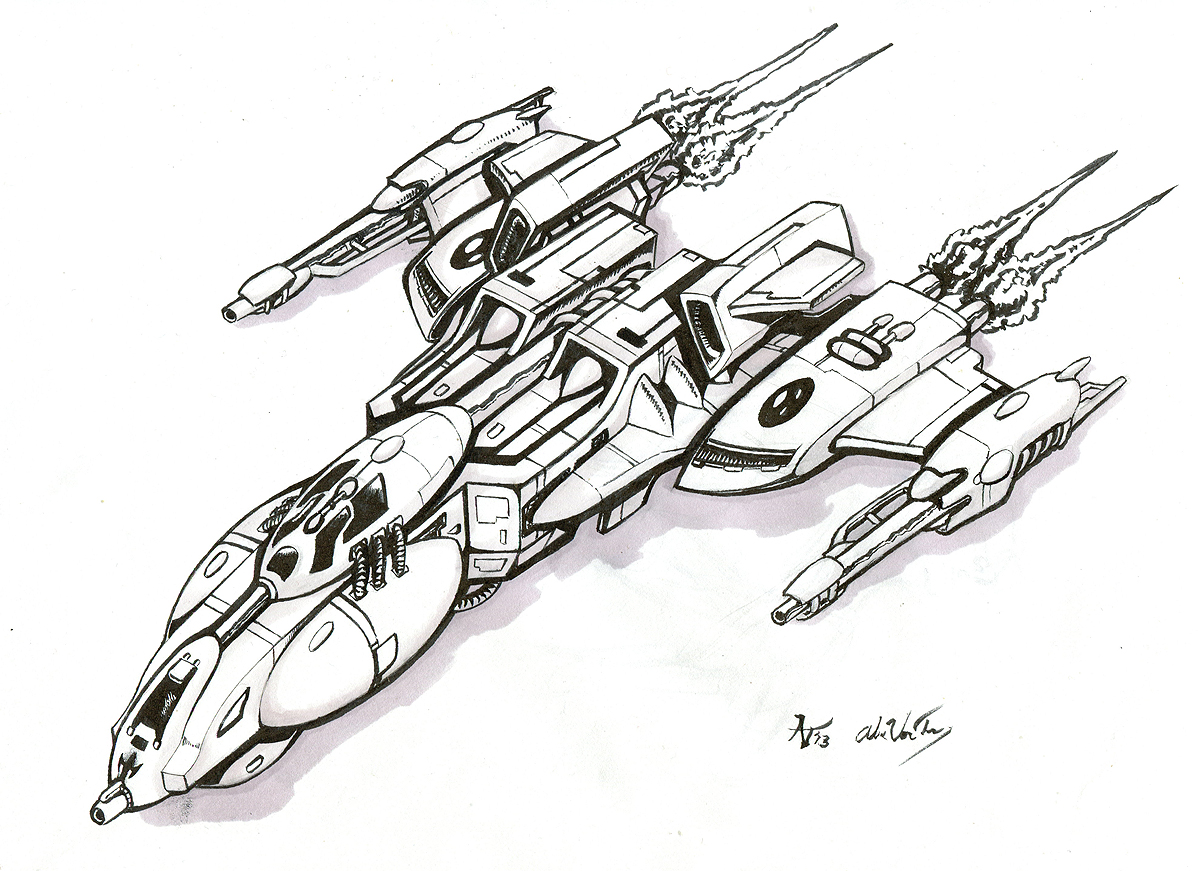 Alex's favorite JetPens tools:


---
Thanks for sharing these pictures with us!
You too can be a Pen Pics Favorite and win prizes! Send an email to penpal(at)jetpens.com, tag @JetPens on Instagram and Twitter, or join our Facebook community and upload a photo of your work. Make sure to let us know which JetPens products you used, and bonus points for featuring our mascots, logo or name!
---
---
comments powered by Disqus